Ice Climbing Course In Manali
TRIP FACTS

Region: Kullu Valley 

 Duration: 3 Night/4 days

Season:  Dec to Feb

 Grade: Easy to Moderate

 Group Size : 10 Persons.

  Maximum Altitude:  3500m

 Activities: 4 Days Ice Climbing Course. 

Meals: 3 Breakfasts / 4 Pack-lunch / 3 Dinners.

Trip Begin: Manali.

Trip End: Manali.
INTRODUCTORY ICE CLIMBING COURSE - IDEAL FOR BEGINNERS
Located in North part of India, Himachal (Kullu Valley), 1 h by jeep from Manali, amazing site for the icefall climbing, offering beautiful lines of all difficulties in an environment which is easily accessible and wild.
We designed this course specifically for those who wish to discover the exhilarating and fast-growing sport of ice climbing – no previous experience is required. This course aims to teach you all the basics necessary to practice ice climbing: proper climbing technique using technical ice axes and crampons, handling rope systems, understanding ice protection, selection of clothing and preparing your pack for the day. You will climb top rope in both, single pitch and multi pitch environment under the guidance of our Himalayan Yeti Adventure Mountain Guide. 
This 3 day ice climbing course is set around Manali, a picturesque Himalayan valley. You will stay in a homestays or Camps where you will explore and experience the Himalaya. Best ways to discover the diversity of the Himalayan landscape during the winters.
HOW TO REACH MANALI

 The nearest airport serving this beautiful hill station is situated at Bhuntar. Known as Kullu Manali Airport, it is at a distance of approximately 60 from Manali. 


  The road instead since there are some spellbinding picturesque views enroute to be enjoyed. The destination has a good connectivity by road with cities like Delhi, Ambala, Chandigarh and Shimla serving as pivotal points. A number of bus services including private services like the very comfortable Volvo ply frequently from Delhi to Manali.

 The closest railway station is Chandigarh (315 km) or Pathankot (290 km). You can make your travel bookings till either of these two cities and then take a prepaid bus or a cab till Manali.    
3 Nights 4 Days
Available on request
Old Manali, Himachal Pradesh
Highlights
What makes this tour special
Introduction to crampon and ice axe techniques (how to anchor your ice axes and crampons as accurately as possible)
Safety procedures, use of ice screws and different systems of protection (placing and retrieving ice screws, other means of climbing protection, building belays on ice)
Abseiling & belay techniques on ice
Heaps of fun climbing
 ARRIVE MANALI (2050m) REPORT AT OLD MANALI OFFICE.
You will meet your group and your mountain guide in the HYA office on the day time before your ice climbing course begins. The meeting is a great opportunity to ask any questions about the course and to check with your guide that you have the right equipment. The detailed itinerary will depend on the weather, snow and ice conditions and these can vary very much from week to week. Therefore right now we can give you only a rough outline of what will happen on your course day to day.

 : No

 : No


 DAY 01- DRIVE TO KOTI (ROHTANG ROAD)AND TREK TO  ICE CLIMBING AREA.
We start bright and early, meeting in Manali at 6.30am and driving to Koti Village  the drive is approximately an hour. And we trek to campsite near the waterfall, an excellent ice climbing area where there are more than a dozen routes to suit all capabilities. Your guide will spend today afternoon teaching you the basic techniques of ice climbing and ensuring that you know how to use the equipment. .

 : Pack Lunch & Dinner.

 : Camp

 DAY 02 - ICE CLIMBING 
We will continue the instruction and training at another ice climbing crag in the valley. You should be able to use your ice axes effectively to follow longer climbs, to belay your leader and abseil safely by the end of the day.

 : Breakfast,Pack Lunch & Dinner.

 : Camp

 DAY 03- ICE CLIMBING 
We will continue the instruction and training at another ice climbing crag in the valley. You should be able to use your ice axes effectively to follow longer climbs, to belay your leader and abseil safely by the end of the day.

 : Breakfast,Pack Lunch & Dinner.

 : Camp

 DAY 04 - ICE CLIMBING TILL  LUNCH TIME ANDTREK BACK ROAD AHEAD.

 : Breakfast, Pack Lunch 

 : No
Inclusions/Exclusions
What we'll give. What we won't
What is included in the tour
Meals: As mentioned in the itinerary
Expert instructor of guiding and instruction by an ABVIMAS qualified mountain guide.
Accommodation in Camp with APAI (Breakfast+Lunch+Dinner)
Group Medical kit with oxygen cylinder.
Tent, Sleeping Bag & Mattress.
Private transportation to start of trek and back to Manali.
All park entrances and permits.
Ice climbing Equipment, Mountaineering boots, Pair of technical ice axes, Ice climbing crampons, Climbing helmet, Ice-Screwpittons, Carabiners, Belay device, Climbing helmet, Pant, Warm gloves & Jacket.
What is NOT included in the tour
Any accidental, emergency, travel or medical insurance for the climbing party. It is strongly recommended that the participants get themselves comprehensively insured before the expedition.
Any expenses of a personal nature.
Any and all evacuation charges (medical emergency or otherwise), or hospitalization or physicians consultation charges. Your own insurance policy should also ideally, cover this.
Any air transfers or airfare between Delhi and Bhunter or vice versa.
Any Surface Transfers between New Delhi & Manali and vice-versa.
Beverages or drinks of any sort, including soft drinks, alcoholic / non-alcoholic drinks or bottled / mineral water.
Tipping of the drivers, camp staff or guides etc.
Any photography charges or camera charges or batteries.
Any shopping charges or transfers for personal visits to the market etc.
Any other services not specifically mentioned in the service inclusions.
Any charges for a manual or helicopter evacuation, in case of a medical emergency or the like.
Any other personal climbing gear or equipment, unless specified otherwise.
Himalayan Yeti Adventure, Old Manali, Manali, Himachal Pradesh, India
View on Map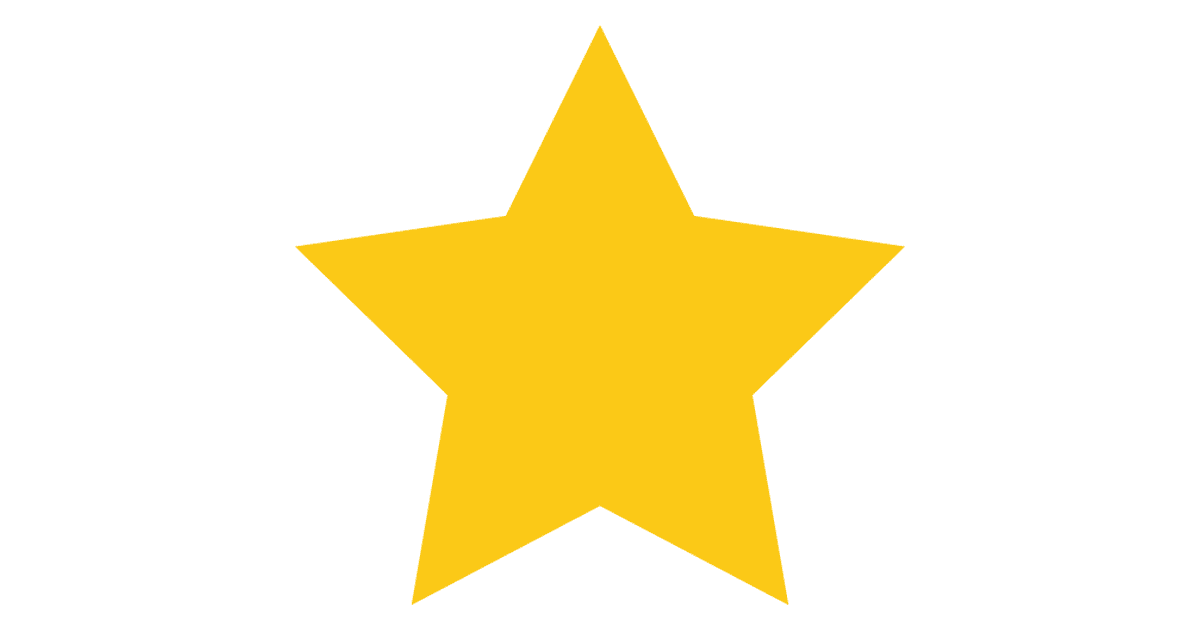 Insulated, waterproof boots are best. They have thick soles, rubber/leather uppers and insulation. Flip Flops/ Crocs.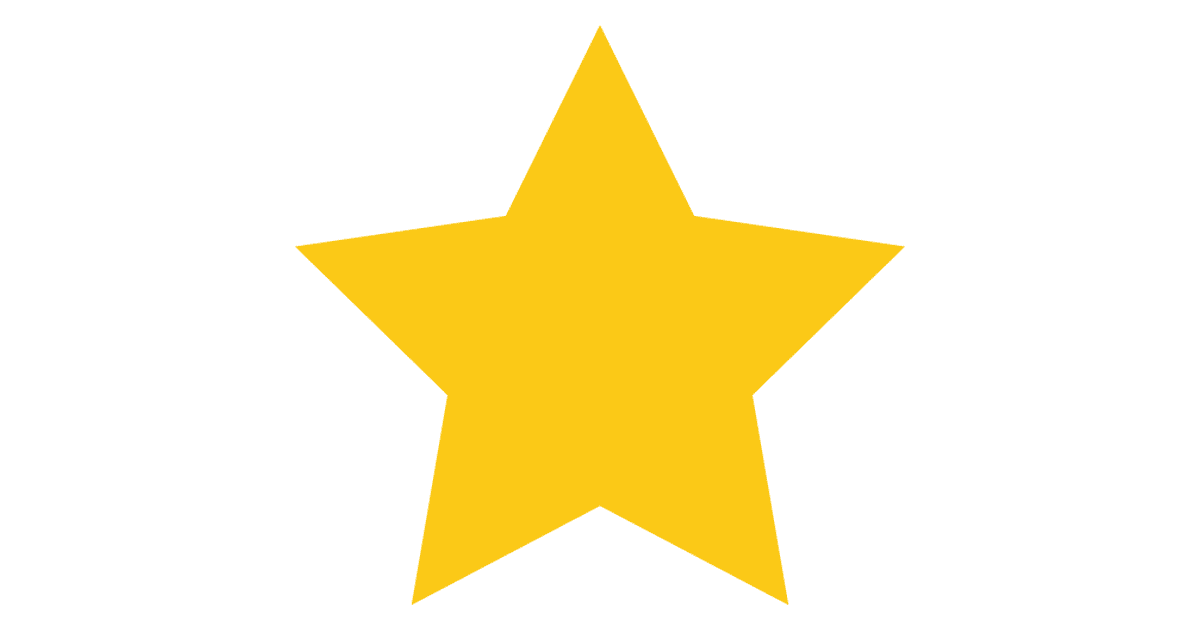 Wool or synthetic socks with wicking liners promote warm, dry feet. (this item is to be bought by the clients themselves)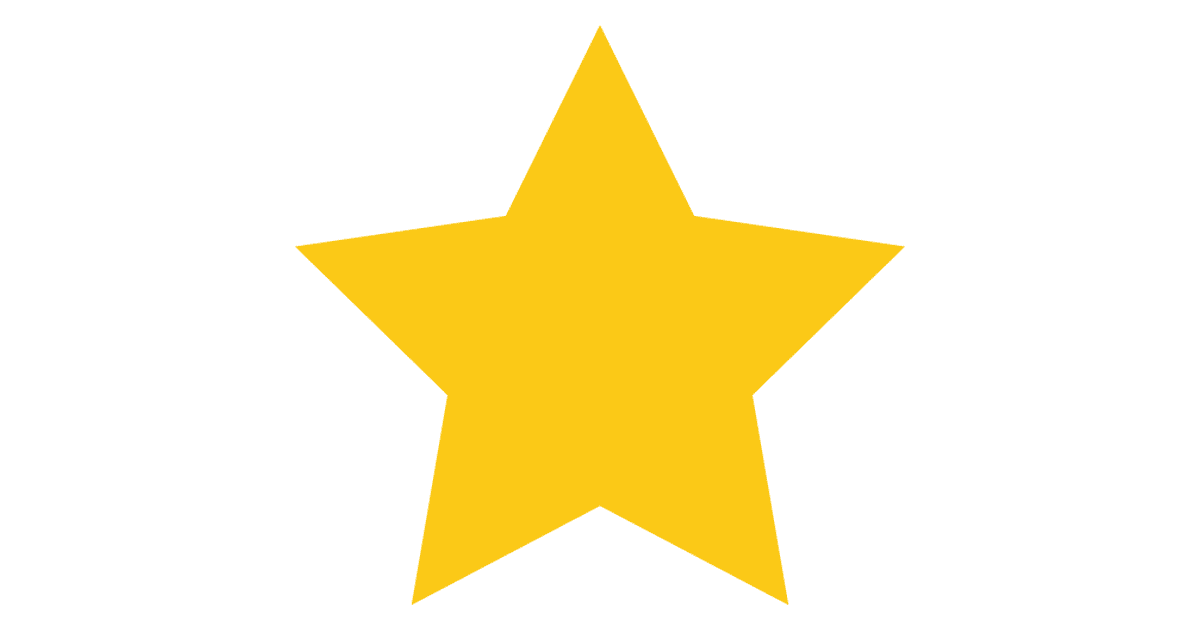 Layer your clothing so it can be adjusted to your activity level and the weather. Avoid cotton.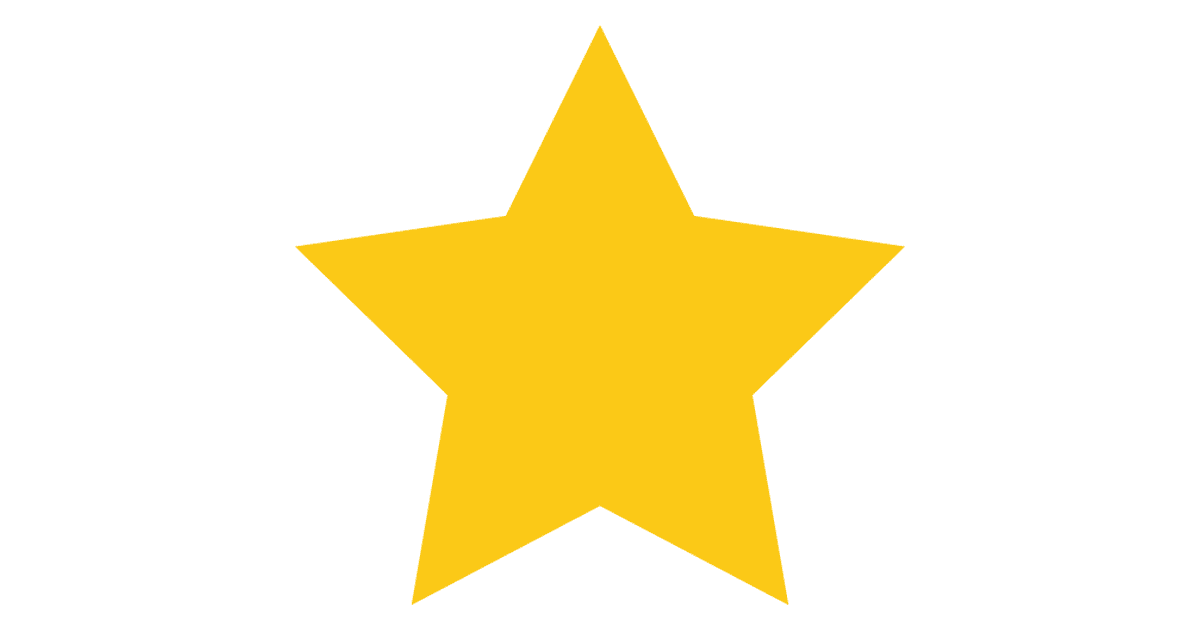 Base layer: Synthetics and wool retain warmth even when wet. Wear long underwears (top and bottem) that wicks away moisture, insulates well and dries quickly. Choose from microlight, lightweight or midweight versions based on the temperature and your activity level. A zippered top lets you adjust body heat as you stop and go. (this item is to be bought by the clients themselves, easily available in Decathlon Stores)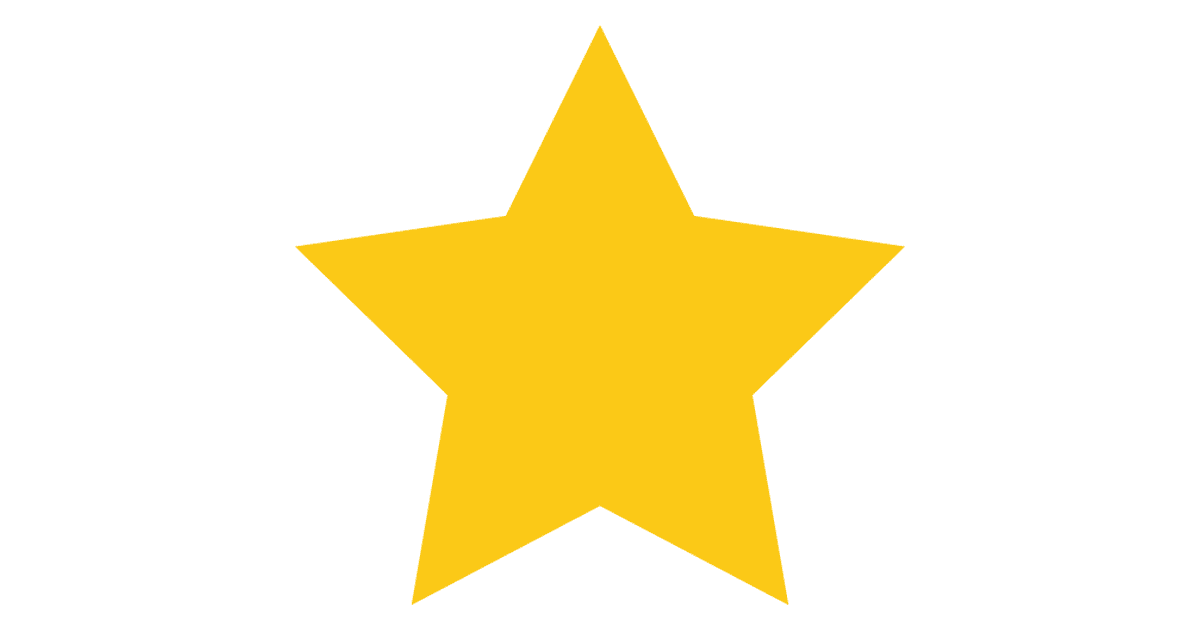 Upper Insulating layer: Polyester fleece makes a good insulating mid-layer since it retains heat when wet and breathes as you exercise.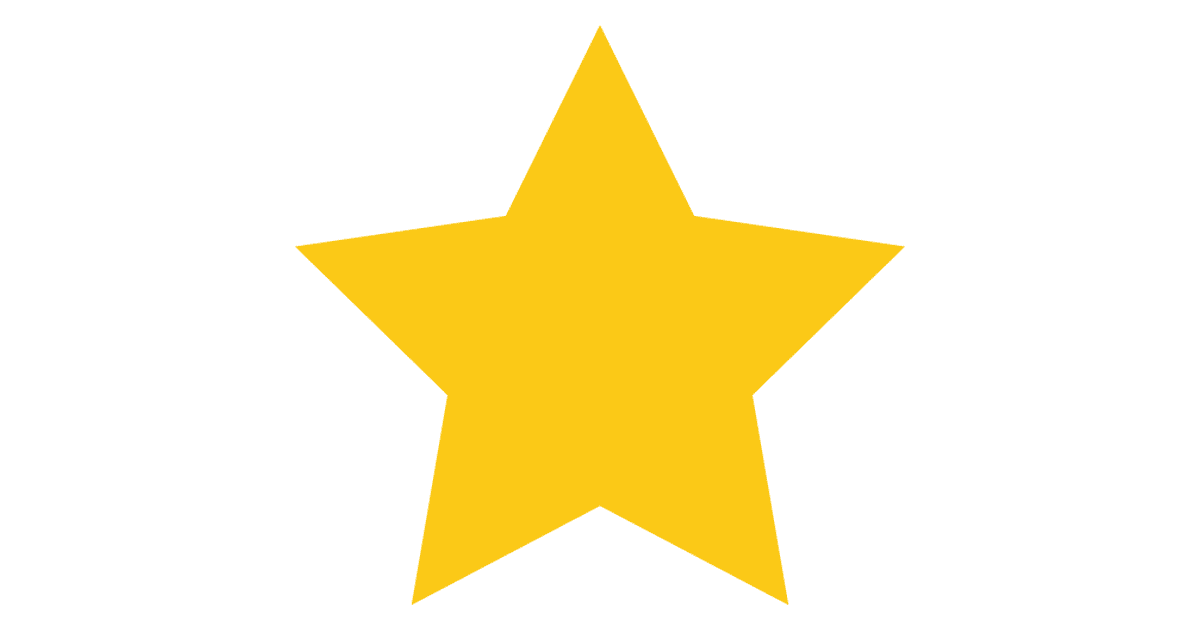 Outer layer: A waterproof, breathable shell jacket and pants keep you dry and fend off wind.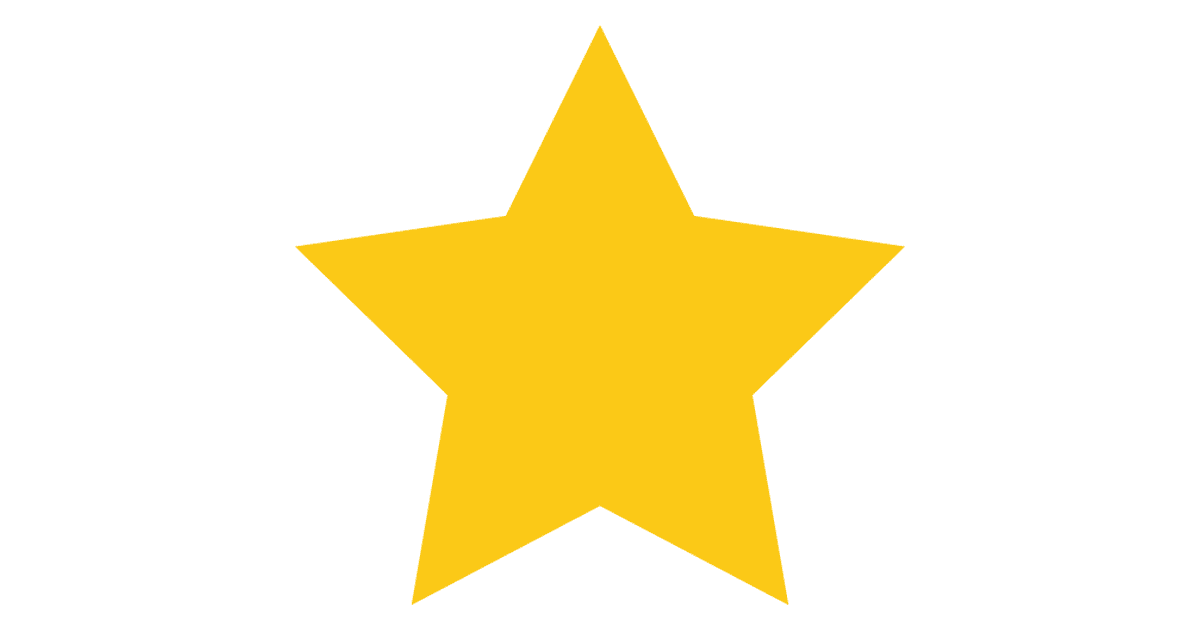 Down feather jacket: - Can be used while relaxing or walking outside in the camp area.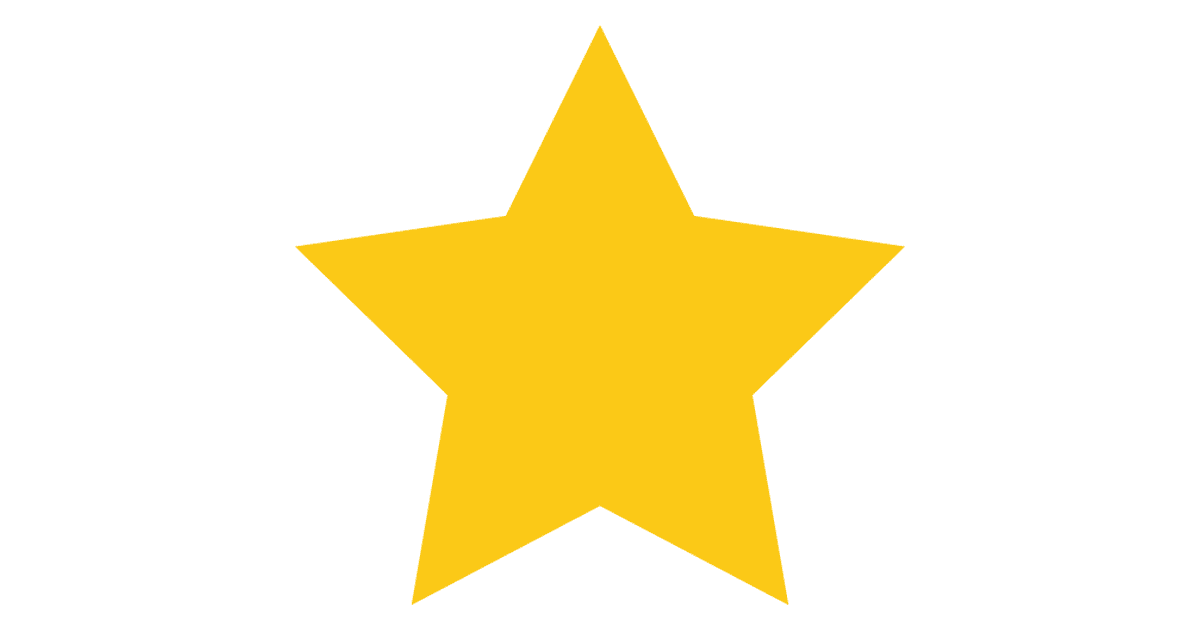 Hat, Gloves and Accessories.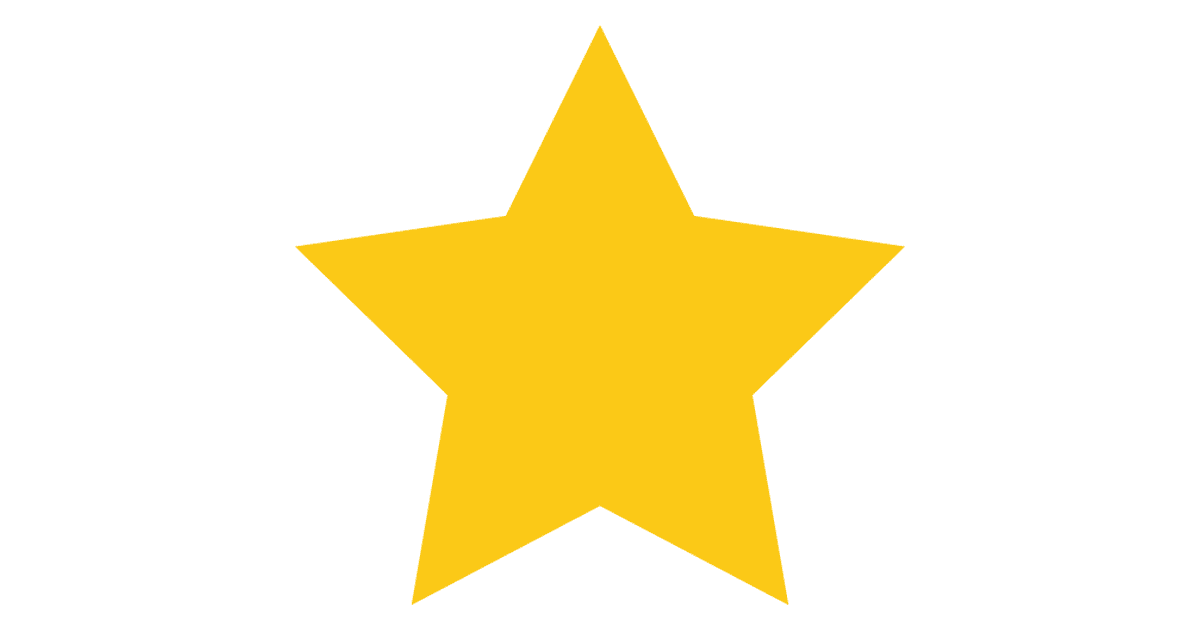 Keep your head and hands covered to prevent loss of body heat and to protect from sunburn.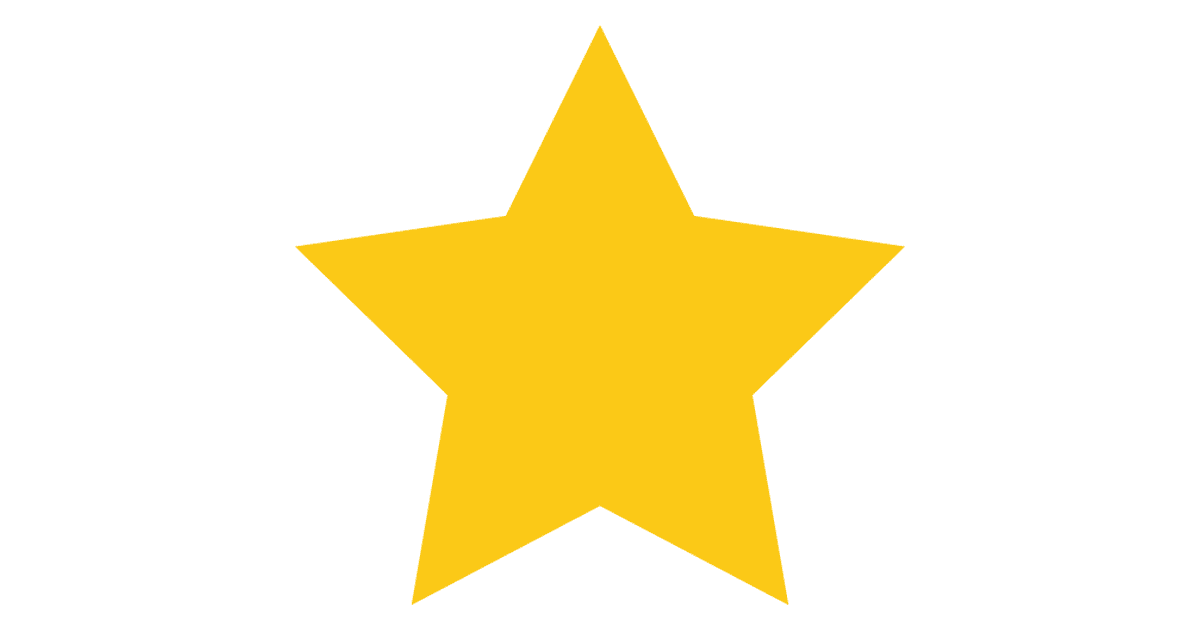 A wool or synthetic hat, headband or balaclava retains heat; a wide-brimmed hat or a ball cap can shade your eyes on sunny days.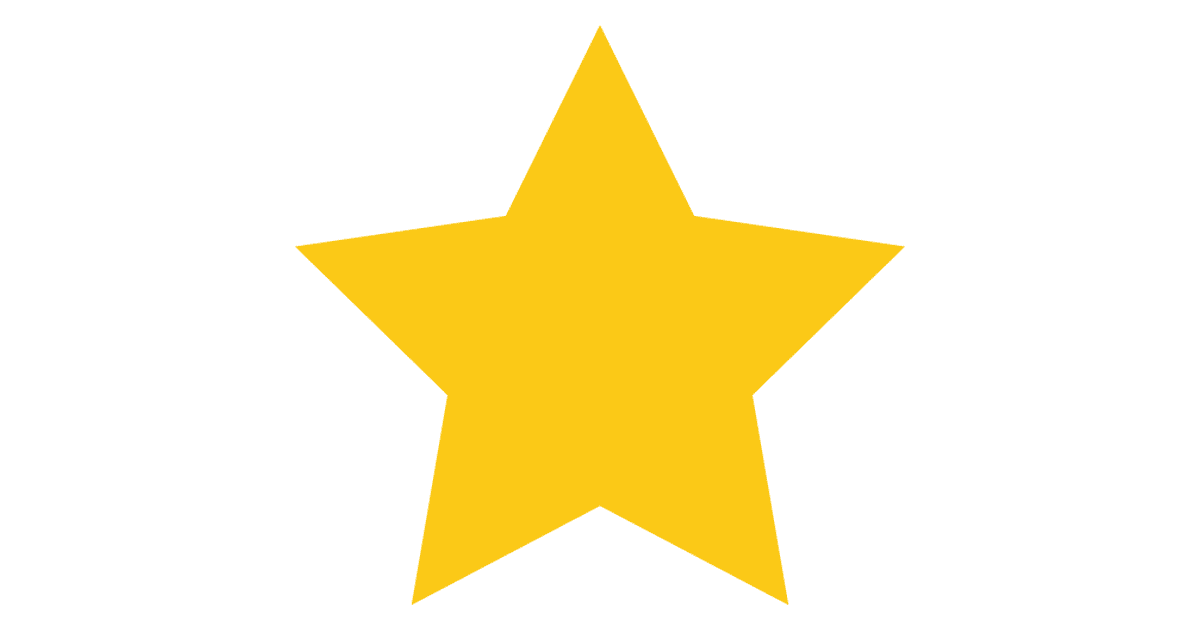 Sunglasses and sunscreen will protect you from burning UV rays which are especially intense when reflected off of snow.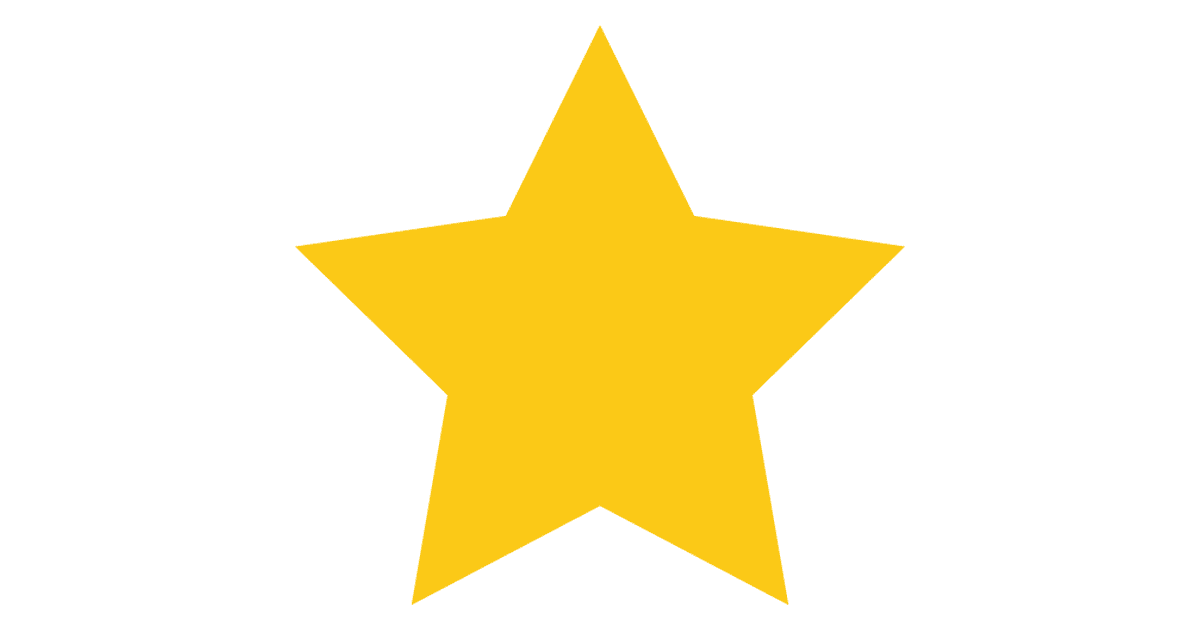 COTTON SCARF good for dust and to protect neck from sunburn ,WATER BOTTLE, HYDRATION BAG.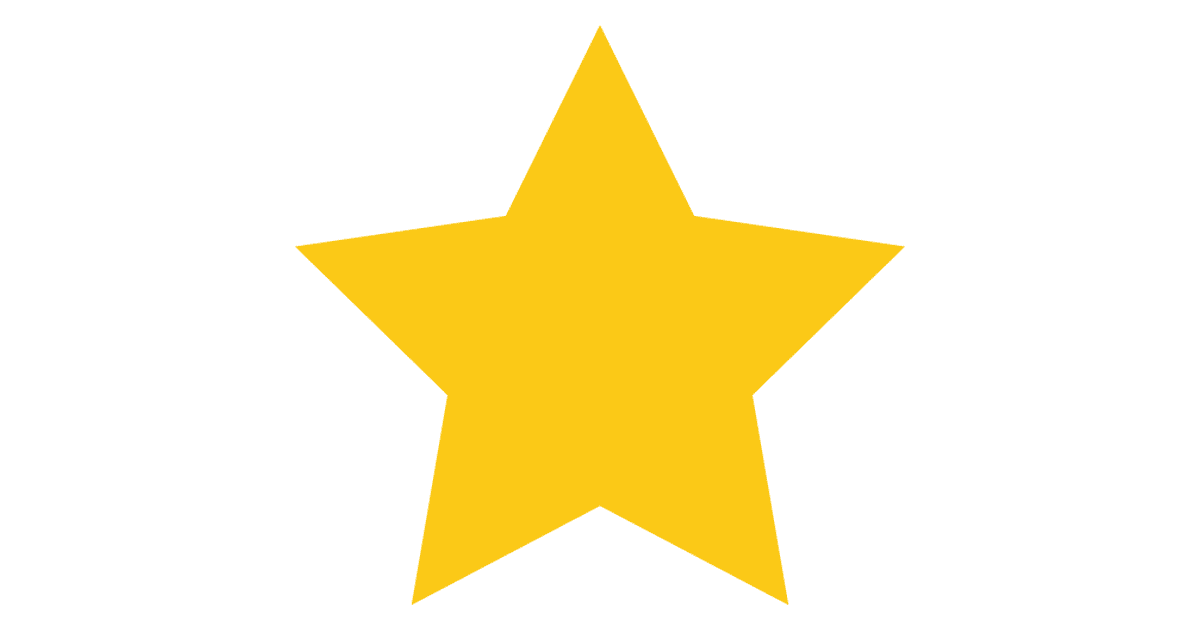 Head Lamp & spare batteries.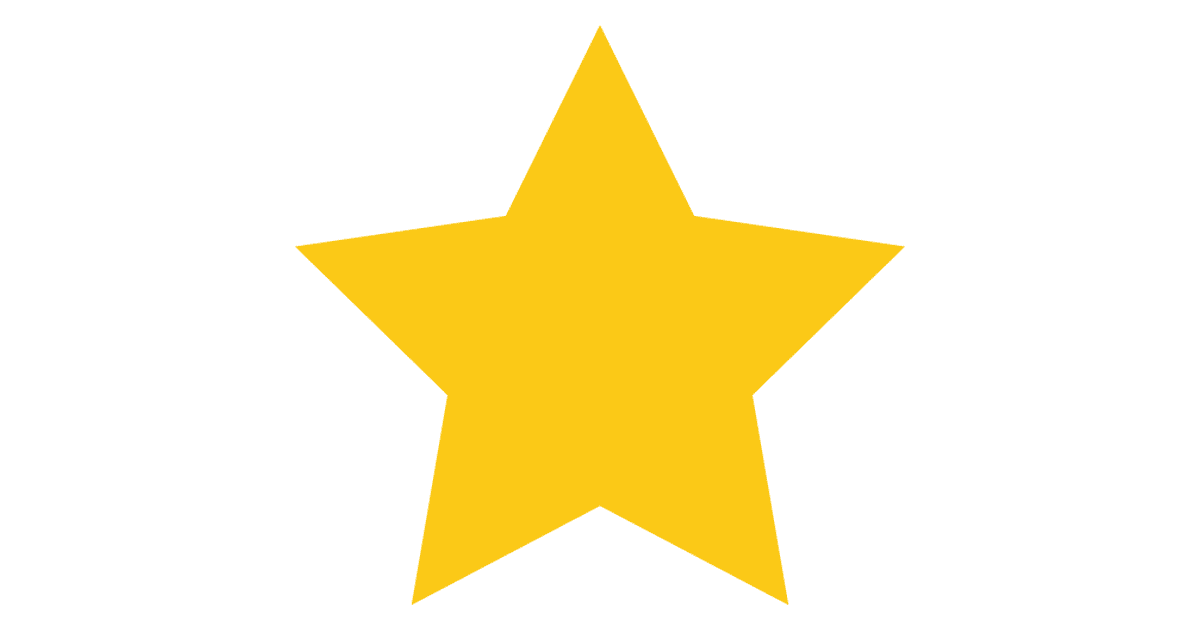 CAMERA dustproof cover and spare batteries and memory card, GOPRO IS JUST GREAT.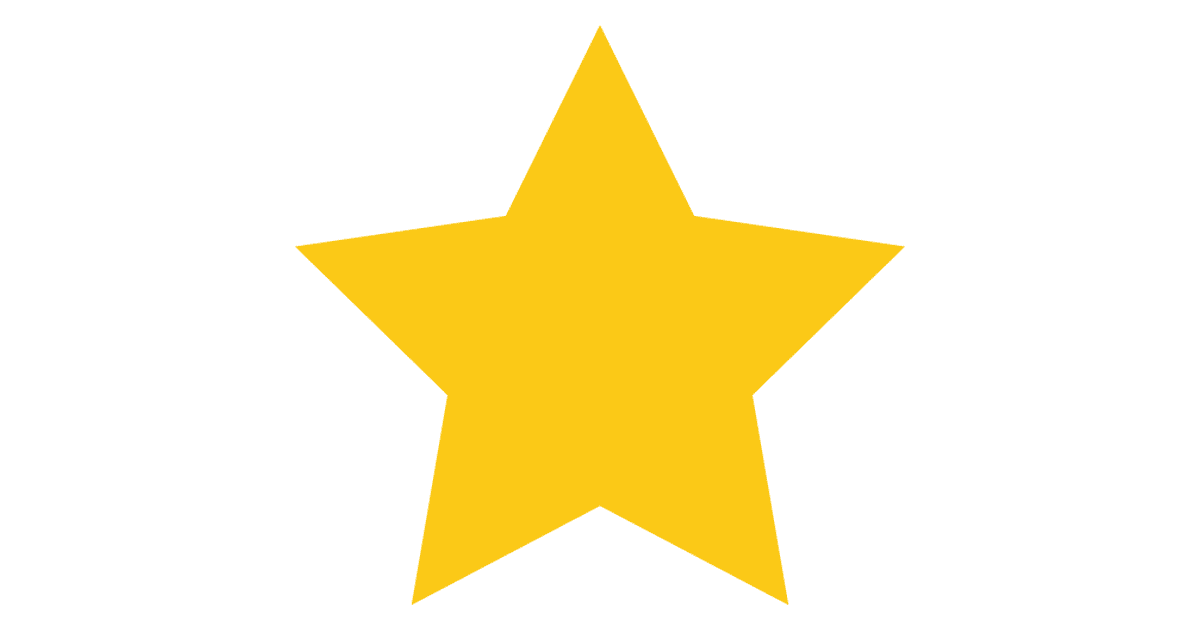 MONEY BELT or secure portion of bag.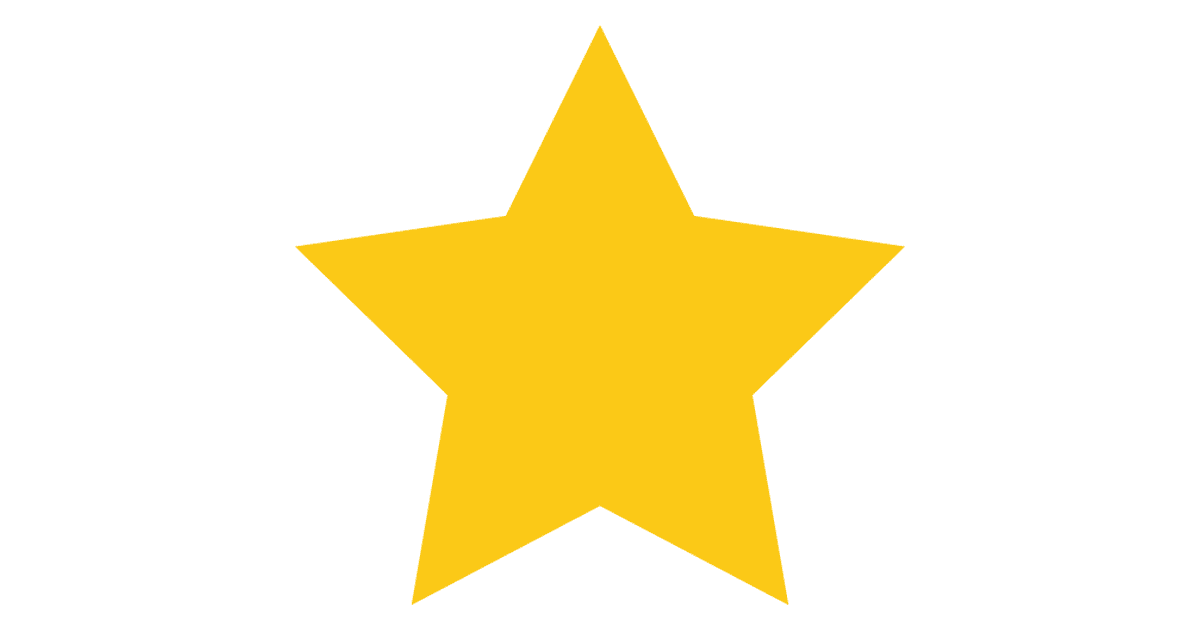 PERSONAL TOILETRIES including lip cream, hand wash (alcohol-based), sunscreen and TOWEL.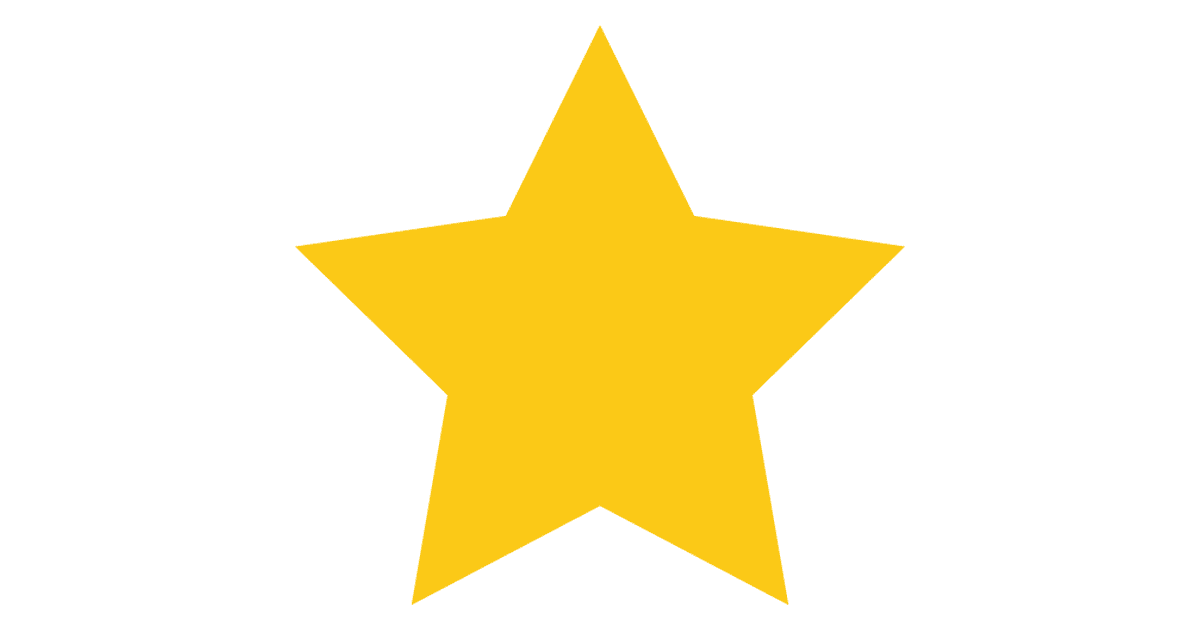 PENKNIFE , JOURNAL, SKETCH PAD, PLAYING CARDS, BOOK, READING LIGHT, SEWING KIT, etc.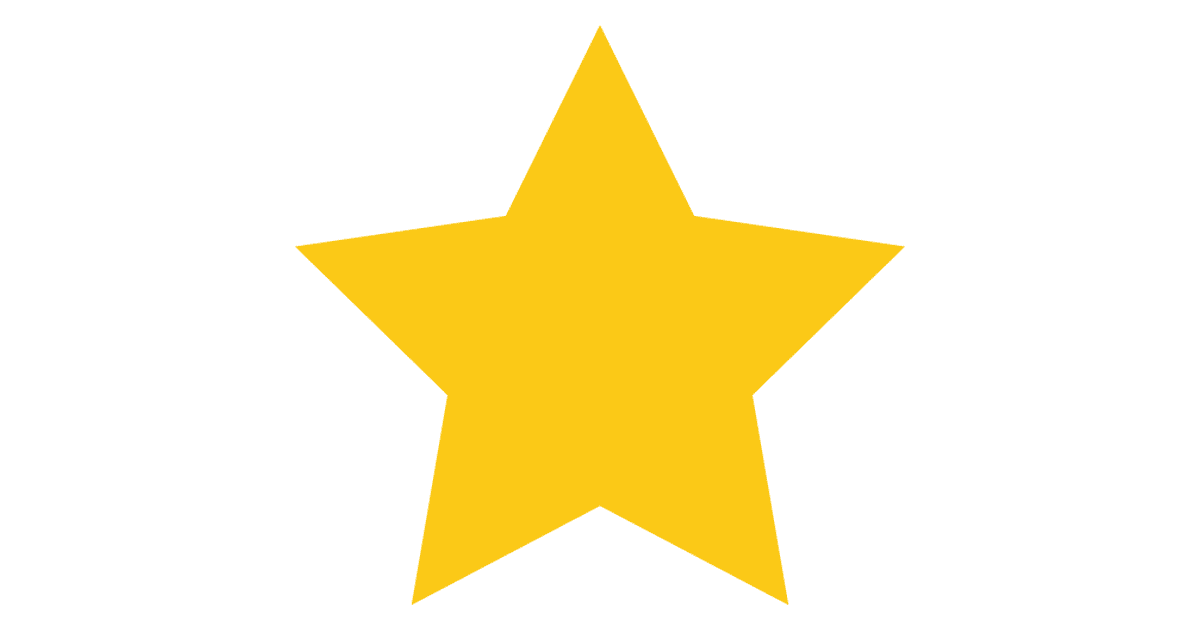 Small PADLOCK for stored bag.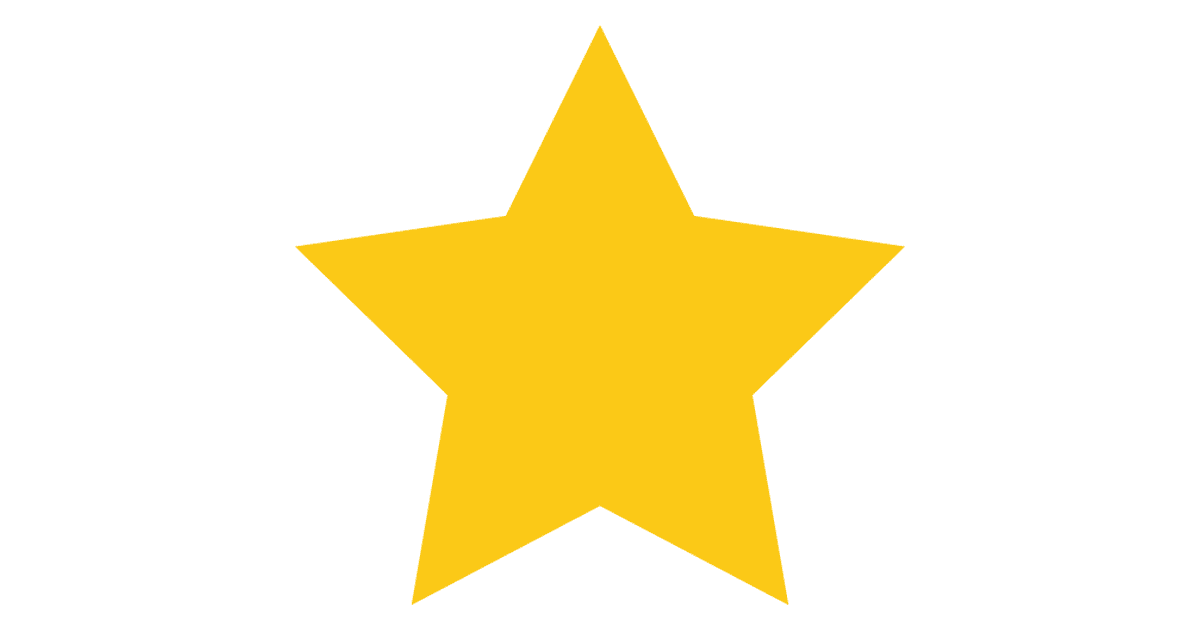 Trekking Day Bag upto 65 to 85 Ltr.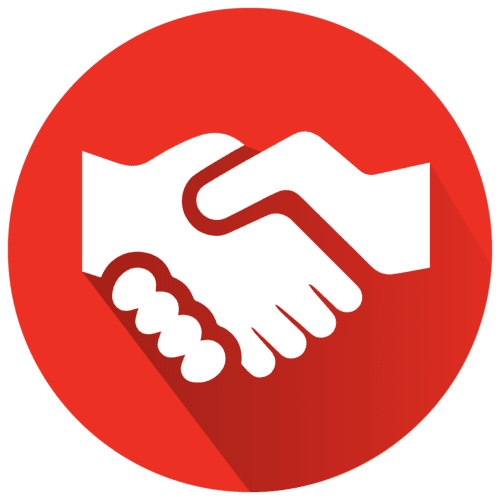 If you cancel 15 days before the trip begins Himalayan Yeti Adventure will retain 20% of the trip cost.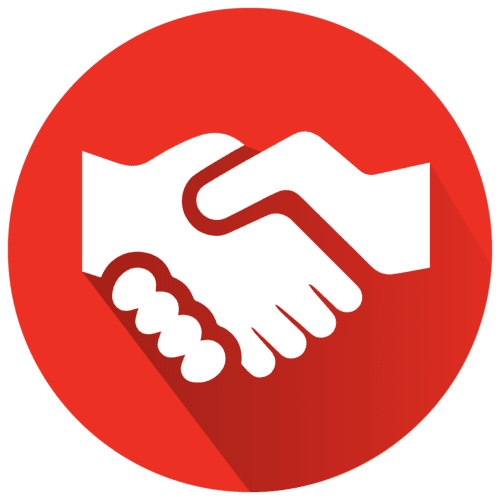 If you cancel 7 days before the trip begins, Himalayan Yeti Adventure will retain 30% of the trip cost.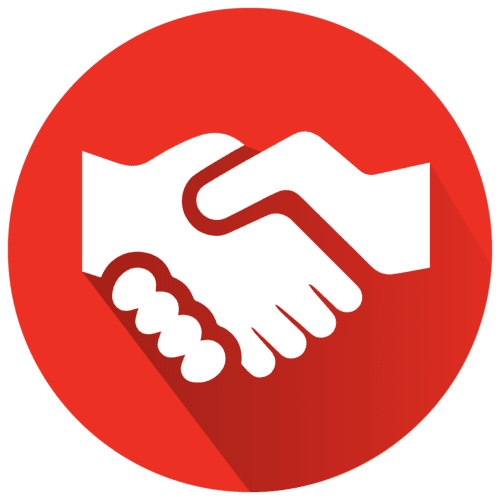 If you cancel less than 7 days before the trip begins, or, are not present when the trip begins, there will be no-refund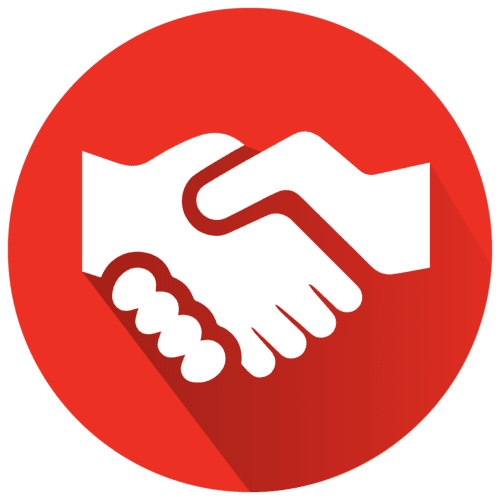 No refund will be payable to any client who voluntarily leaves a trip en-route.
Destination
Himachal Pradesh