TRIP FACTS
  River : Manalsu / Beas / Soyal / Fozal / Baragrain.

  Duration: 4 to 8 Hours. 
 Season:  February to October.
 Trip Level: Easy to Moderate.

 Suitable For: Couple / Solo / Groups / Family.

 Meals: Bring your own.

Trip Begin: Old Manali. 

Trip End: Old Manali.  
INTRODUCTION
Northern Indian rivers are plentiful with brown trout and rainbow trout they do not grow to trophy sizes but a still great sport in these crystal clear river which are set in some of the most stunning areas of india.Summers see some amazing hatches and trout are very willing to take a dry fly which for most fly anglers is the ultimate take. Fly fishing for trout is best during the months of February to october.Our Aim is to provide you with the best Game and Sport charters available anywhere. Our environmentally friendly catch and release techniques ensure we hand over to the next generation one of the most addicting of sporting pastimes. We are a Company run by Anglers and Rainbow trout (Meet the Team) and pride ourselves on the diversity of fishing options we offer, so whichever form of blue water fishing you are interested in, we have an adventure that's sure to impress. An angler's paradise, Himachal has several spots for both trout and mahaseer as well as other fish. Acclaimed as the best sport fish in the world, both Brown and Rainbow Trout are to be found in Himachal's streams. Fish also abounds in Beas River near Manali. Good spots on this beat are –Manualsu Nalla, Beas River, Haripur Nalla.Fozal Nalla and Baragrain Nalla.
1 Day 8 Hours
Available on request
Old Manali, Himachal Pradesh
Day :   You need to report at our office in Old Manali at 9 or 10am
            Registration/payment at HYA  
            Drive to starting point depends on fishing spots
             Arrived at Start point, safety briefing 
             Start the training with a basic introductory training in angling, and this procedure can continue until noon.
Inclusions/Exclusions
What we'll give. What we won't
What is included in the tour
 Quality Fishing Equipment
 Qualified Fishing Guide
 Fishing License
 Safety Equipment   
 Group Medical kit    
 Fishing Rod, Spiner, Hook, Sinker    
What is NOT included in the tour
 Pack Lunch & Water Bottles
 Pick up and drop off transport as mentioned in the itinerary     
 Gopro Video files
 Travel insurance and the cost of medical services
 All kinds of cloth and personal belonging       
 Other personal expenses and tips      
 HelicopterRescue       
Himalayan Yeti Adventure, Old Manali, Manali, Himachal Pradesh, India
View on Map
Waterproof jacket and rain pants these are essential if you come across bad weather when you're out.
Drinking bottle. Keeping water or an energy drink in a sports bottle will keep you hydrated and you won't have to worry about leaks or spills.
Non-skid rubber soled shoes. Sneakers are perfect – flip flops aren't recommended.
Light colored clothing. This reflects the sun to keep you cool in hot weather.
Gloves. These will keep your hands protected from sun burn, bad weather and line cuts.
Hand towel. Fishing can get messy.
Do not wear necklaces, rings or bracelets or jewelry – this is for safety.
Waterproof footwear – this is for safety.
Pack for the weather: sunglasses with strap, Sun Lotion & Sun hat.
Personal medication.
You can bring your own camera at your own risk.
Environment Expectation.
PLEASE NOTE: Your safety and that of all other members of the party is always our primary concern.
If a client does not adhere to the safety instructions given or fails to wear safety equipment provided and puts themselves or others at risk they will be asked to leave the session. The contract will be terminated and No refund will be applicable in these circumstances.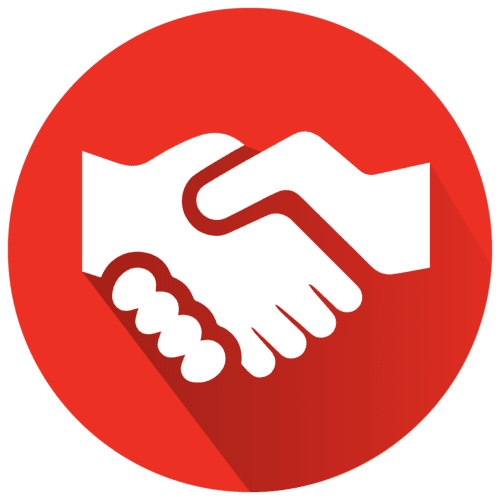 If you cancel 15 days before the trip begins Himalayan Yeti Adventure will retain 20% of the trip cost.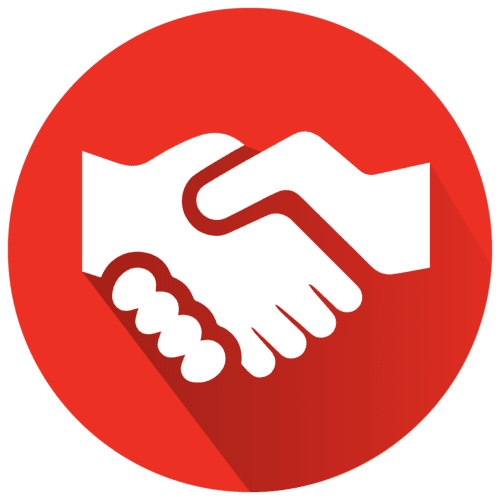 If you cancel 7 days before the trip begins, Himalayan Yeti Adventure will retain 30% of the trip cost.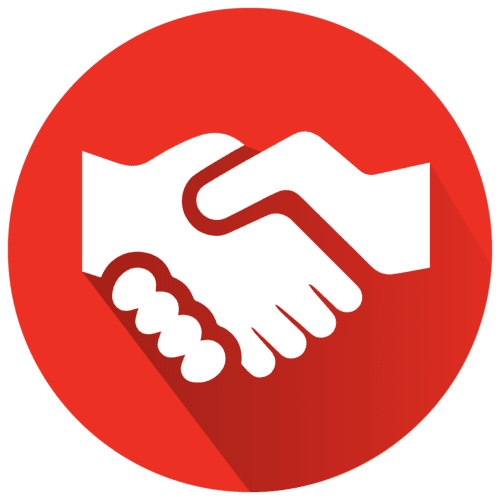 If you cancel less than 7 days before the trip begins, or, are not present when the trip begins, there will be no-refund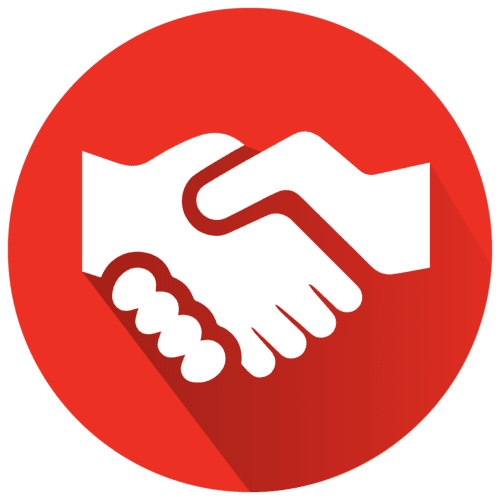 No refund will be payable to any client who voluntarily leaves a trip en-route.
Destination
Himachal Pradesh