TRIP FACTS

  Region: Kinnaur & Spiti Valley.

  Duration: 9 Days. 

 Season:  June to September.

 Grade: Moderate. 

 Group Size:  15 Persons. 

 Maximum Altitude:  4865M.

Passes: Bhabha Pass (4865m) / Kunzum La (4551m) & Rohtang La (3977m)  

 Accommodations: 6 Nights In Camp / 2 Nights In Guest House / Home Stay.

 Activities: 5 Days Hiking & 4 Days Drive. 

 Meals: 8 Breakfasts / 9 Pack-Lunch / 8 Dinners.

Trip Begin: Shimla. 

Trip End: Manali.  
INTRODUCTION
This trek combines the green of the Kinnaur region of Himachal Pradesh with the stark desolateness of the Spiti Valley.   The trek begins at Kafnoo in Kinnaur.  The trail ascends along the left bank of the wanger river after crossing a footbridge.  The path climbs through single crop fields of Mustrang village and passes through a mixed forest of conifers and temperate broad-leafed species.  The trail climbs through little clearings of potato and buckwheat till it reaches the meadows of Muling (3350 meters/11,000 feet), fringed by birch and wild cherry.  From here the trail continues to Pistrang, a sheltered glade with a spring at one end and over a steep ascent to the pass.   The descent is more gradual to the Pin Valley, over boulder-strewn glaciers, making it a sharp contrast to lush green Kinnaur. This trek is combined with a drive through Spitti and its many important monasteries and quaint villages to make it a unique experience only the valleys of Kinnaur and Spitti can provide. This trek is that it is one of the rare Himalayan treks which can be done in the monsoon season as well.
HOW TO REACH SHIMLA

 Jubarhati, which is about 23 kilometres from the town, is the nearest airport. There are regular flights going from Jubbarhatti to Chandigarh and Delhi. You can easily get a taxi from the airport to get to Shimla or you can ask your hotel to arrange for an airport transfer.

 There are several bus services including Himachal Road Transport Corporation buses as well as private operators connecting Shimla to the major cities in North India. Chandigarh is at a distance of 117 kilometres, Manali at 260 kilometres and Delhi at 343 kilometres. 

If you are driving from Delhi, you will have to take the outer Ring Road towards GT Karnal Road, then turn right on NH 1. After you reach Ambala, leave NH 1 and move on to NH 22 towards Kalka. Keep going on same highway towards Solan and then on to Shimla. The journey usually takes about 6-7 hours depending on traffic.

 The small railway station in Shimla is just 1 kilometre away from the centre of the town and is connected to Kalka by a narrow gauge rail track. The famous toy train of Shimla goes between Kalka and Shimla, covering a distance of 96 kilometres in about 7 hours. Kalka in turn is the nearest rail head, which is connected to Chandigarh and Delhi by regular trains. You can take the Kalka Shatabdi, which goes from New Delhi Railway Station to Kalka Railway Station via Chandigarh.
8 Nights 9 Days
Available on request
Shimla, Himachal Pradesh
Highlights
What makes this tour special
A medley of stunning new landscapes greets you every single day.
Bask in the serenity of the river delta of Phutsirang, which makes for an unbeatable campsite. Coming across river deltas is very rare in Himalayan treks.
Pin Valley National Park & Rupi Bhaba Wildlife Sanctuary.
The pride of Spitian – Chamurthi Horses.
Climbing to the pass is a lovely challenge. The higher you get, the more you tower over the rest of the scenery.
The snowcapped peaks are now almost at eye level.
Drive to Ancient Monasterary of Spiti Valley.
Visit the Chandrataal Lake below Kunzum La.
A wonderful opportunity to get to know the locals and their culture.

 DAY 01 - SHIMLA – KAFNOO (2400M) DRIVE 282 KM, 8 TO 9 HOURS.
 Early morning drive to our roadhead - Kafnoo, with the gorges of the Satluj River on our left. The drive will take us to the main town of Wangtoo, where we cross a bridge and drive further to Kafnoo, the last village in the Kinnaur Valley and the start point of our trek. There is a hydro electric dam project nearby. We camp next to a beautiful lake. 

 : Lunch & Dinner.

: Camp.

 DAY 02 - KAFNOO - MULING (3200M) 4 TO 5 HOURS.
We start walking through a dusty track passing the village of Homti on our left. The valley initially becomes narrow before opening up to wide spaces as we reach camp. We start the trek with the Bhabha River on our right. In between we crossover and trek high up through coniferous forests before descending back to the river. We then enter the forest area once again to finally reach the wide meadow at Mulling with the river on our right. We also witness some beautiful waterfalls and melting glaciers on the Bhabha River.

 : Breakfast, Pack Lunch & Dinner.

 : Camp.

 DAY 03 - TREK TO KARA (3560M) 3 TO 4 HOURS.
Today is a short walk to our next campsite at Kara (3 Hrs). We keep walking through the wide green Valley with the Bhabha River on our right. In between we cross the river and walk on flower carpeted pathways with small boulders scattered around. Then we turn right and walk on a narrow path to reach our next campsite in a beautiful meadow. Great chance to bump into Gaddi shepherds along the way.

 : Breakfast, Pack Lunch & Dinner.

 : Camp.

 DAY 04 - TREK TO FUSTIRANG (3975M) 3HOURS.
Fustirang is the base of the Bhaba Pass. A short hike from Kara, we walk ahead to the intersection of two valleys and make an almost U-turn into the Bhaba Valley and walk up gradually on a narrow path with the glacial stream on our right to the base of the pass. We start seeing glaciers and ice and snowy peaks as we near the base of the Pass. This is the trail of the Gaddi shepherds and we'll meet quite a few on the way manning huge flocks of sheep and goat. A little above the campsite is a big grazing ground with horses and sheep loitering the countryside. There is a lot of silt in the river and it therefore splits into a lot of smaller channels. We can go around for a short walk above the campsite for exploring and to help in acclimatization.

 : Breakfast, Pack Lunch & Dinner

 : Camp.

 DAY 05 - TREK TO BARA BULDER (3963M) 7-8 HOURS.
This is the big Day. We walk over boulders, moraine, scree and rough terrain with no proper path to cross the Bhabha Pass (4865m) from the lush green Kinnaur Valley into the Arid, dry Spiti Valley. On a bright and sunny day, this walk is amazing affording excellent views of the mountains in the pin Valley. We are very likely to find a lot of snow and ice at the pass. Sometimes, we may also be accompanied by the shepherds and their big flocks of sheep. After crossing the pass it is a steep descent all the way to Bara Bulder, the camping place for Gaddi shepherds and yak herders.

 : Breakfast, Pack Lunch & Dinner.

 : Camp.


 DAY 06 - TREK TO MUDH (2.5 HRS) . DRIVE TO TABO (3050M) 2.5 HOURS.
Today, we pack and cross the Pin River to reach the road head at Mudh Village. We hop into our taxis and bid farewell to our Horsemen and drive to Tabo (2.5 Hrs), which has a 1000 year old monastery and small guesthouses. Time for a hot shower and some Tibetan food. We visit the monastery and the local village. Tabo happens to be the last stretch of the famed Himachal Apple belt which extends From Kinnaur all the way to Spiti.

 : Breakfast, Pack Lunch & Dinner.

 : Guest House / Homestay.

 DAY 07 - TABO (3280M) -DHANKAR- KOMIC - LANGZA (4311M, DRIVE 5 TO 6 HOURS).
  Early morning, attend the prayer at Tabo monastery (3280m), which is over 1,000 years old and is the oldest and the most important monastery in the Spiti valley. We return to camp after prayers, have breakfast.  We then return to explore the monastery.  Drive further to the monasteries of Dhankar & Lalung, And very beautiful drive towards  Komic and Langza  is Abundance of fossils, comprising of Shells etc. takes one 50 million years back when Indian subcontinent drifting northwards across the Ocean of Tethys on its tectonic plate slammed into the stationary mass of Asia and gave birth to the mighty Himalayas. 

 : Breakfast, Pack Lunch & Dinner.

 : Guest House / Homestay.

 DAY 08 - LANGZA (4311M) - KI MONESTARY – KIBBER (4270M) – CHANDRATAAL LAKE (4250M) DRIVE 5 TO 6 HOURS. 
 Today, we will be visiting Ki monastery, the largest monastery in Spiti valley, situated on top of a hill (4116 meters/13,500 feet).  This monastery is famous for Thanka paintings and musical instruments.  We then  continue to the village of Kibber (4205 meters/13,800 feet) On the way visit Kunzum Pass (4500meters ) drive towards Chandrataal Lake is also known  as Moon Lake.

 : Breakfast, Pack Lunch & Dinner.

 : Camp.

 DAY 09 - CHANDRATAAL TO MANALI 7 TO 8 HOURS.
Drive back to Manali Across Chandra River most fascinating sight of Samudra Tapu glacier, North Dakka glacier, South Dakka glacier and Silver glacier. Above the glaciers towering mighty peaks of Moulkila and C.B. peaks. We will drive along a dusty and rough road. On both sides are huge boulders which are quite famous among rock climbers. We also get to see the Glacier of Bara Shigri, it extends to about 12kms and is the longest in Himachal. One can also view the magnificent peaks together famous as the "White Sail".  We will go over the famous Rohtang Pass, a wonderful opportunity to look down on to the lush green Kullu Valley.

 : Breakfast, Pack Lunch. 

 : No.
Inclusions/Exclusions
What we'll give. What we won't
What is included in the tour
The services of an educated Himalayan Yeti Adventure representative or escort / guide, well versed with native flora/fauna, topography & culture during the entire trek program.
During the trek, all camping logistics and mules / porters/ to carry luggage. Participants will be required to carry only their day sacks with their daily essentials etc.
Camping on twin sharing basis in 2-man tents, with foam mattresses, sleeping bags and kitchen tent, toilet tent etc. 
One Cook and camp helper/s with all necessary kitchen items, utensils etc.
All transportation as per the itinerary, inclusive of transfers to the roadhead before the trek and transfer from the roadhead to Manali, after the conclusion of the trek.
Boiled drinking water during the trek and warm water for personal ablutions in the morning.
All meals during the trek program.
Wildlife / environmental Permits and Levies, wherever required.
All camping charges.
Trek Briefing / debriefing & guides charges.
Charges for following the global 'Leave No Trace' protocol.
Insurance of the trekking staff
Good medical / first aid kit with Oxygen Cylinders.
What is NOT included in the tour
Any accidental, travel or medical insurance.  It is advisable for the participants to get themselves comprehensively insured before the tour.
Any expenses of a personal nature.
Any and all evacuation charges (medical or otherwise), or hospitalization or physicians consultation charges. Your own insurance policy should also, ideally, cover this.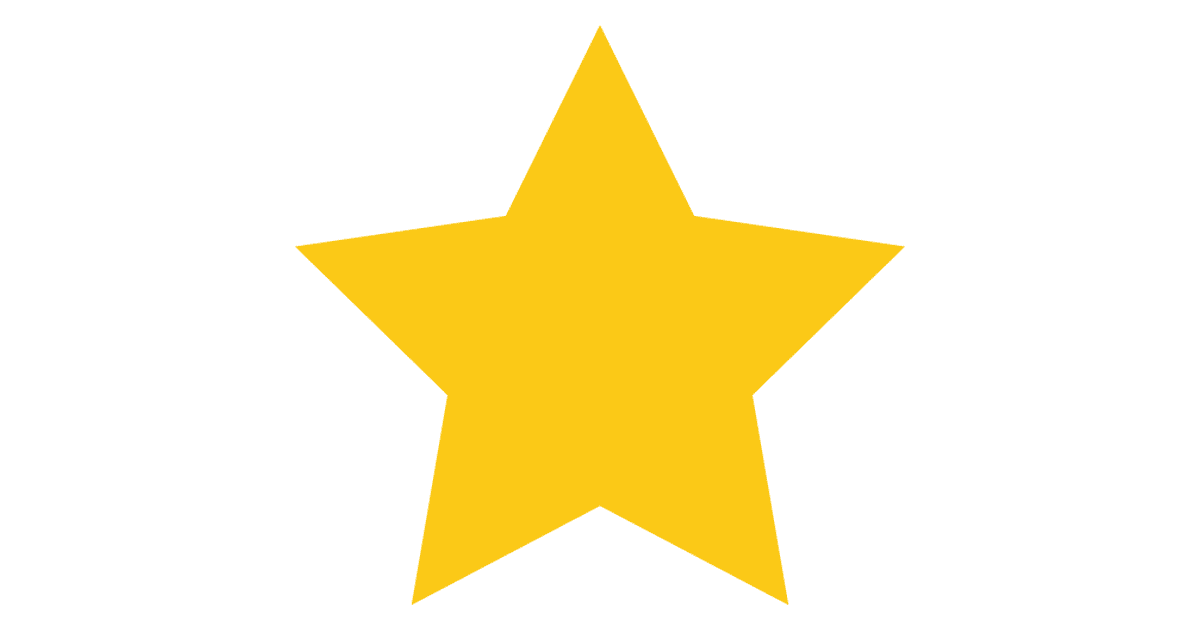 Insulated, waterproof boots are best. They have thick soles, rubber/leather uppers and insulation. Flip Flops/ Crocs.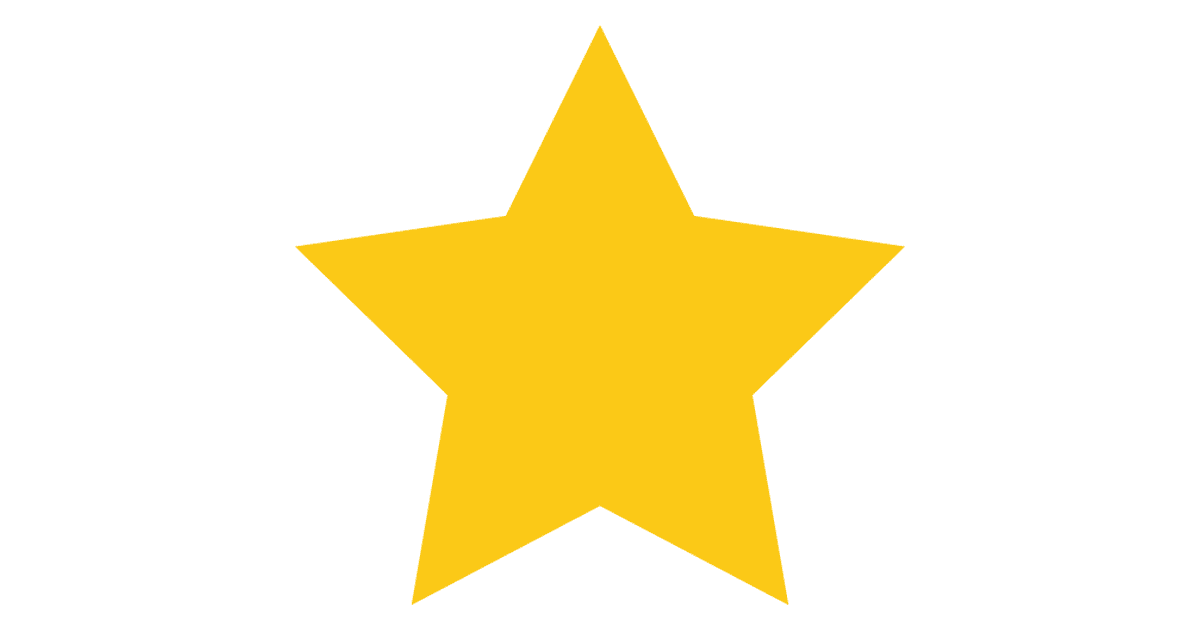 Wool or synthetic socks with wicking liners promote warm, dry feet. (this item is to be bought by the clients themselves)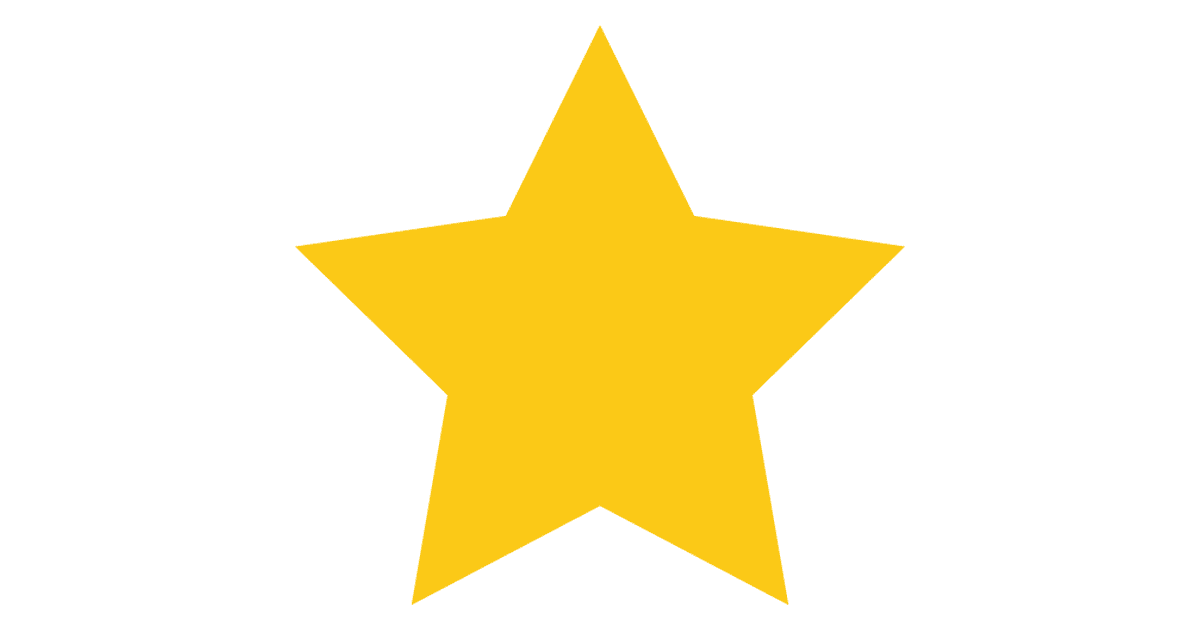 Layer your clothing so it can be adjusted to your activity level and the weather. Avoid cotton.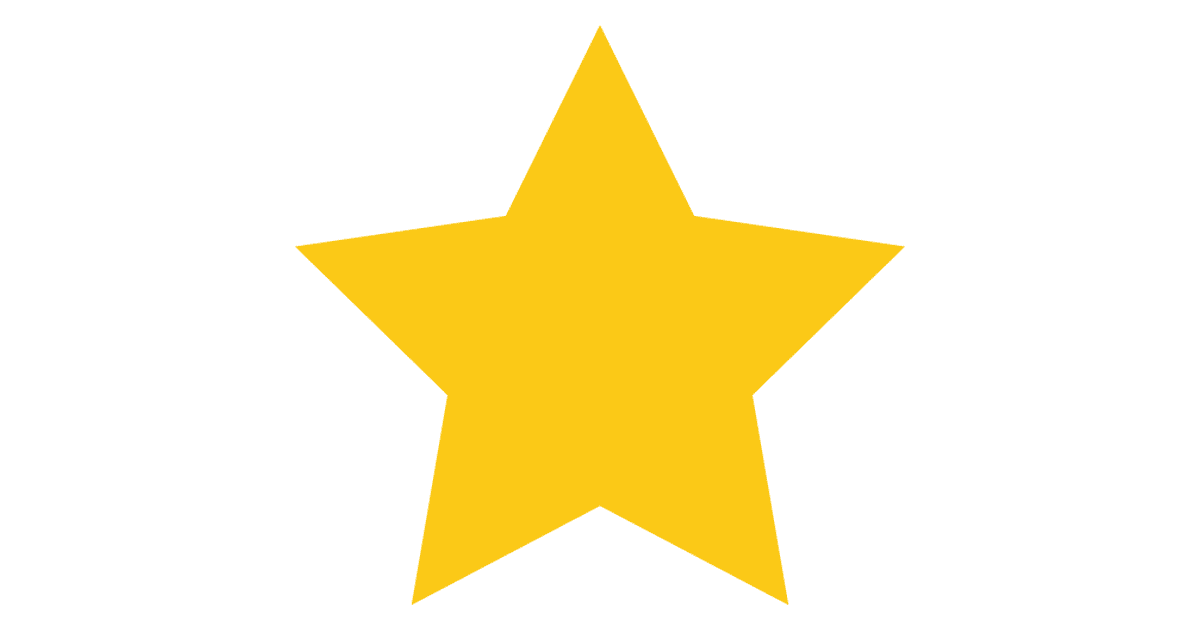 Base layer: Synthetics and wool retain warmth even when wet. Wear long underwears (top and bottem) that wicks away moisture, insulates well and dries quickly. Choose from microlight, lightweight or midweight versions based on the temperature and your activity level. A zippered top lets you adjust body heat as you stop and go. (this item is to be bought by the clients themselves, easily available in Decathlon Stores)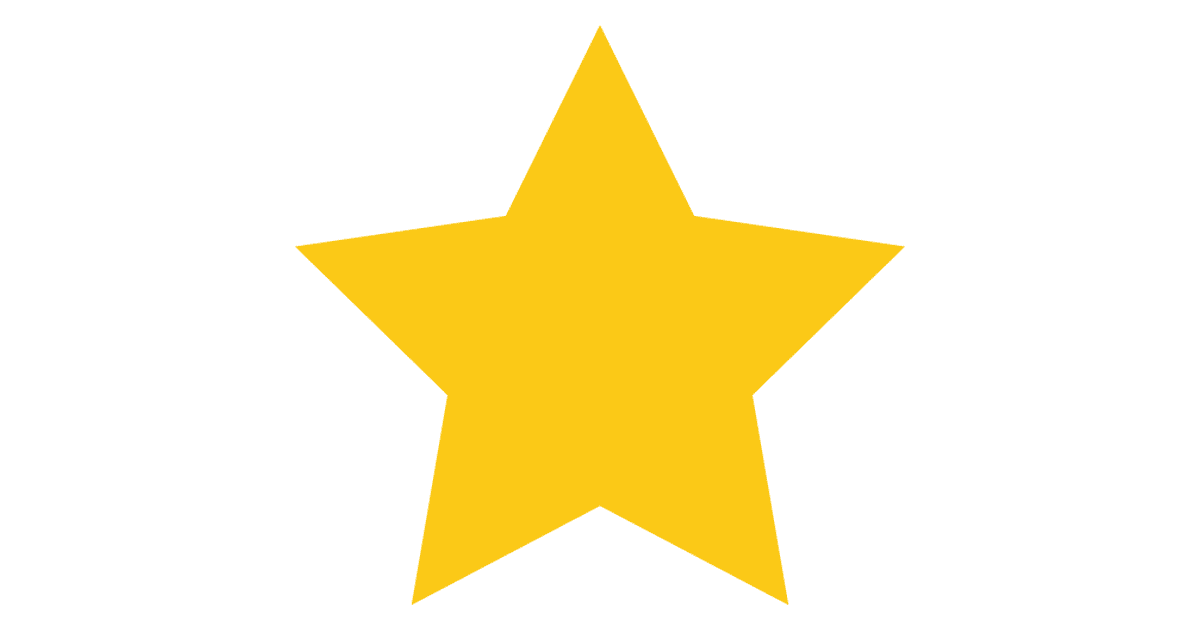 Upper Insulating layer: Polyester fleece makes a good insulating mid-layer since it retains heat when wet and breathes as you exercise.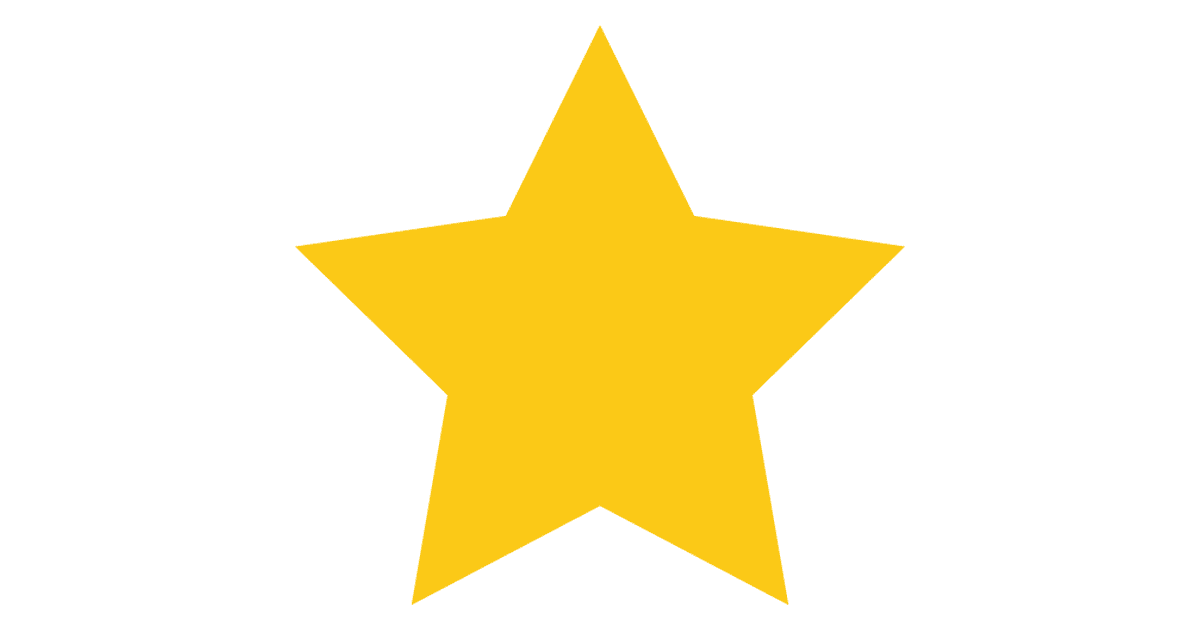 Outer layer: A waterproof, breathable shell jacket and pants keep you dry and fend off wind.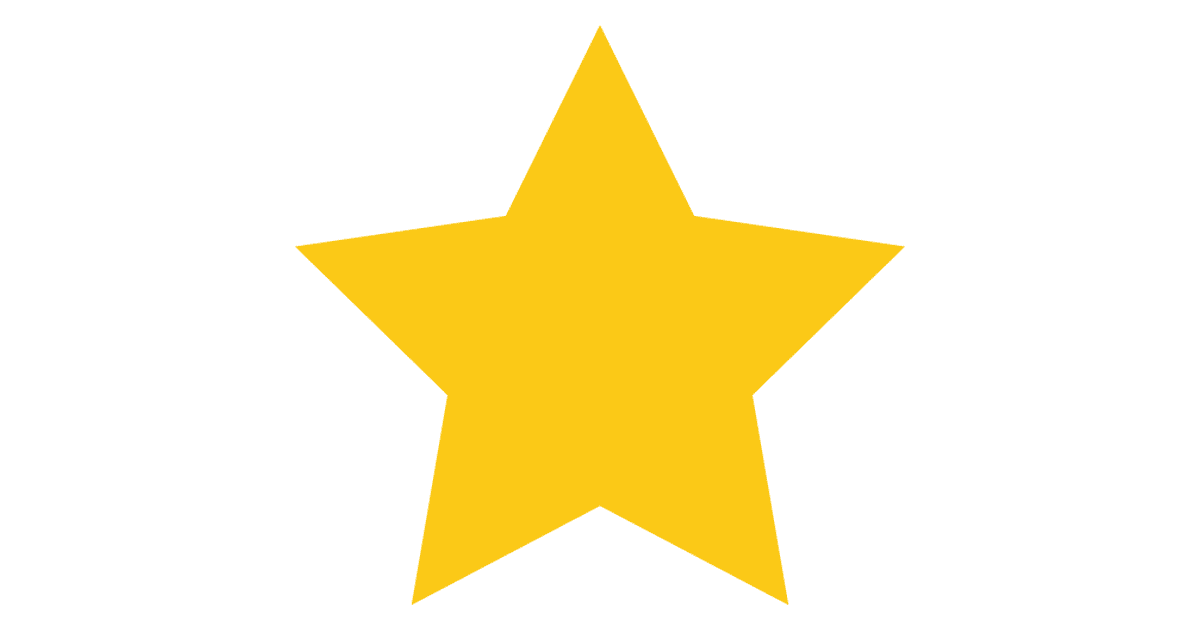 Down feather jacket: - Can be used while relaxing or walking outside in the camp area.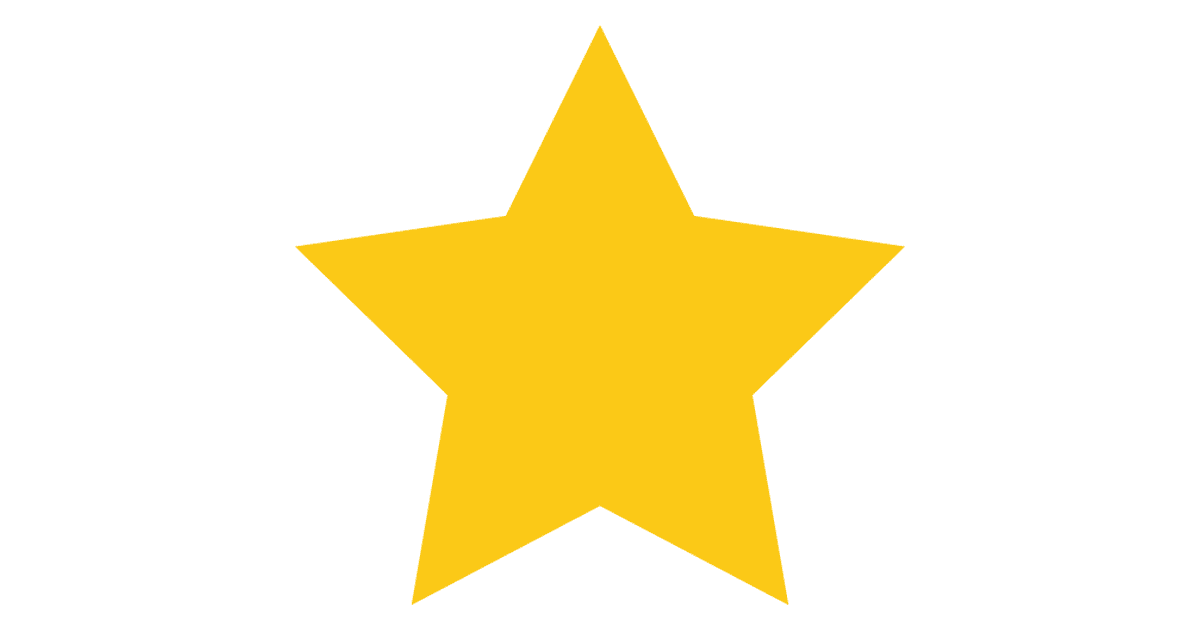 Hat, Gloves and Accessories.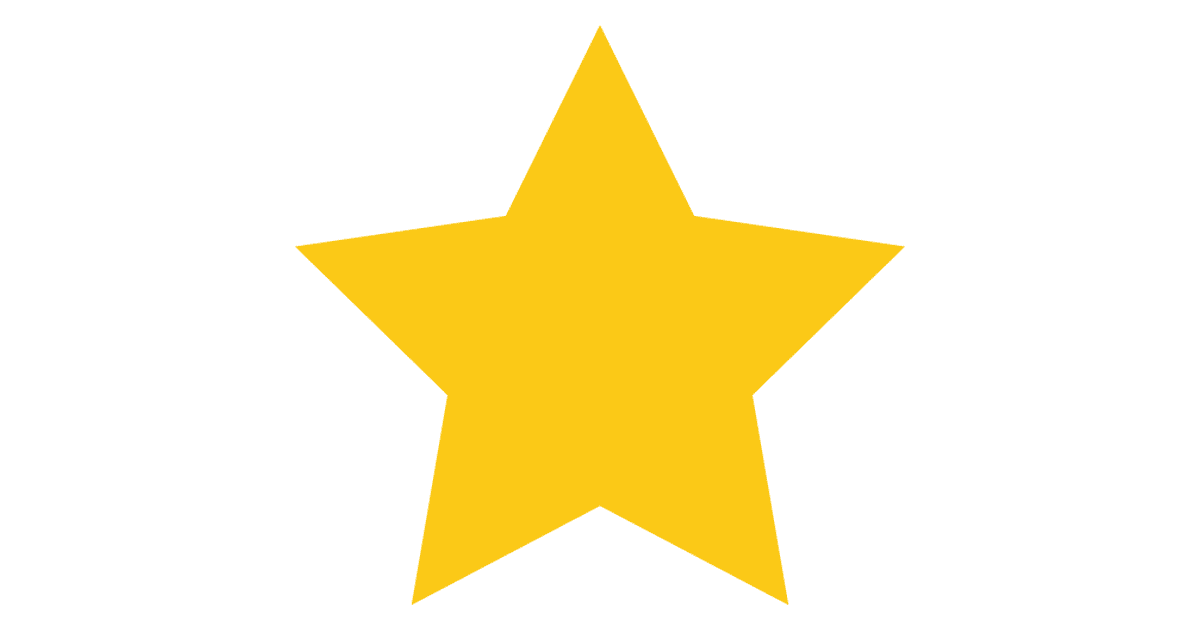 Keep your head and hands covered to prevent loss of body heat and to protect from sunburn.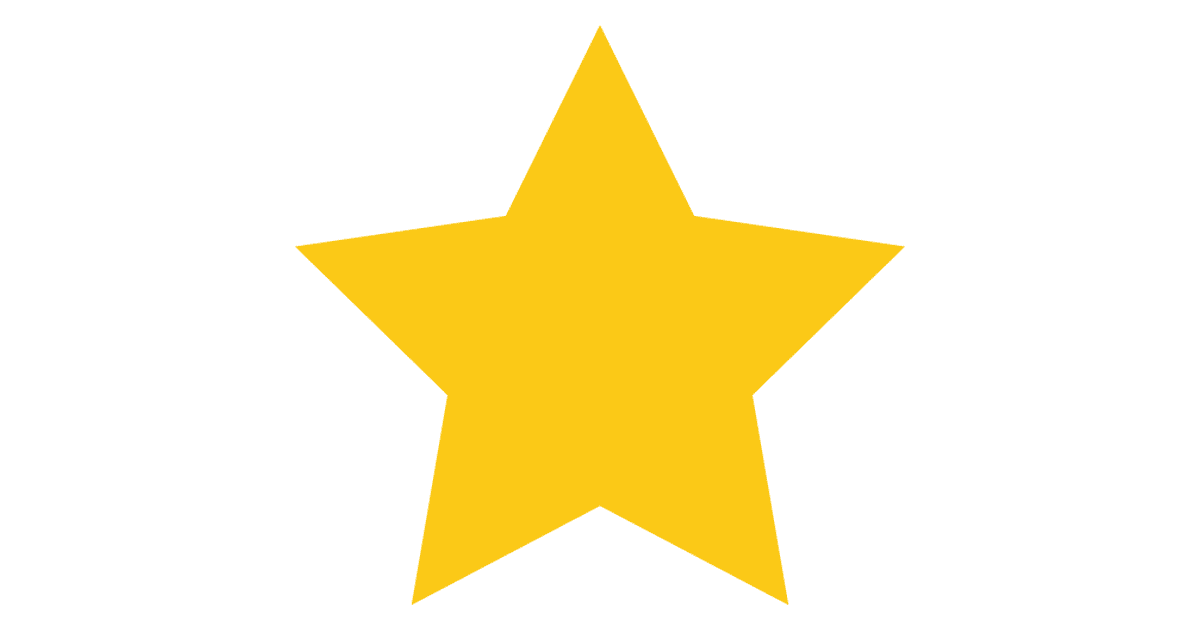 A wool or synthetic hat, headband or balaclava retains heat; a wide-brimmed hat or a ball cap can shade your eyes on sunny days.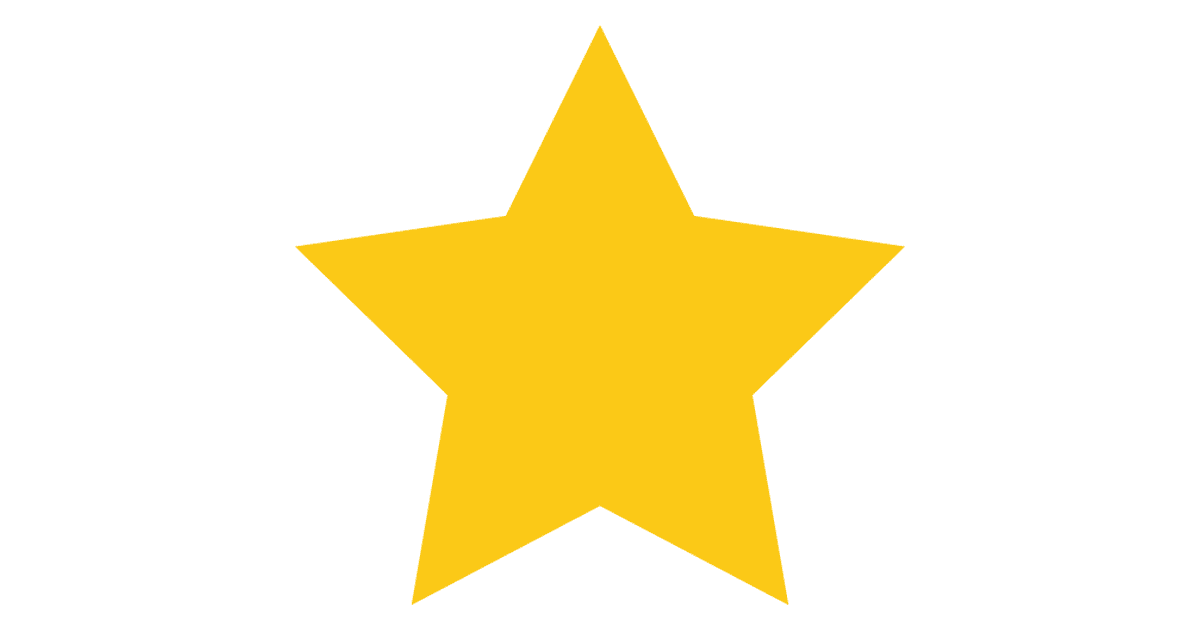 Sunglasses and sunscreen will protect you from burning UV rays which are especially intense when reflected off of snow.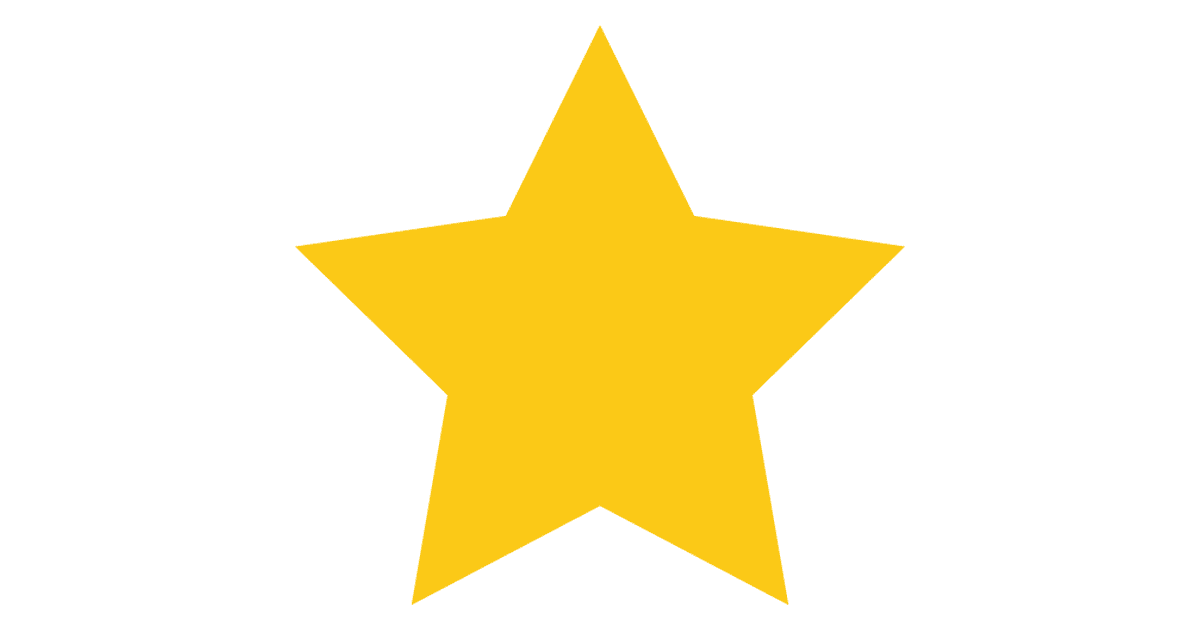 COTTON SCARF good for dust and to protect neck from sunburn ,WATER BOTTLE, HYDRATION BAG.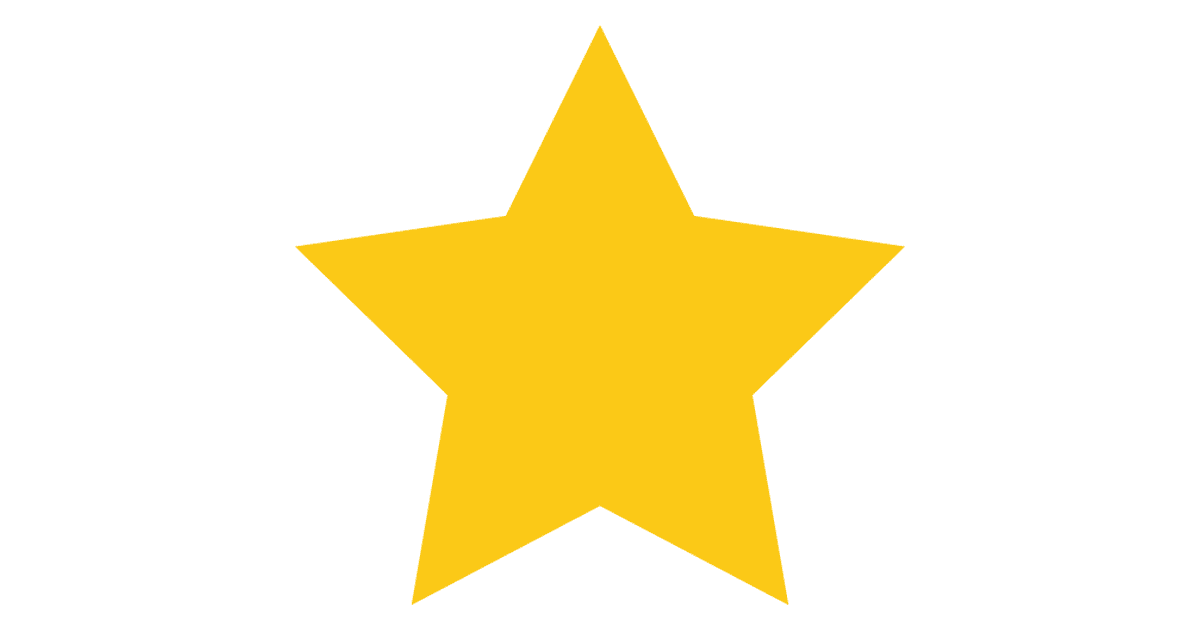 Head Lamp & spare batteries.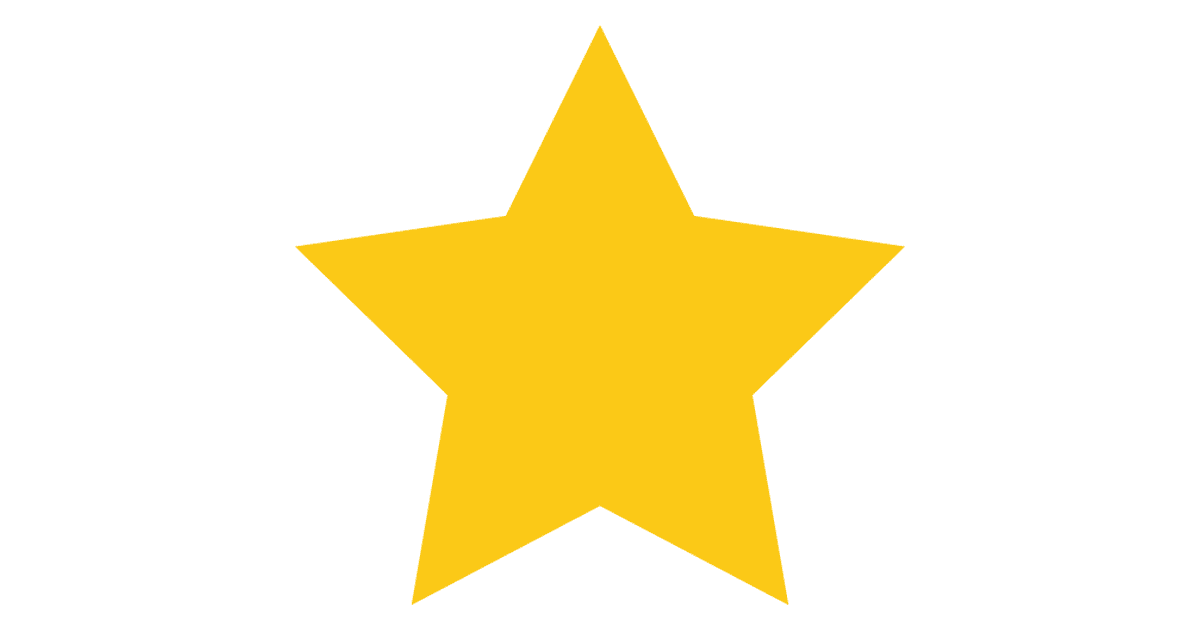 CAMERA dustproof cover and spare batteries and memory card, GOPRO IS JUST GREAT.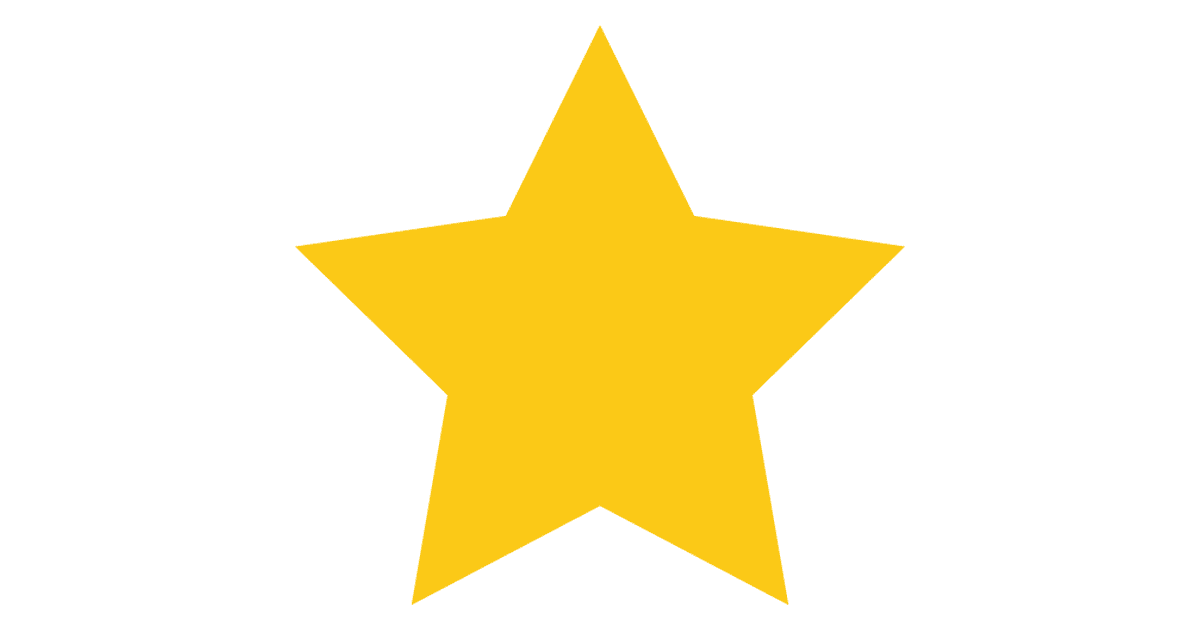 MONEY BELT or secure portion of bag.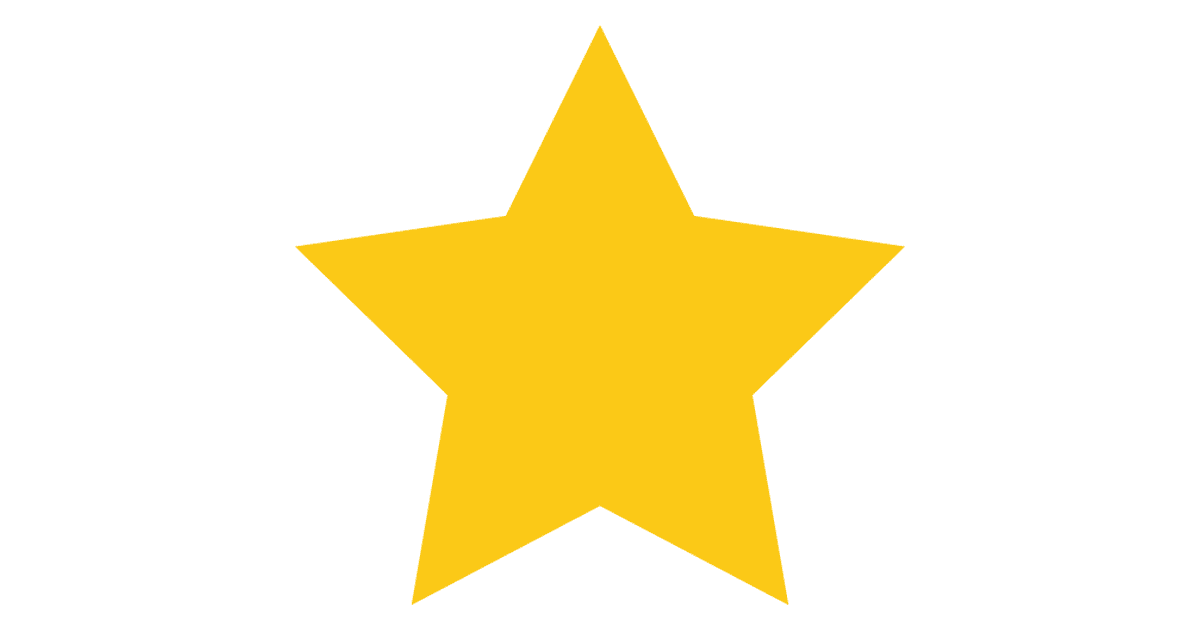 PERSONAL TOILETRIES including lip cream, hand wash (alcohol-based), sunscreen and TOWEL.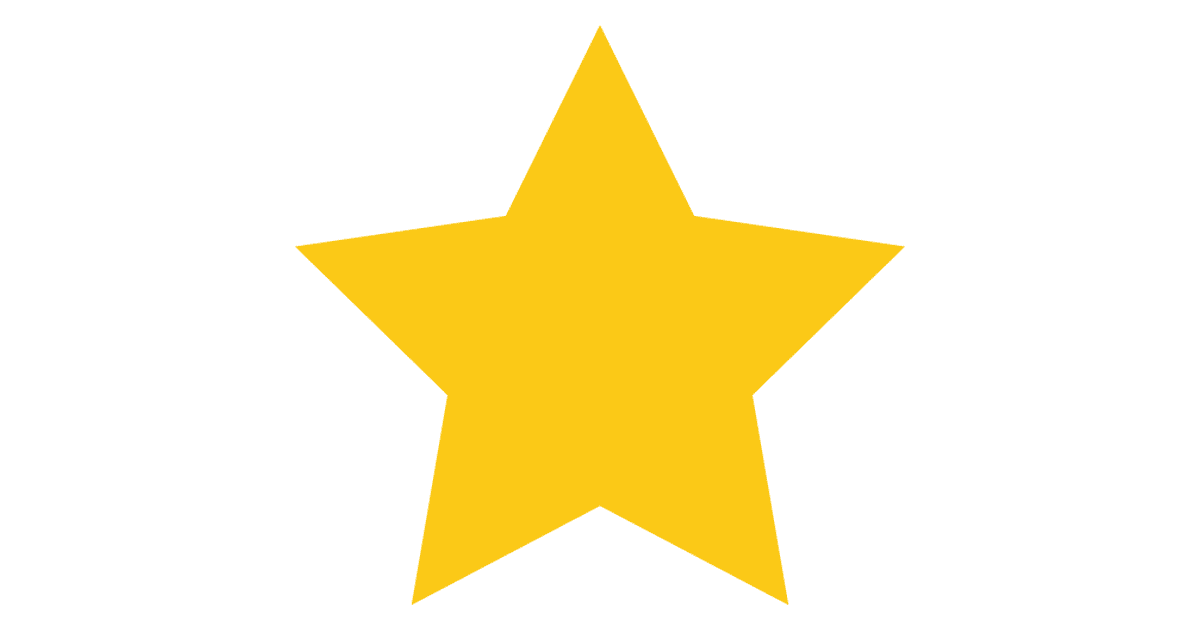 PENKNIFE , JOURNAL, SKETCH PAD, PLAYING CARDS, BOOK, READING LIGHT, SEWING KIT, etc.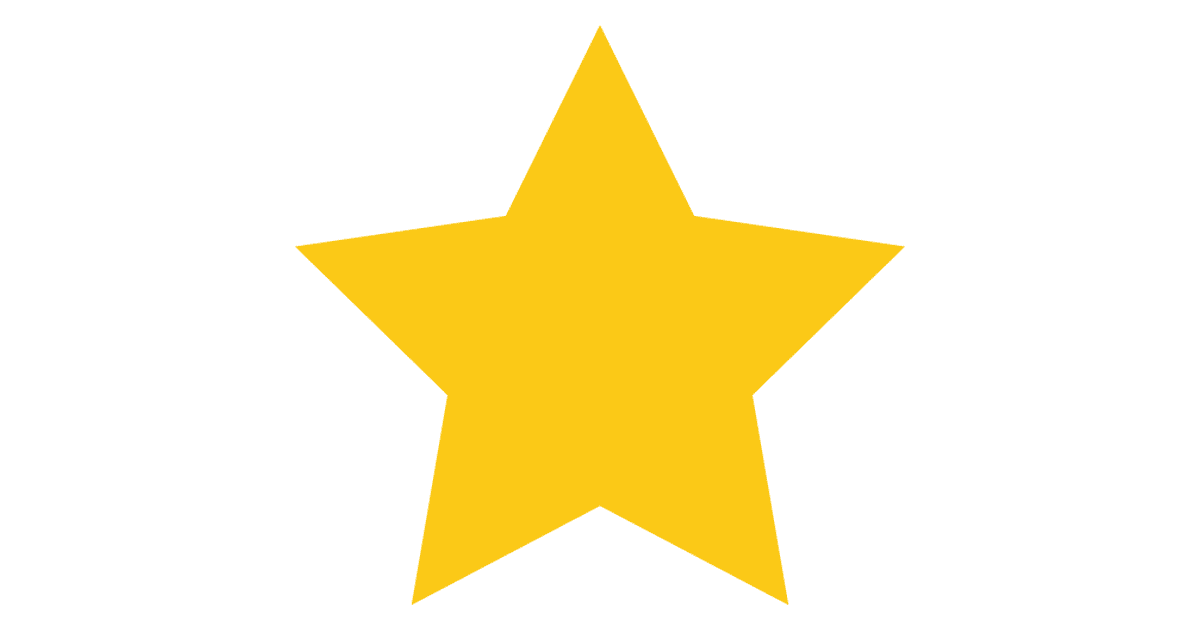 Small PADLOCK for stored bag.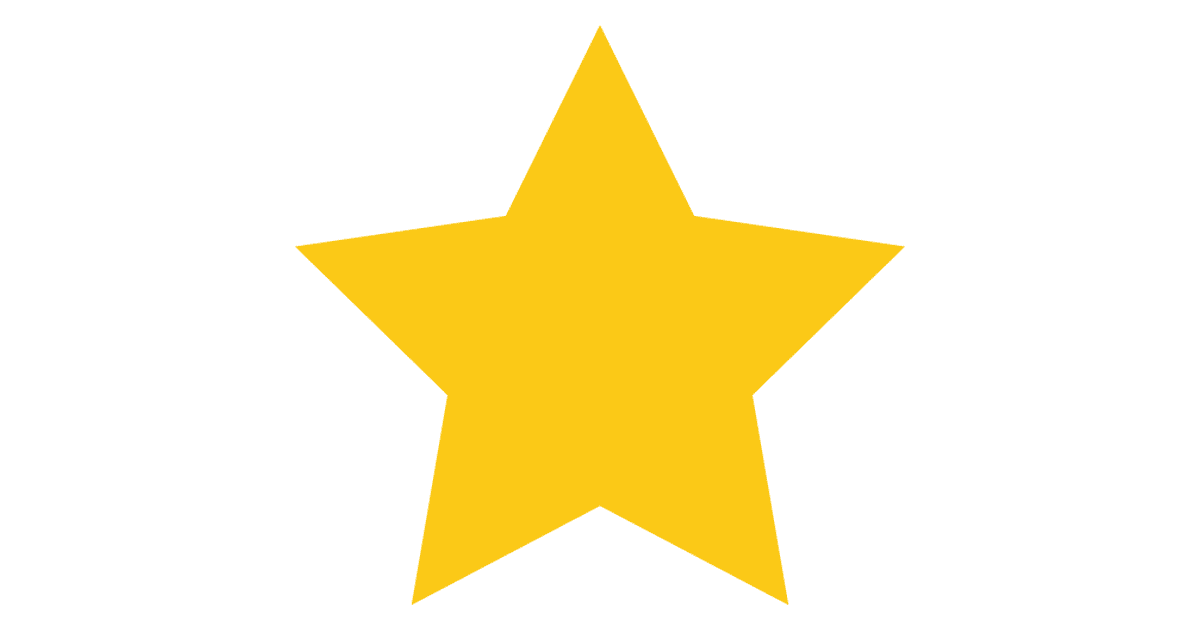 Trekking Day Bag upto 65 to 85 Ltr.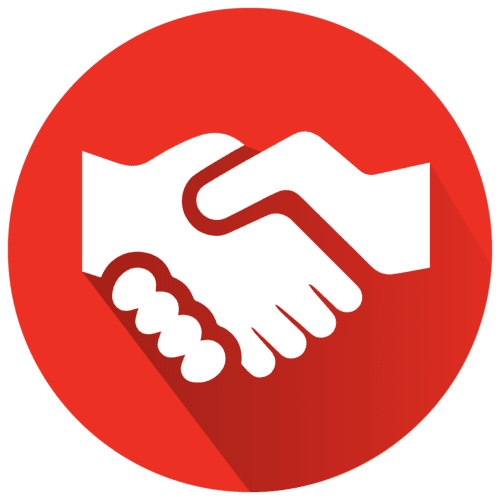 If you cancel 15 days before the trip begins Himalayan Yeti Adventure will retain 20% of the trip cost.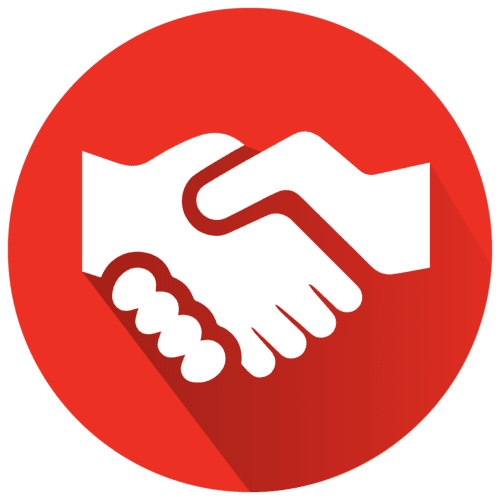 If you cancel 7 days before the trip begins, Himalayan Yeti Adventure will retain 30% of the trip cost.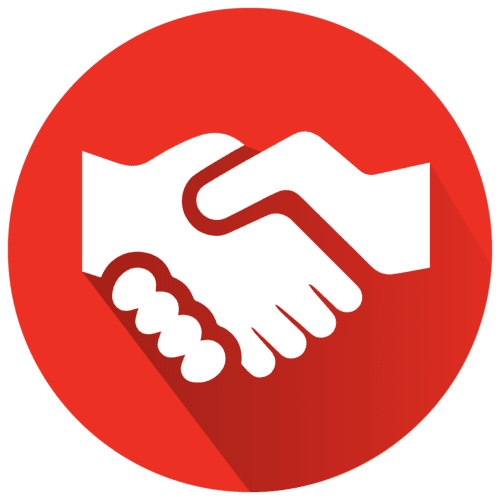 If you cancel less than 7 days before the trip begins, or, are not present when the trip begins, there will be no-refund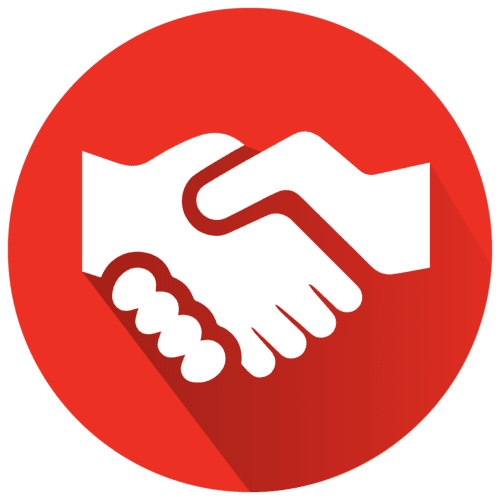 No refund will be payable to any client who voluntarily leaves a trip en-route.
Destination
Himachal Pradesh