TRIP FACTS

  Area: Vashisht / Manali.

  Duration: 2 to 4 Hours. 

 Season:  March to September.

 Trip Level: Easy to Medium.

 Grade: III/IV GRADE.

 Waterfalls: 4.

 Suitable For: Couple / Solo / Groups / Family.

 Meals: Bring your own.

Trip Begin: Old Manali. 

Trip End: Old Manali.  
INTRODUCTION
An exciting new sport, Canyoning is a cross between rappelling and caving into waterfalls. Canyoning offers a journey under an open sky into deep forested pools. Plunge down water polished chutes and abseil down waterfalls. Jump off cliffs! Climb, swim and float through an amazing world of water- sculpted rock, deep clear pools and spectacular waterfalls.
WHERE
Manali valley has abundant rivers and waterfalls. The canyon is situated in Vashisht on the Kroni Nalla. The starting point of the canyon is a 25 minute walk high above the village, with a descent of approximately 3 hours.
We, at Himalayan Yeti (HYA) are experts in Canyoning. Moreover, our aim is to allow others to discover this beautiful region without disturbing its unique landscape or its deeply spiritual population. The canyon will show you an entirely different, inaccessible face of the Kullu valley, allowing you to follow the ancient routes taken by pure, crystalline water.
4 Hours
Available on request
 Day : You need to report at our office in Old Manali at 9 or 10am
Registration/payment at HYA
20 Minutes hike to starting point
Arrived at first Waterfall, safety briefing
Our Instructor will teach you the basics of Canyoning
Canyoning one by one from each Waterfall
Stop & pack
Inclusions/Exclusions
What we'll give. What we won't
What is included in the tour
Ropes, carabineer, helmet, harness, Belay devices, dry bag, Wetsuit & Canyoning Shoes.
Qualified canyoning instructor.
All equipment is Certified of UIAA.
Pick up and drop off transport as mentioned in the itinerary.
Group Medical kit.
What is NOT included in the tour
Pack Lunch & Water Bottles.
Travel insurance and the cost of medical services.
All kinds of cloth and personal belonging.
Other personal expenses and tips.
Helicopter Rescue.

 Minimum. 2 to 3 liter of drinking water per person.

 Wear flexible fitting clothing like rash guard shirt and leggings with shorts over them.

 Bring a change of dry clothes, shoes & Towel.

 Long hair should be pulled back in ponytail close to head – this is for safety.

 Do not wear necklaces, rings or bracelets or jewelry – this is for safety.

 Wear closed-toe sports shoes or closed-toe water sports shoes – this is for safety.

 Pack for the weather: sunglasses with strap, Sun Lotion, sun hat, and rain jacket.

 Personal medication.

 Food and snacks.

 Camera/Gopro/Drone.

 Matches or a lighter (in a waterproof case).

 Environment Expectation.

 Due to its outdoor nature, there will be a lack of toilet facilities near the Canyoning Area.
PLEASE NOTE:

 Guests must follow all safety precautions. Guides have the right to exclude anyone from the tour who does not follow safety rules. Canyoning is an adrenaline-rush, extreme sport that is really fun, but all must follow the safety rules.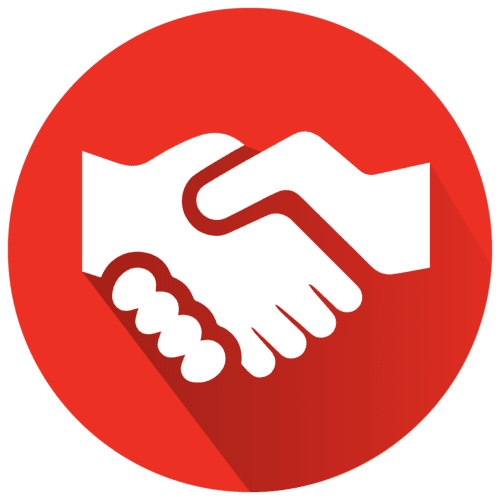 If you cancel 15 days before the trip begins Himalayan Yeti Adventure will retain 20% of the trip cost.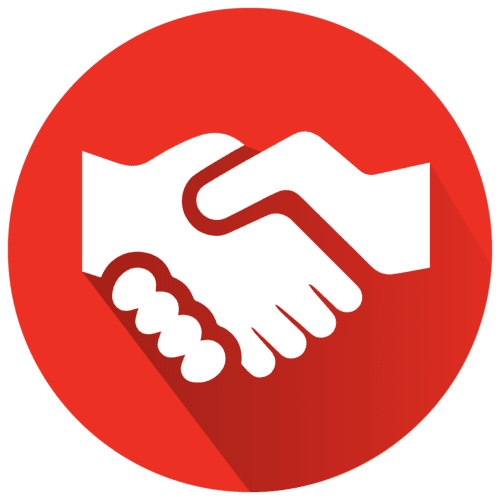 If you cancel 7 days before the trip begins, Himalayan Yeti Adventure will retain 30% of the trip cost.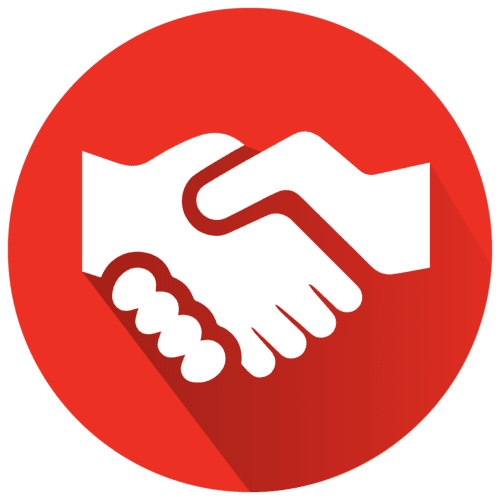 If you cancel less than 7 days before the trip begins, or, are not present when the trip begins, there will be no-refund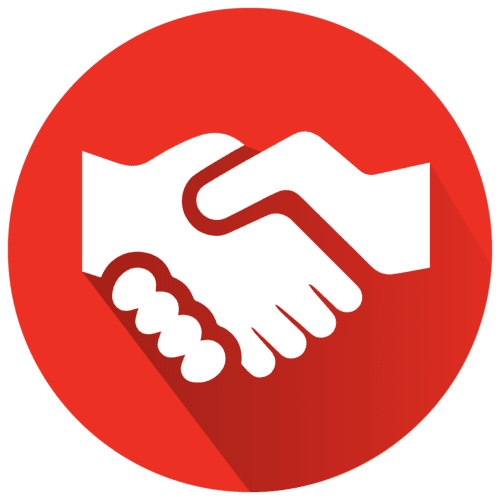 No refund will be payable to any client who voluntarily leaves a trip en-route.