Manalsu Waterfall Day Hike
TRIP FACTS

Region: Kullu Valley.

 Duration: 7 to 8 Hours. 

Season:  May to November.

 Grade:  Moderate.

 Group Size : 10 Persons.

  Maximum Altitude:  2600M.

Meals: Pack lunch.

Trip Begin: Manali.

Trip End: Manali.
INTRODUCTION
This trek starts from Old Manali and you will along the right bank of the Manalsu River. This river has been named after Rishi Manu. The first half of the trek is quite easy, being a gradual walk. The second half however is a bit challenging as you have to go up the hill. On the way meadows of Gulam Lang are another surreal spot for backpackers to trek and chill at! ~You can't help but stare at the beauty surrounding you and often occupied by flocks of sheep and goats. In the end for amazing hidden waterfall you have come closer to the Manalsu River.
7 Hours 30 Minutes
Available on request
Inclusions/Exclusions
What we'll give. What we won't
What is included in the tour
Ground transport in comfortable private vehicle
Experienced English speaking guide
Entrance fees for museums, monuments and park fees.
Nutritious packed lunch
A pair of Trekking poles to each member
What is NOT included in the tour
Water Bottles
Travel insurance and the cost of medical services
All kinds of cloth and personal belonging
Other personal expenses and tips
Helicopter Rescue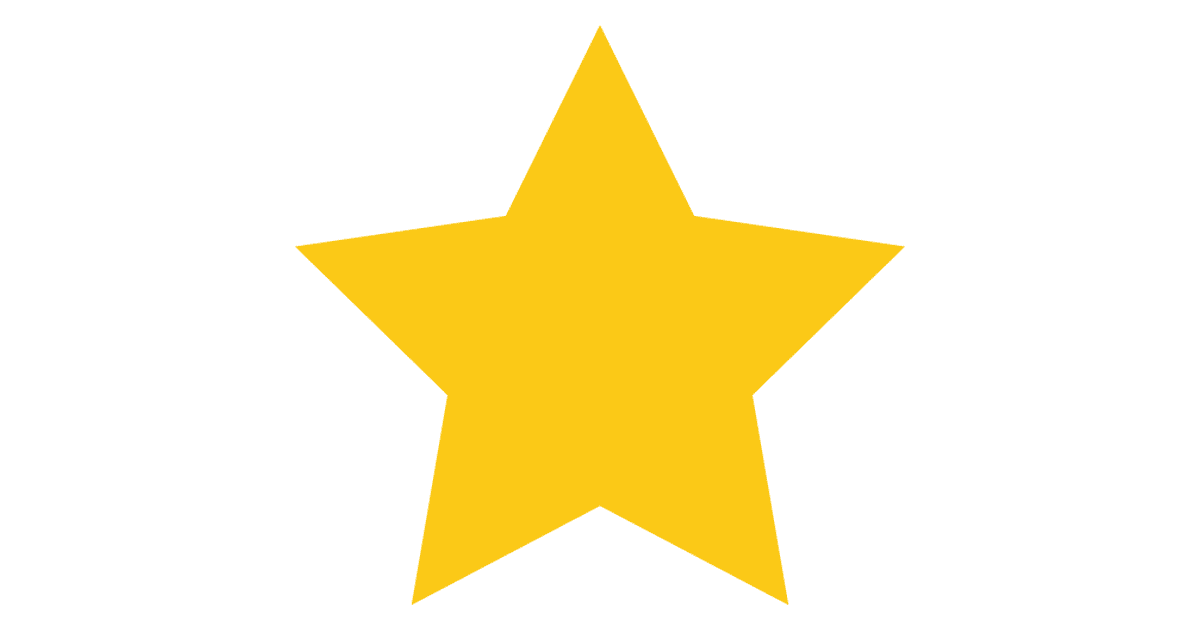 Insulated, waterproof boots are best. They have thick soles, rubber/leather uppers and insulation. Flip Flops/ Crocs.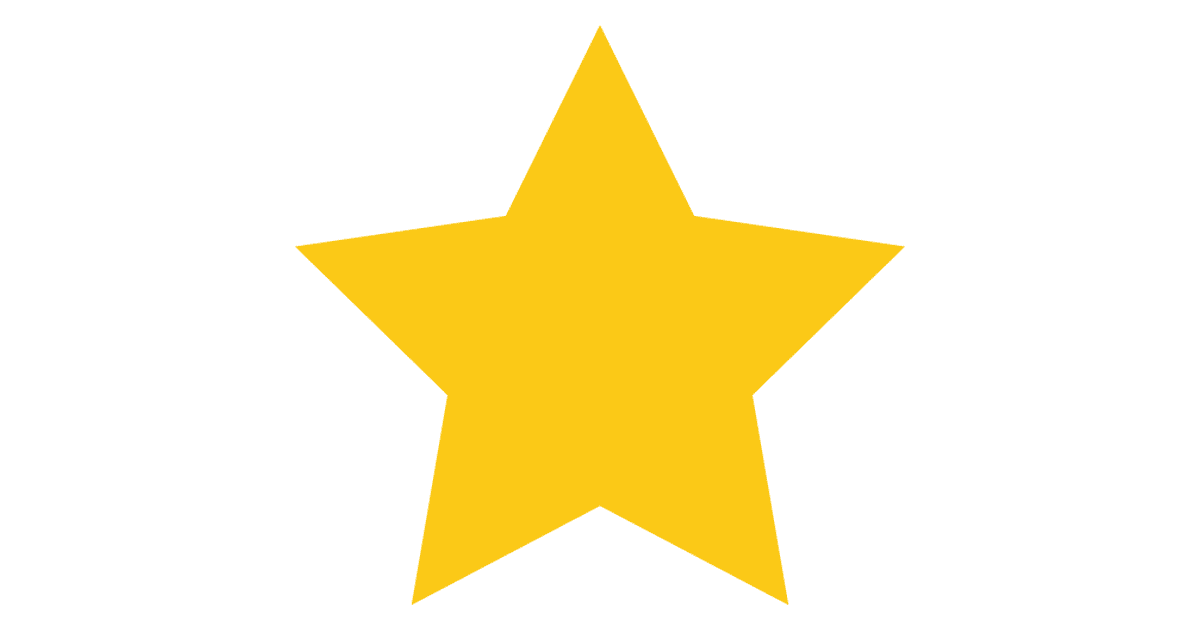 Wool or synthetic socks with wicking liners promote warm, dry feet. (this item is to be bought by the clients themselves)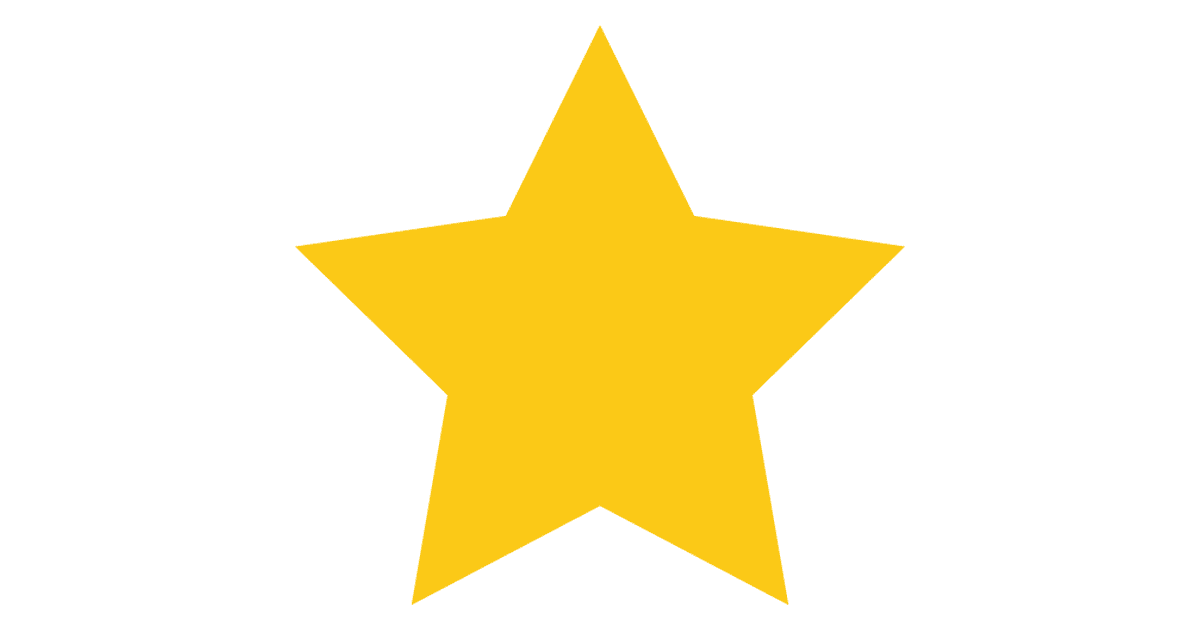 Layer your clothing so it can be adjusted to your activity level and the weather. Avoid cotton.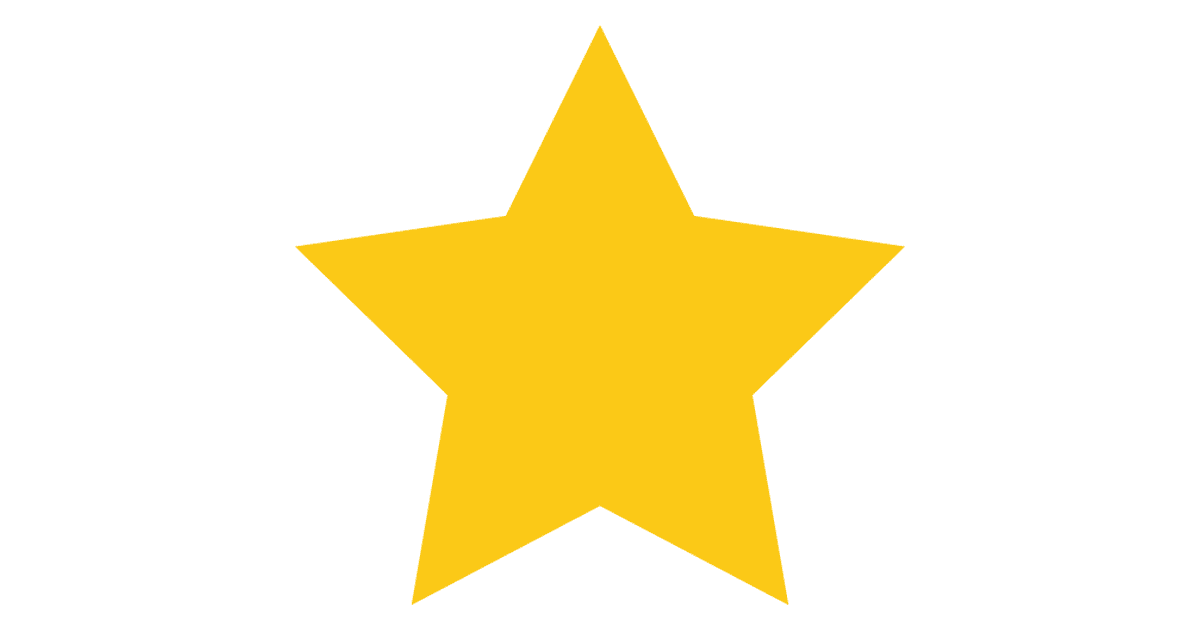 Base layer: Synthetics and wool retain warmth even when wet. Wear long underwears (top and bottem) that wicks away moisture, insulates well and dries quickly. Choose from microlight, lightweight or midweight versions based on the temperature and your activity level. A zippered top lets you adjust body heat as you stop and go. (this item is to be bought by the clients themselves, easily available in Decathlon Stores)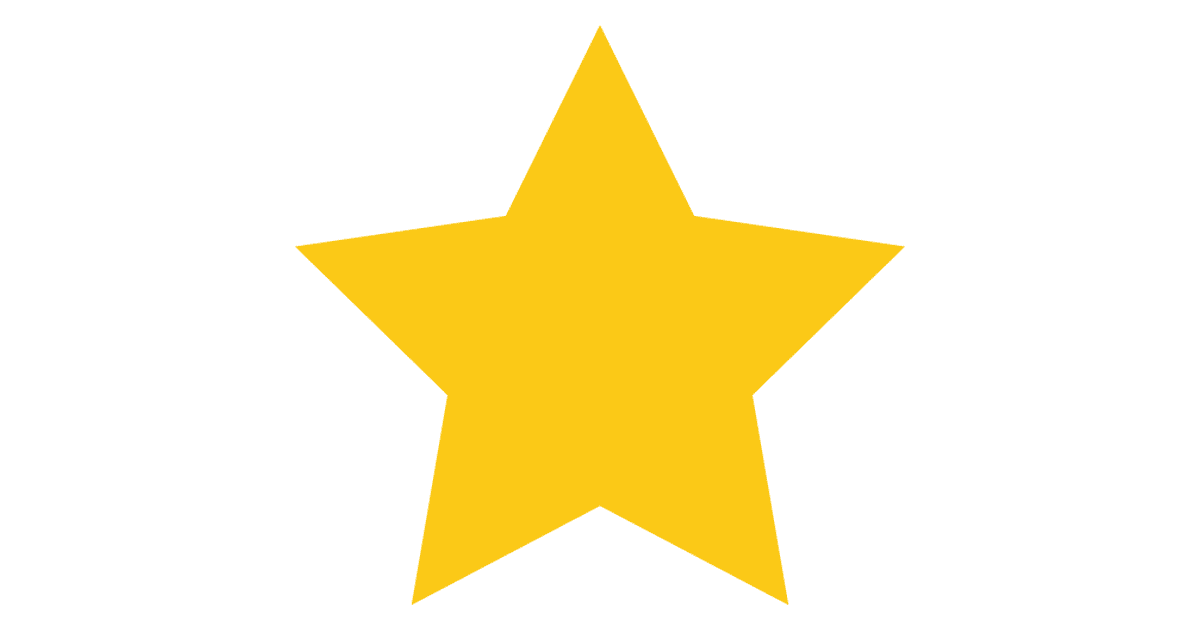 Upper Insulating layer: Polyester fleece makes a good insulating mid-layer since it retains heat when wet and breathes as you exercise.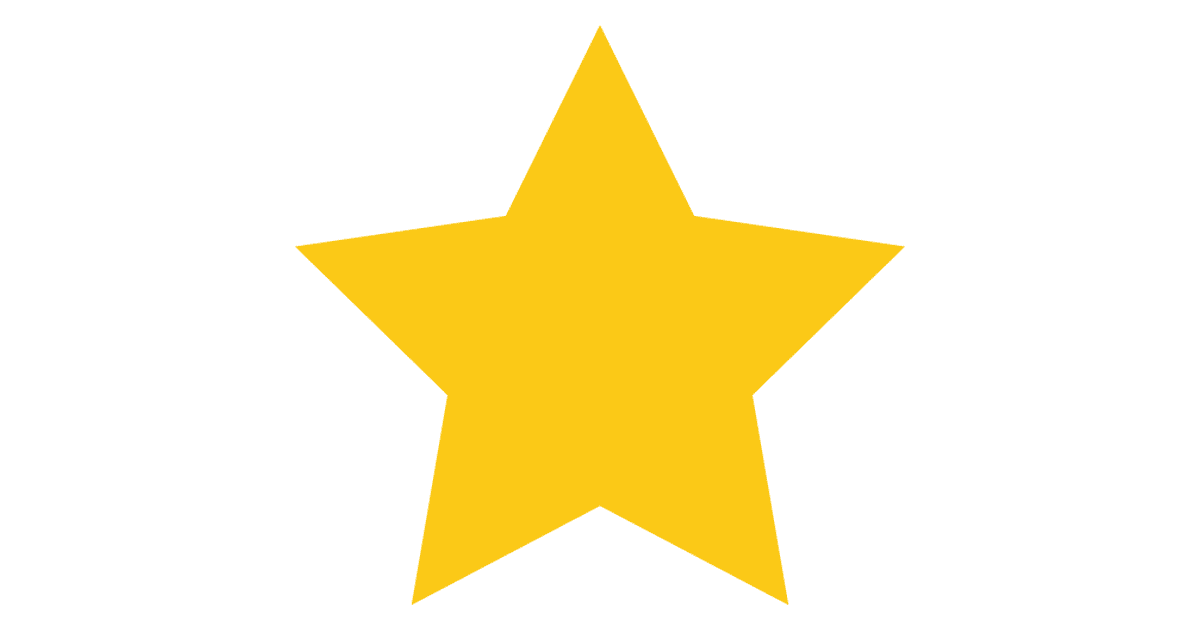 Outer layer: A waterproof, breathable shell jacket and pants keep you dry and fend off wind.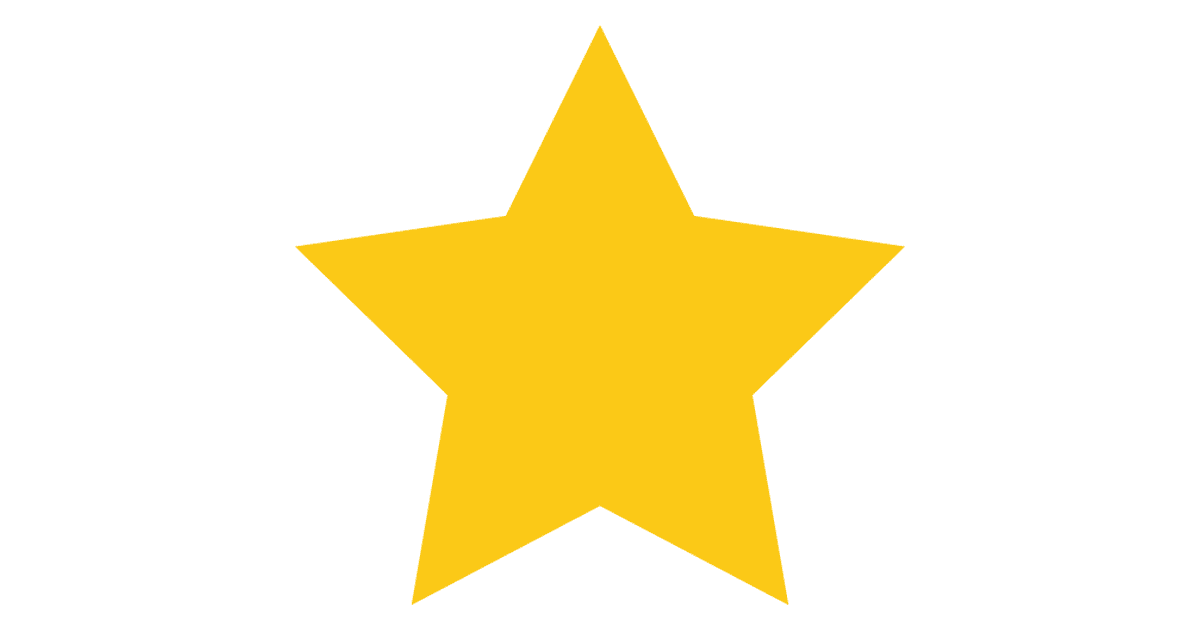 Down feather jacket: - Can be used while relaxing or walking outside in the camp area.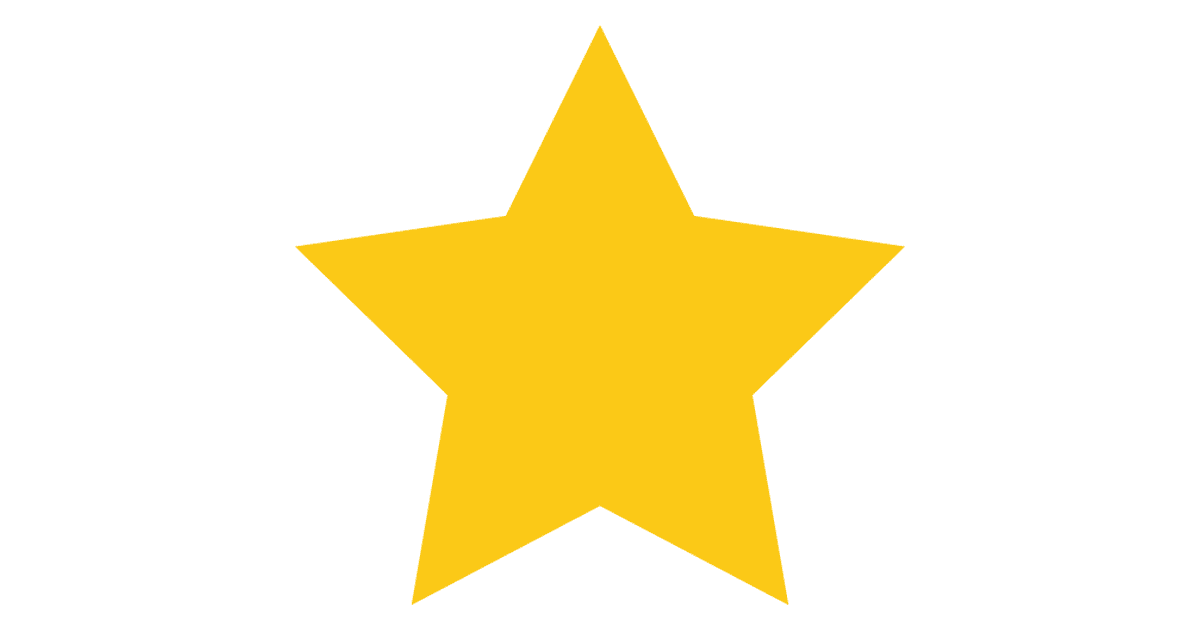 Hat, Gloves and Accessories.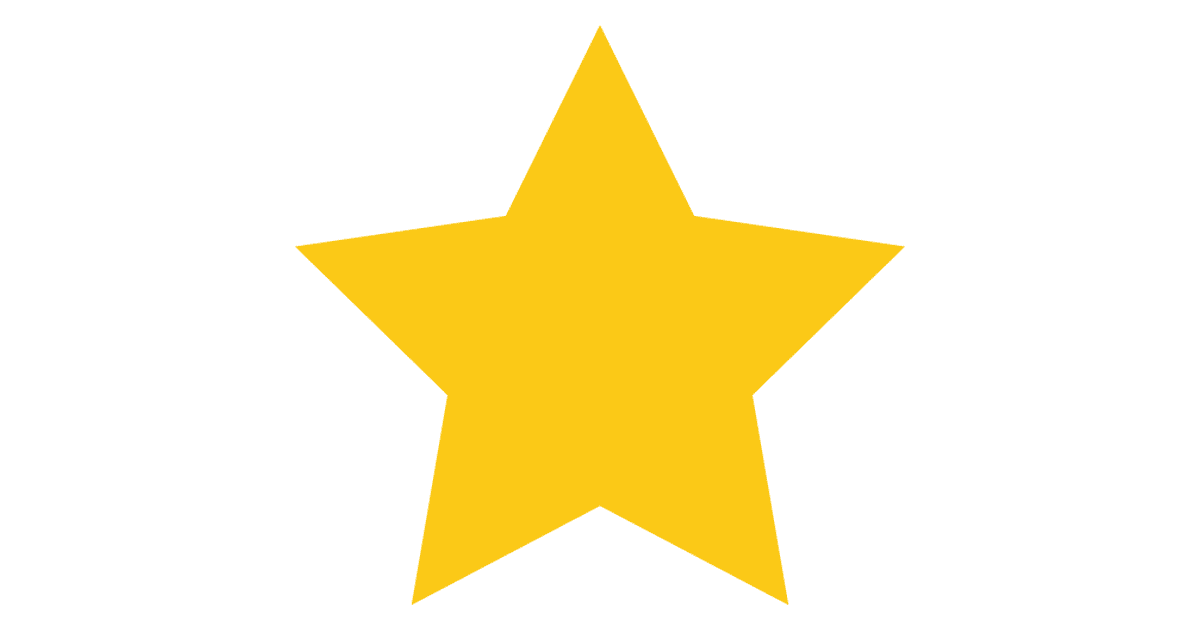 Keep your head and hands covered to prevent loss of body heat and to protect from sunburn.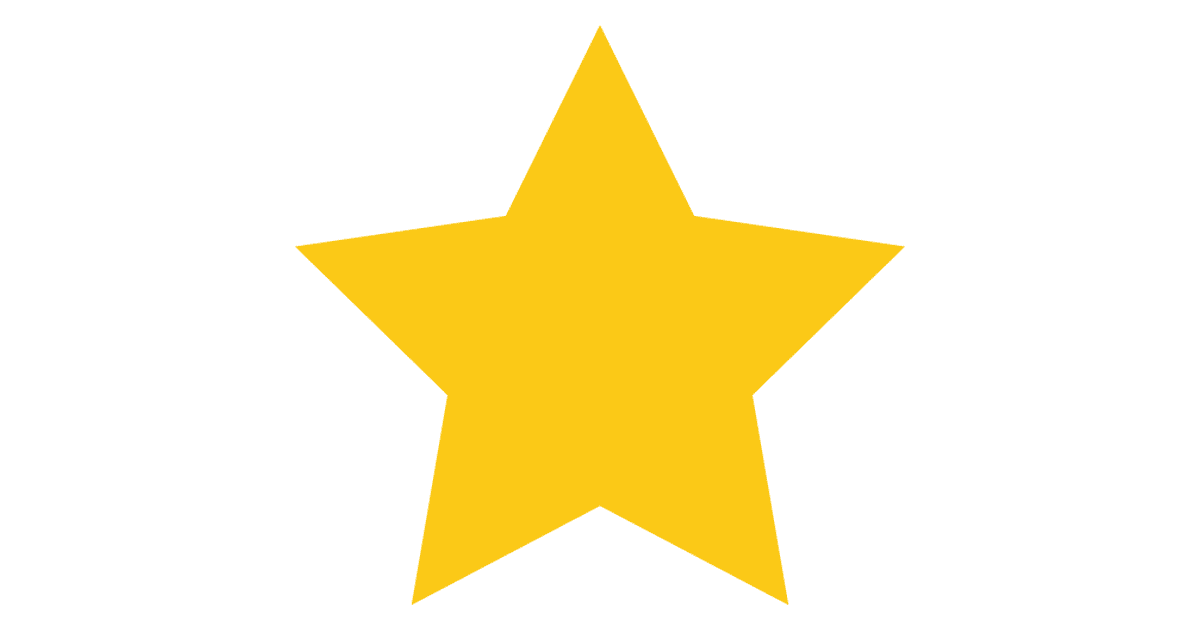 A wool or synthetic hat, headband or balaclava retains heat; a wide-brimmed hat or a ball cap can shade your eyes on sunny days.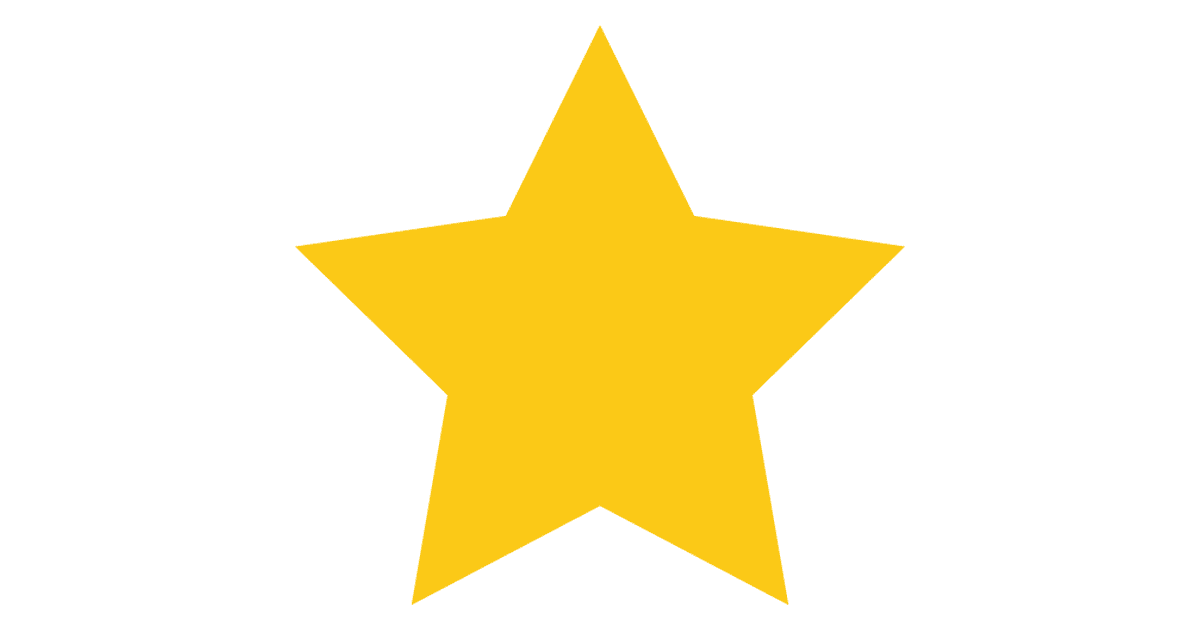 Sunglasses and sunscreen will protect you from burning UV rays which are especially intense when reflected off of snow.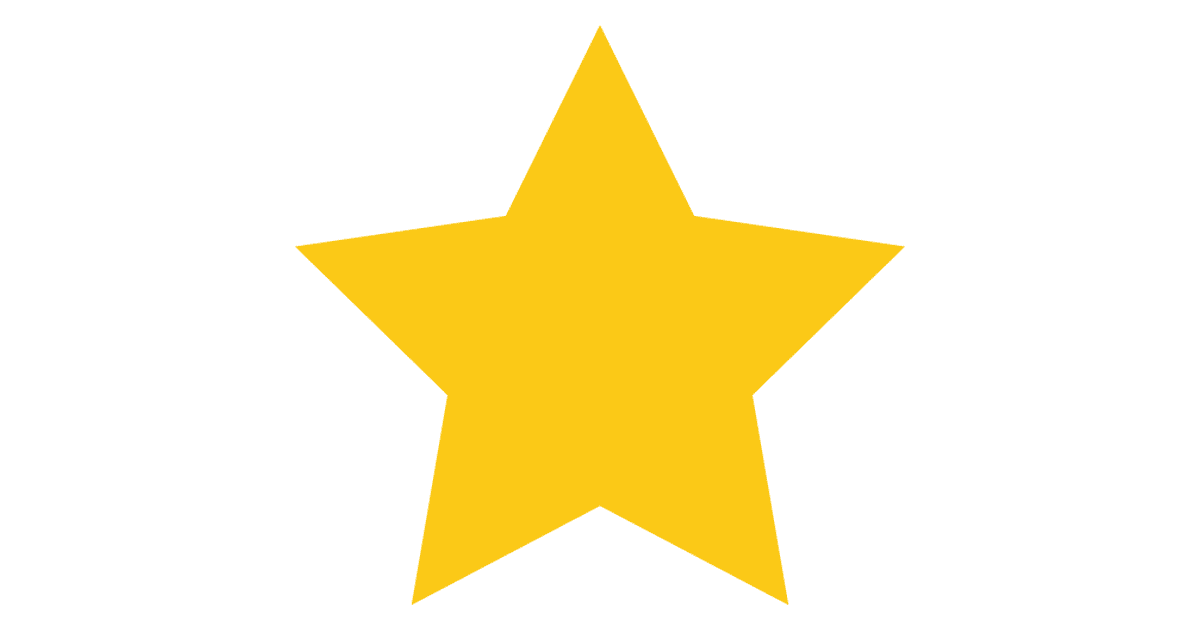 COTTON SCARF good for dust and to protect neck from sunburn ,WATER BOTTLE, HYDRATION BAG.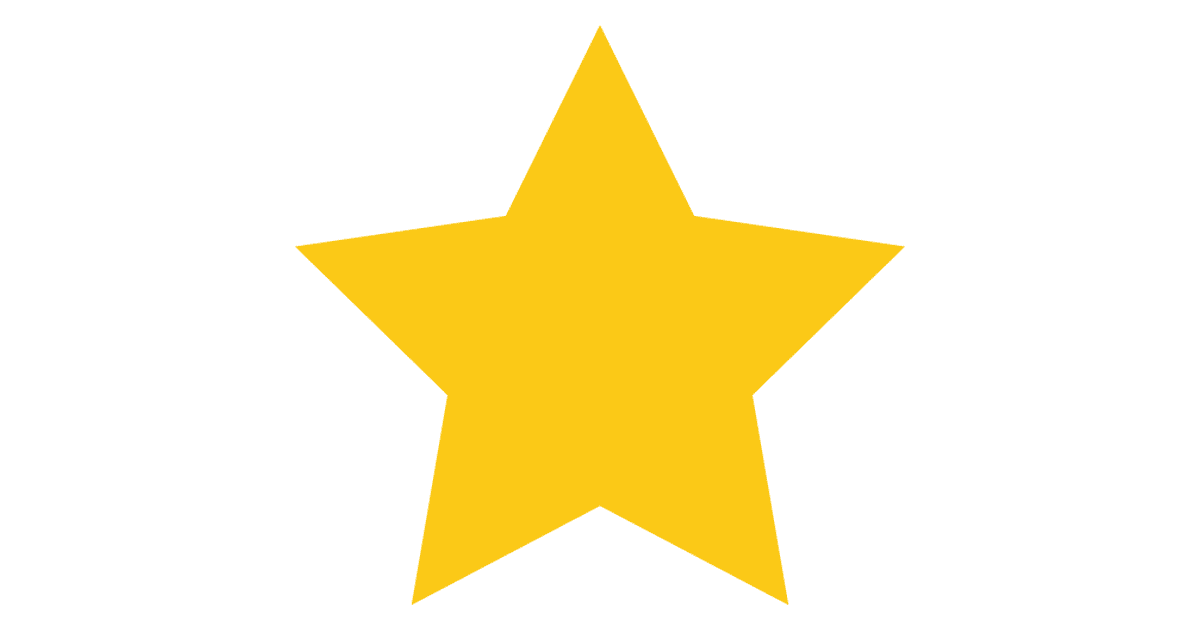 Head Lamp & spare batteries.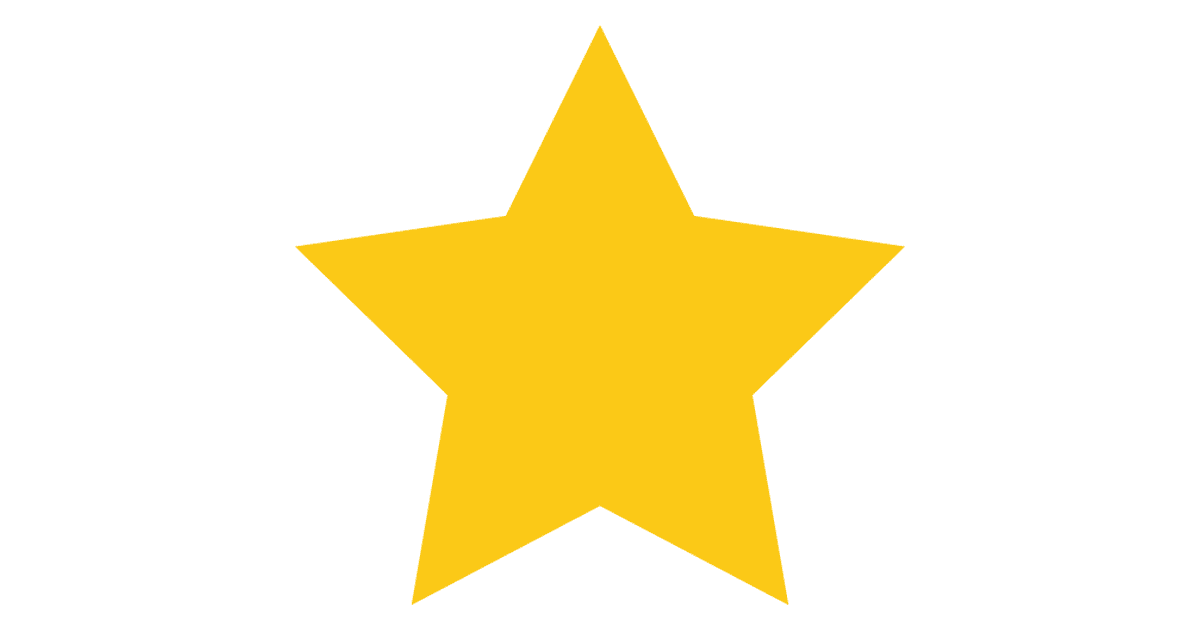 CAMERA dustproof cover and spare batteries and memory card, GOPRO IS JUST GREAT.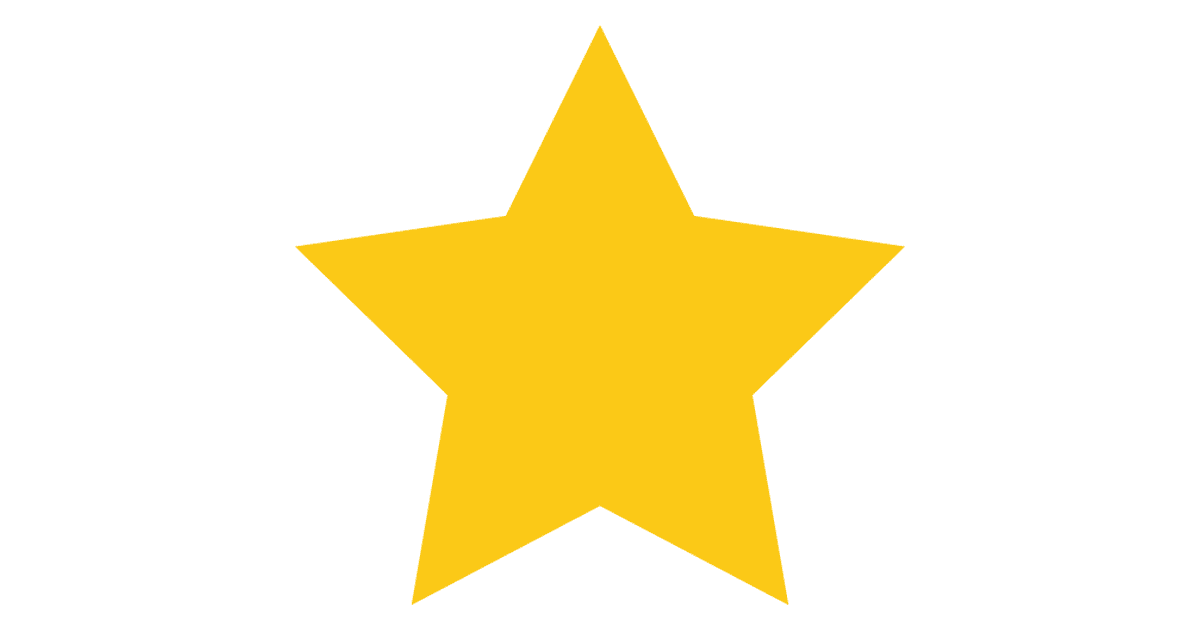 MONEY BELT or secure portion of bag.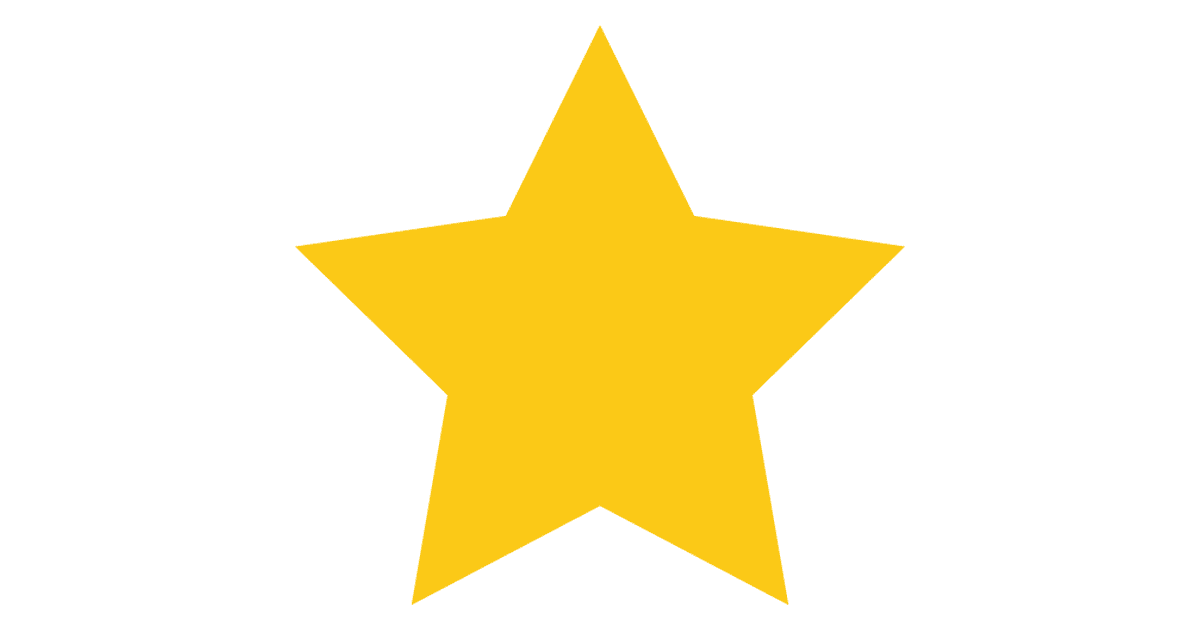 PERSONAL TOILETRIES including lip cream, hand wash (alcohol-based), sunscreen and TOWEL.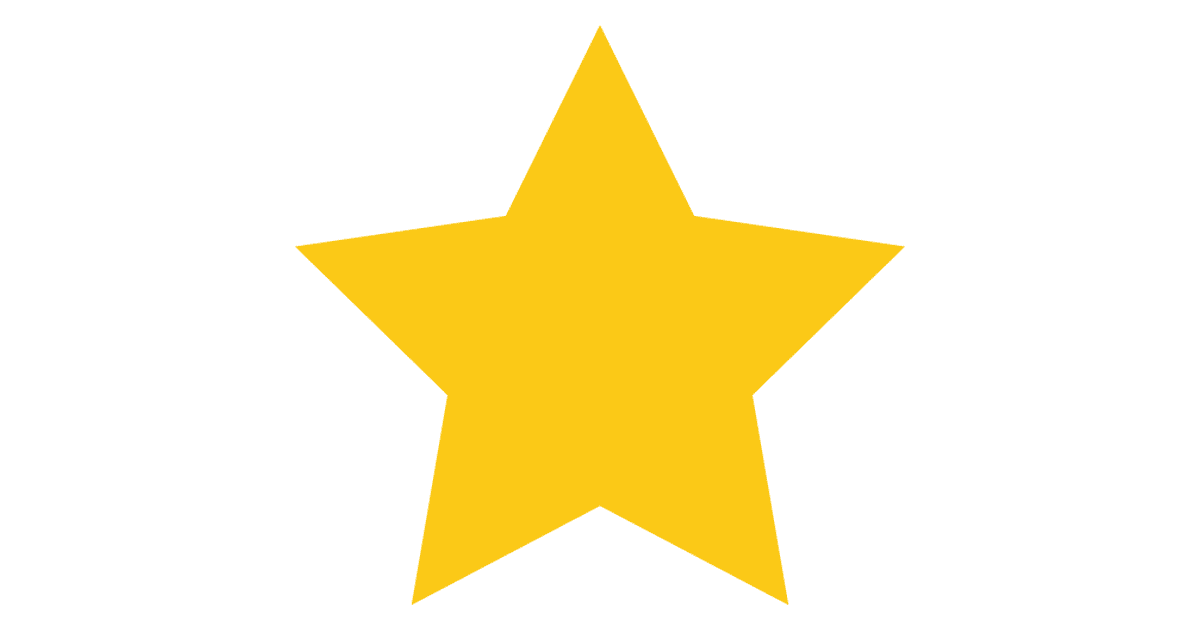 PENKNIFE , JOURNAL, SKETCH PAD, PLAYING CARDS, BOOK, READING LIGHT, SEWING KIT, etc.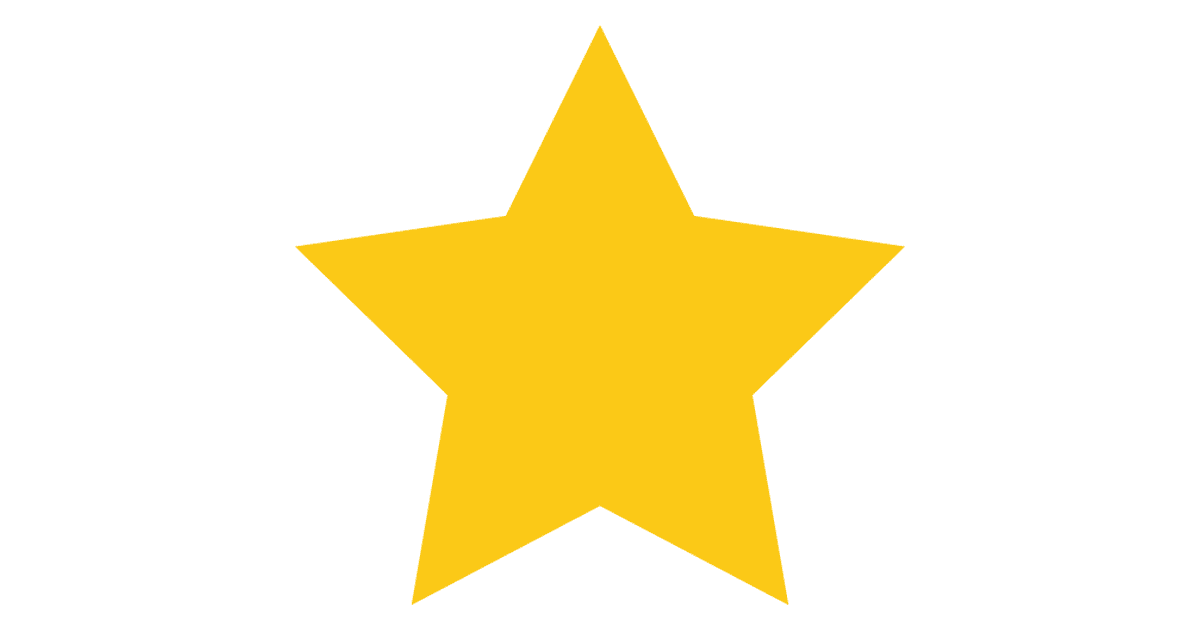 Small PADLOCK for stored bag.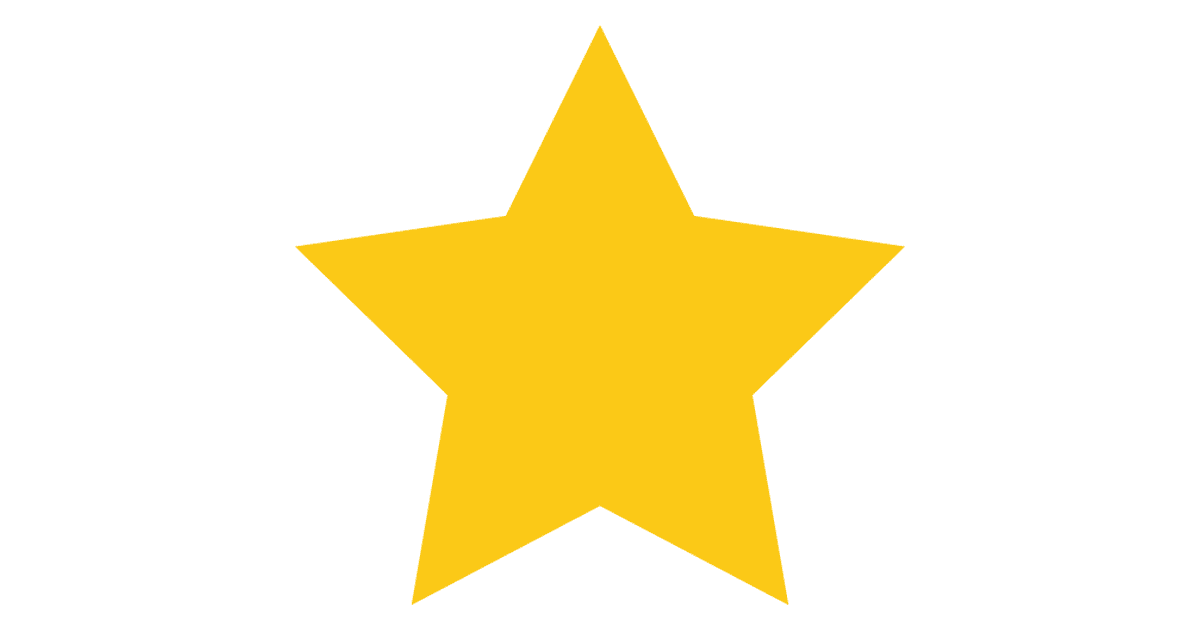 Trekking Day Bag upto 65 to 85 Ltr.
If you cancel 15 days before the trip begins Himalayan Yeti Adventure will retain 20% of the trip cost.
 If you cancel 7 days before the trip begins, Himalayan Yeti Adventure will retain 30% of the trip cost.
 If you cancel less than 7 days before the trip begins, or, are not present when the trip begins, there will be no-refund
No refund will be payable to any client who voluntarily leaves a trip en-route.
Destination
Himachal Pradesh