TRIP FACTS

  Area: Dobhi.

  Duration: 2 to 4 Hours. 

 Season:  Jan to December / Except July & August.

 Take - off Altitude: 2223M.

 Landing Altitude: 14440M.

  Weight: Min. - 36Kg / Maxi. - 90kg.

 Airtime: 10 to 15 Min. Depending on weather conditions.

 Suitable For: Couple / Solo / Groups / Family.

 Meals: Bring your own.

Trip Begin: Old Manali. 

Trip End: Old Manali.  
INTRODUCTION
A tandem flight is an introductory paragliding flight. As a passenger you need no prior knowledge, just come with us and experience the world from a new and exciting perspective. Once the Paraglider is inflated and safety checks are done we take a few steps down a slope until we step into the air. Go paragliding & see the world from above for yourself. Swoop & soar like Icarus... without fear. Your wings won't melt under the sun...
HYA has hired the best pilots in Manali to ensure that you have a safe & pleasant tandem flight in secure hands. Our pilots, all members of the IPA (Indian Paragliding Association), have from 7 to 12 yrs flying experience. All the material used is imported & committee checked. The areas proposed have been selected for the exceptional landscape which they offer. Don't be surprised if eagles or other birds of prey accompany you on your flight...
When
Northern India benefits from a sunny dry climate favorable for paragliding nearly all year round. However November to march is normally reserved for winter sports. During the monsoon from mid July to the end of august occasional showers may break up the day affecting flying conditions.
4 Hours
Available on request
Old Manali, Himachal Pradesh
DAY :  
You need to report at our office in Old Manali at 9 or 10am
Registration/payment at HYA 
 1Hour30 Minutes drive to starting point
 Arrived at Start point, safety briefing 
 Follow your Pilot. What he says for safety
 Our pilot will ask if you want to do acrobatic turns
 Its depends on wind conditions, land safely & drive back to Manali.
Inclusions/Exclusions
What we'll give. What we won't
What is included in the tour
Tandem paragliding flight and all necessary equipment with extra Parasuits.
Qualified & License Holder of Paragliding Pilot. 
Airtime 10-15 min, depending on weather conditions.
Pick up and drop off transport as mentioned in the itinerary.       
Group Medical kit.     
What is NOT included in the tour
Pack Lunch & Water Bottles.
Gopro Video files.
Travel insurance and the cost of medical services.
All kinds of cloth and personal belonging.       
Other personal expenses and tips.      
Helicopter Rescue.        
Himalayan Yeti Adventure, Old Manali, Manali, Himachal Pradesh, India
View on Map

Minimum. 1 to 2 liter of drinking water per person.

Warm clothes, it is colder in the air than on the ground. Gloves. A thin hat to fit under your helmet.

Long hair should be pulled back in ponytail close to head – this is for safety.

Do not wear necklaces, rings or bracelets or jewelry – this is for safety.

Wear Sports Shoes / but preferably hiking boots – this is for safety.

Pack for the weather: sunglasses with strap, Sun Lotion.

Personal medication.

You can bring your own camera at your own risk. Your pilot will be equipped with a Gopro from which you can get the files with extra cost.

Environment Expectation.
PLEASE NOTE:

Please note that we only fly when the weather conditions are safe. If, when we arrive on take-off, and think it's anything less than perfect we can either wait for conditions to become better or walk down and try again another time.

Paragliding can be a dangerous activity and an Introductory Paragliding Tandem flight is always at your own risk.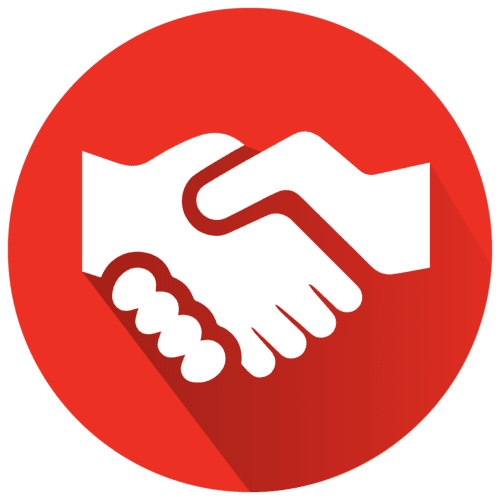 If you cancel 15 days before the trip begins Himalayan Yeti Adventure will retain 20% of the trip cost.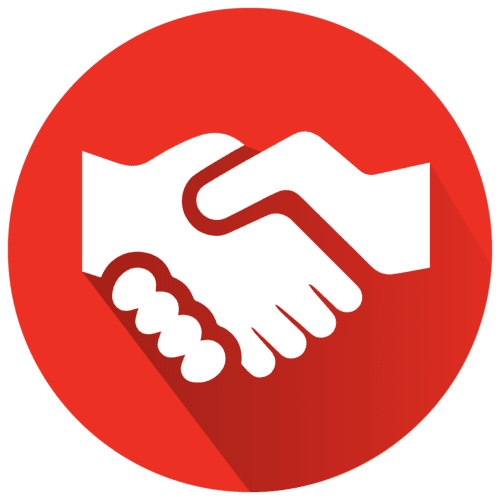 If you cancel 7 days before the trip begins, Himalayan Yeti Adventure will retain 30% of the trip cost.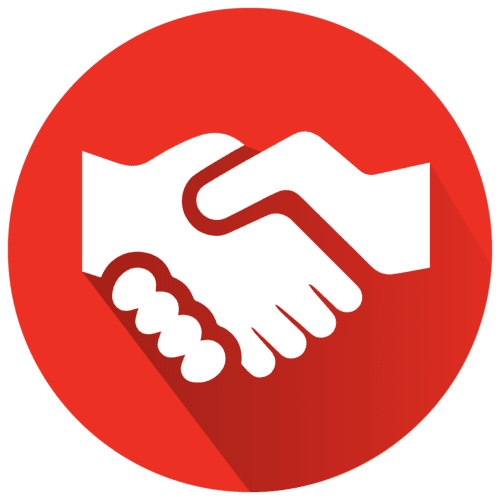 If you cancel less than 7 days before the trip begins, or, are not present when the trip begins, there will be no-refund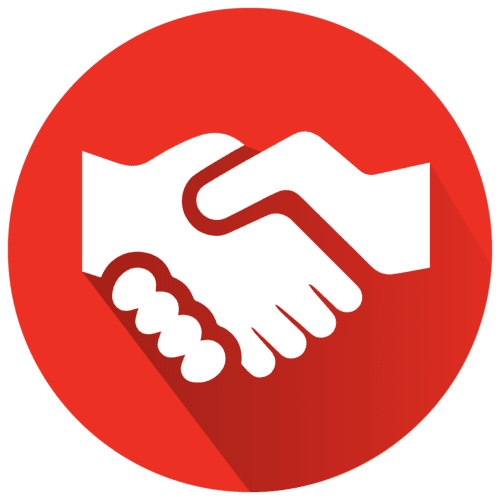 No refund will be payable to any client who voluntarily leaves a trip en-route.