TRIP FACTS

Region: Kullu Valley.

 Duration: 6 Nights / 7 Days. 

Season:  June to October.

 Grade:  Moderately Difficult.

 Group Size : 10 Persons.

  Maximum Altitude:  4725m.

Meals: Pack lunch.

Trip Begin: Manali.

Trip End: Manali.
INTRODUCTION
Journey through an enchanting and timeless trail used by the legendary Gaddi Shepherds; this trek leads you through Alpine Lakes in the Himalayas plunges into the beautiful, lush meadows of Kullu Valley. Traversing the almost untouched mountain wilderness of the majestic Dhauladhar Ranges. There will be steep climbs or descends and short stretches of scree and snow. A beautiful and scenic point to have 360 degree view and most importantly you can see pir pinjal range and most of the surroundings Peaks. The Kalihani Pass is a part of the famous Bara Bhangal trail connecting the two valleys of Kullu and Kangra. With its close relation to the bustling town of Manali, the Kalihani Pass trek presents trekkers with breathtaking campsites, dense meadows which are unlike anything you have seen, stunning visuals of the surrounding landscape that are simply scintillating, an adventure-packed pass climb that takes you through a steep trail full of scree, moraine and glistening white snow all the way to 4800 M with unparalleled views of Mt. Deo Tibba, Mt. Indrasan and other peaks of the Pir Panjal range. There are two other spectacular milestones of this trek, namely the 4000 M majestic Khanpari Tibba that gives you a closer view of the Dhauladhar range and the sacred elliptical Rani Sui Lake. The highlight of the trek is the stunning display of a wide array of gorgeous flowers, more than 10 varieties on the trail.
6 Nights 7 Days
Available on request
Manali, Himachal Pradesh


 DAY 1: MANALI TO SHANGCHER TO MAILI THACH (3500m), 6 TO 7 HOURS HIKE.
Drive to Shangcher village then start trekking through the village houses. The trail goes zigzag at first with bushes then dense forests continue to enchant the way. These meadows will leave the trees behind and after hours of trekking one will reach at Maili Thach somewhere by the evening. The vista at this place is mesmerizing with whole of the valley stretching far away along the river Beas.  It could be a good acclimatization hike till the first camping site at maili thach.

 : Pack Lunch & Dinner.

: Camp.

 DAY 2: MAILI THACH TO RANI SUI (3700M), 3 TO 4 HOURS HIKE.
The route is moderate gradient to steep in between. The vast meadows keep going along all the way till the lake. These meadows are fully covered with colorful wild flowers, a perfect sight to be at. Enroute the moraines ridge will be faced. The boulders and rocks here are so huge that reminds of a prehistoric time. From this point one can have a magnificent glimpse of Manali, situated on the left bank of River Beas and of the whole upper Kullu valley, which appears swathed in the different colors of the season. The lake at Rani Sui is a small mountain tarn with a 360 degree view of the Pir Panjal and Dhauladhar Ranges.

 : Breakfast, Pack Lunch & Dinner.

 : Camp.

 DAY 3: RANI SUI TO BASE OF KALIHANI PASS (4010M), 7 HOUR.
A beautiful and scenic trail to have 360 degree view and most importantly you can see pir pinjal range and its mountains. The path continues in a steep climb for about three hours till we arrive at the camp at the base of the Kali Hani Pass. There are fine views east towards the Chanderkhani Pass and the peaks of the Himalayan Range. One of the best places to rest n set the camps for the night, from the camp two amazing is peaks visible, Mt. Deo Tibba & Indrasan peaks on pir Panjal range.

 : Breakfast, Pack Lunch & Dinner.

 : Camp.


 DAY 4: BASE OF KALIHANI TO KALIHANI PASS (4725M) AND BACK, 8 HOURS.
A steep long pull up to the Top of the Kalihani Pass. Over the last stretch over loose rocks and dirty ice, you do feel the altitude. Take time off at the pass to soak in the splendid 360 degree view of hanging glaciers and the seemingly sky kissing, magnificent peaks of the Dhauladhar and the Pir Panjal ranges. A steep descent will bring us back to the camp.

 : Breakfast, Pack Lunch & Dinner.

 : Camp.

 DAY 5: BASE OF KALIHANI TO RANI SUI (3700M), 8 HOURS.
The trail traces itself back to Riyali Thach and then goes further to Rani Sui, where there is small but beautiful mountain pond.

 : Breakfast, Pack Lunch & Dinner.

 : Camp.

 DAY 6: RANI SUI (3700M), TO LAMADUGH (3317M), 5 TO 6 HOURS HIKE.
Today's trek takes us to Lamadugh via Khanpari Tibba, a 4000m peak which provides spectacular views of the Beas River Valley. The trail to the summit of Khanpari Tibba is a continuous ascends followed by a pass section with a level walk and then the last ascend to the top. The trail from this point onward is a steep descend that goes on through a small section of Rhododendrons and then keeps on going down till you Lamadugh, a campsite surrounded by dense oak forests.

 : Breakfast, Pack Lunch & Dinner.

 : Camp.


 DAY 07 - LAMADUGH TO MANALI (2050M), 4 TO 5 HOURS HIKE.
After having breakfast, start your way down from Lamadugh to Hadimba Devi Temple in Manali. Once you start descending through a beautiful pine forest, the grand views of Manali will stay with you to the road head. So once you reach the road head continue your walk towards the Hadimba Goddess Temple.Our drive will pick us from here.

 : Breakfast, Pack Lunch.

 : No
Inclusions/Exclusions
What we'll give. What we won't
What is included in the tour
Accommodation in standard rooms in a family-run guesthouse in Leh on single/double occupancy
High Quality Camping Arrangements
Toilet tent with portable toilet seats
First Aid / Medical kit
Charges of 2 guides (for the group of maximum 12 trekkers so 1 guide for 6 group members)
All meals starting from dinner on the Day 1 till breakfast on Day 9. (8 Dinners, 8 Breakfasts, 7 Lunches)  We have a system of providing 6 small meals along with tea/coffee in between.
Forest entry charges, permits & camping fee (if any)
Permits & camping fee (if any)
First aid kit (our guides are certified in handling first aid situations)
Service Tax
 
What is NOT included in the tour
Water Bottles
Travel insurance and the cost of medical services
All kinds of cloth and personal belonging
Other personal expenses and tips
Helicopter Rescue
RANI SUI LAKE, Manali, Himachal Pradesh, India
View on Map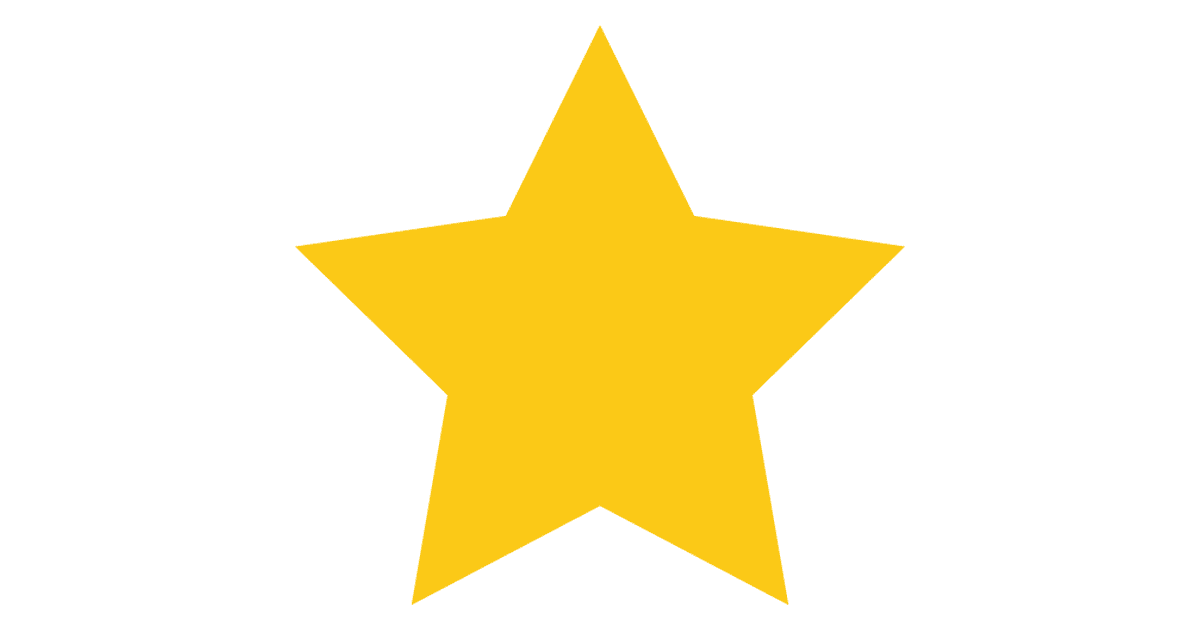 Insulated, waterproof boots are best. They have thick soles, rubber/leather uppers and insulation. Flip Flops/ Crocs.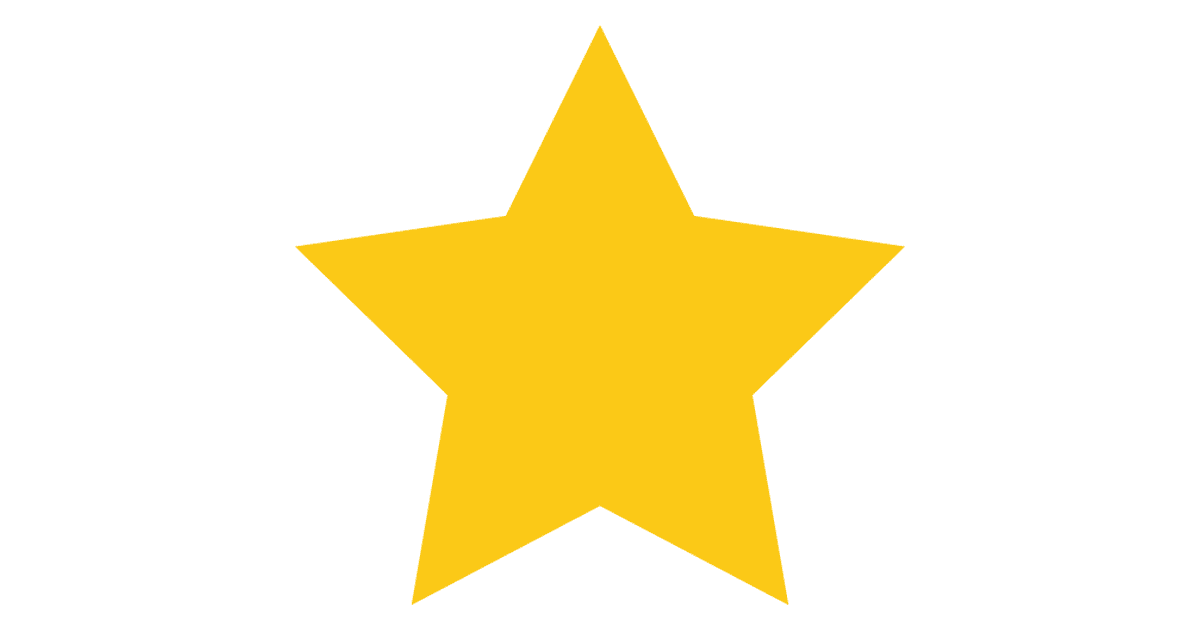 Wool or synthetic socks with wicking liners promote warm, dry feet. (this item is to be bought by the clients themselves)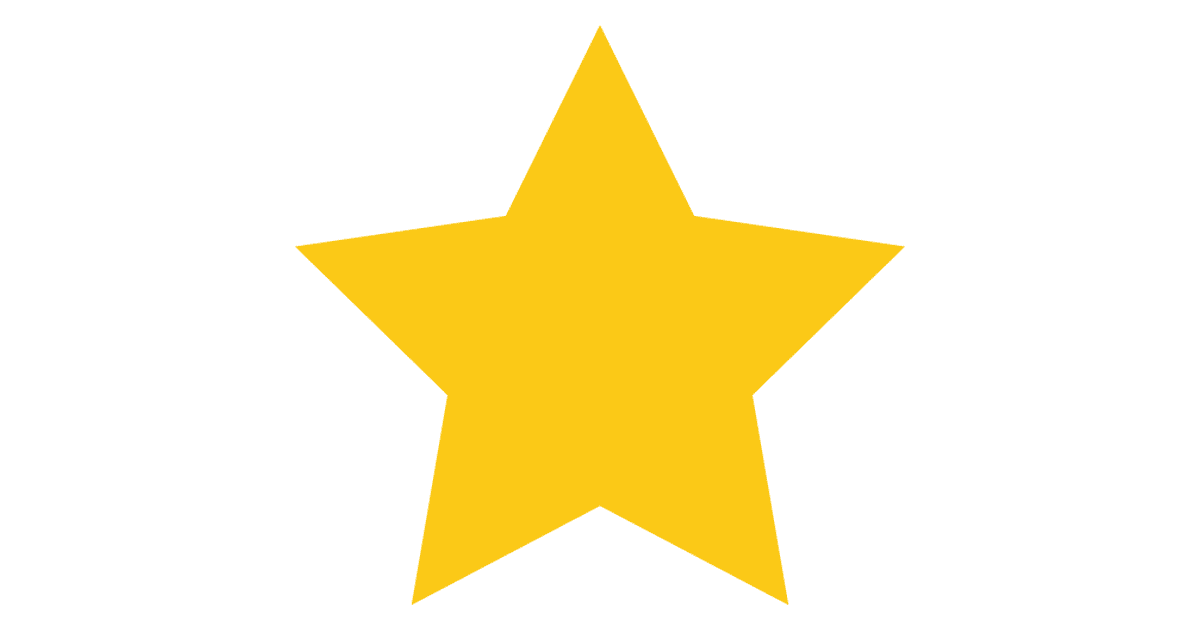 Layer your clothing so it can be adjusted to your activity level and the weather. Avoid cotton.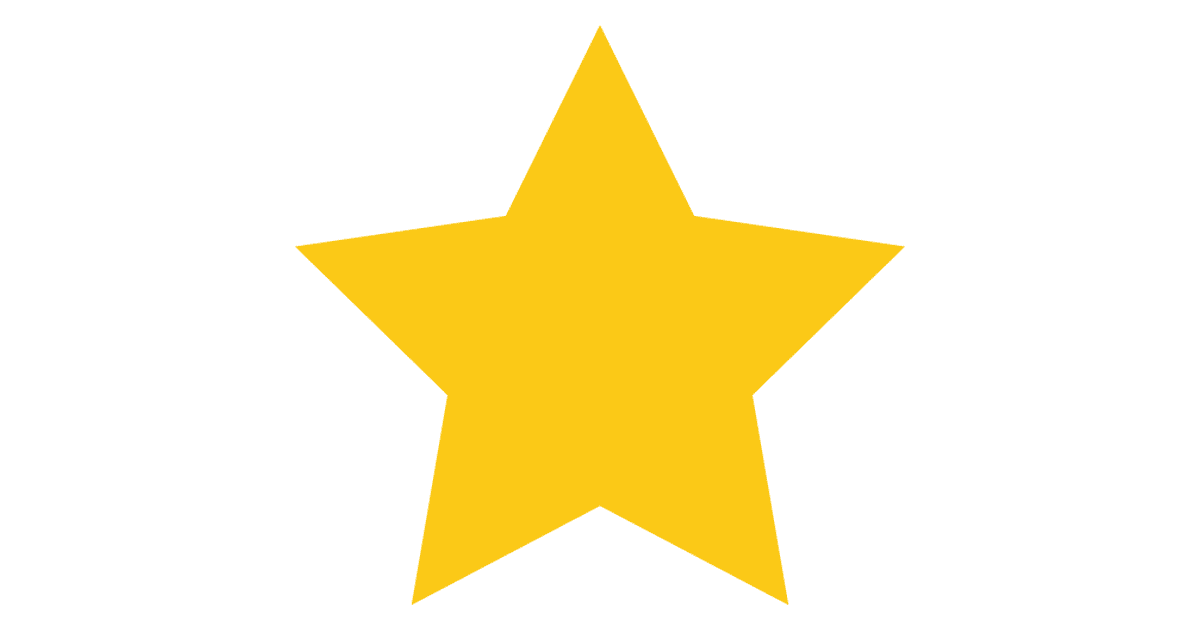 Base layer: Synthetics and wool retain warmth even when wet. Wear long underwears (top and bottem) that wicks away moisture, insulates well and dries quickly. Choose from microlight, lightweight or midweight versions based on the temperature and your activity level. A zippered top lets you adjust body heat as you stop and go. (this item is to be bought by the clients themselves, easily available in Decathlon Stores)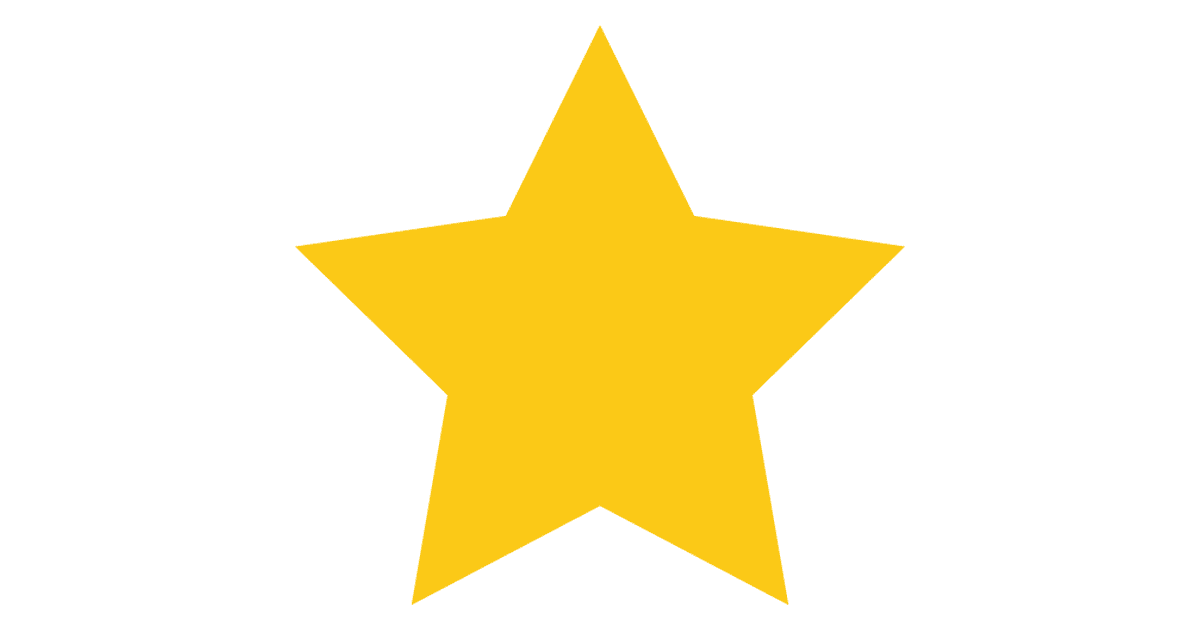 Upper Insulating layer: Polyester fleece makes a good insulating mid-layer since it retains heat when wet and breathes as you exercise.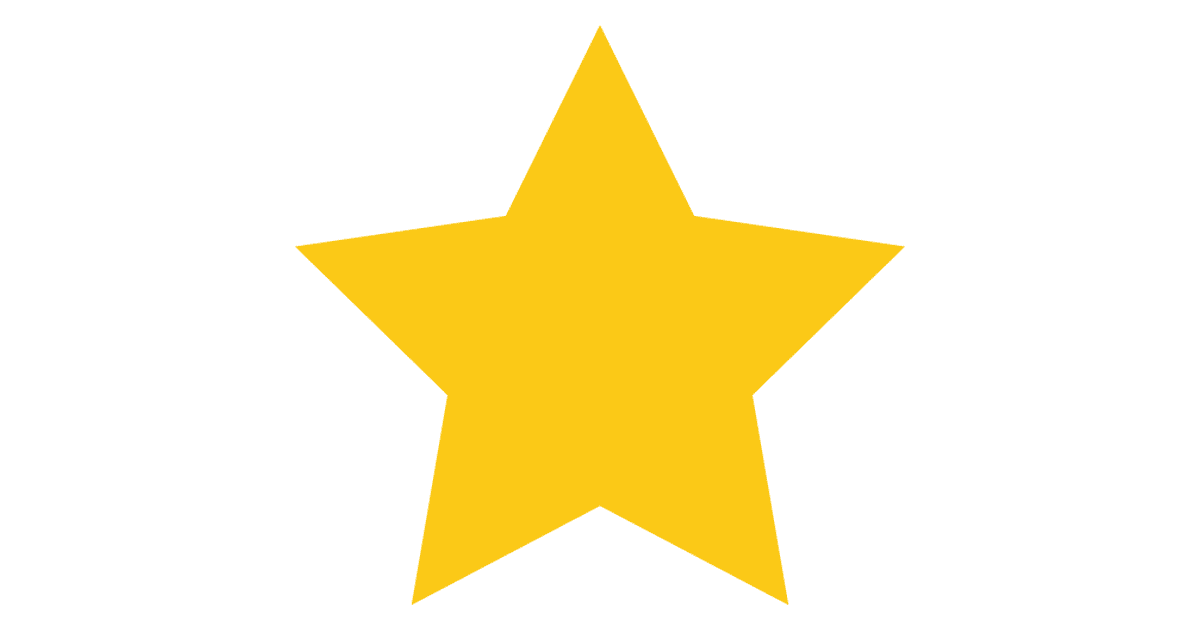 Outer layer: A waterproof, breathable shell jacket and pants keep you dry and fend off wind.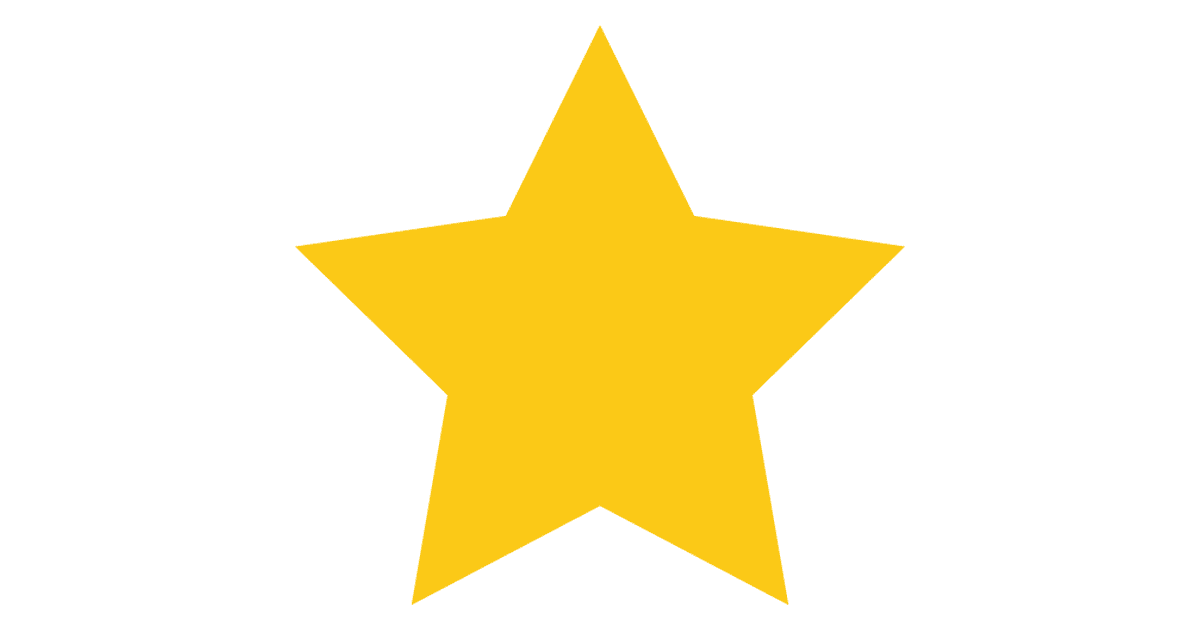 Down feather jacket: - Can be used while relaxing or walking outside in the camp area.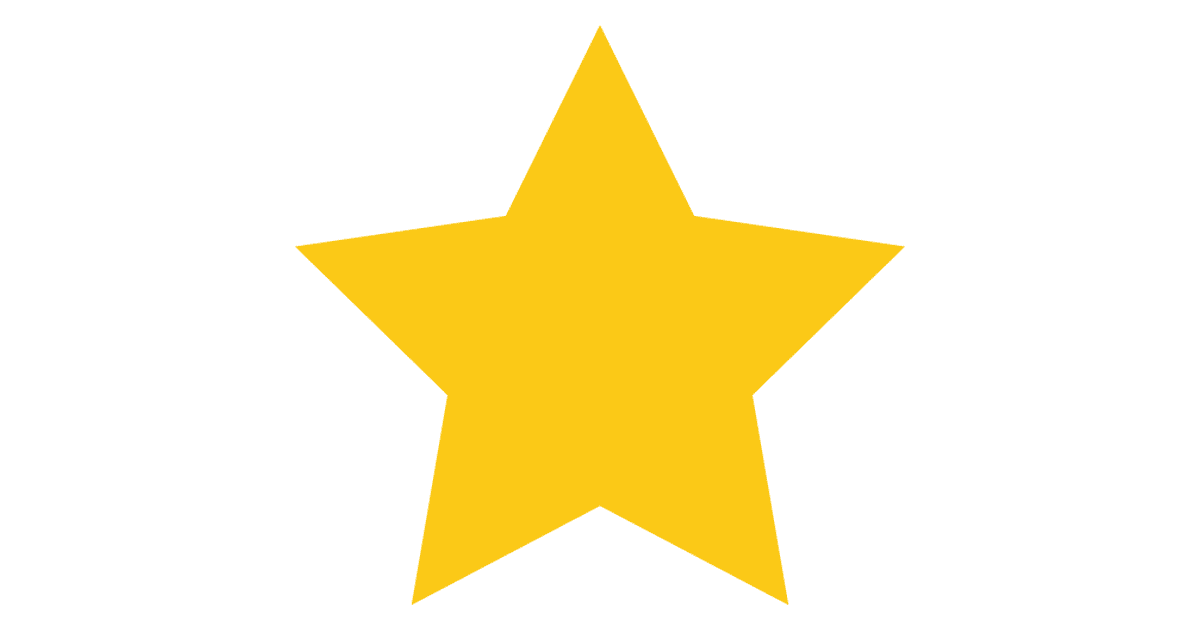 Hat, Gloves and Accessories.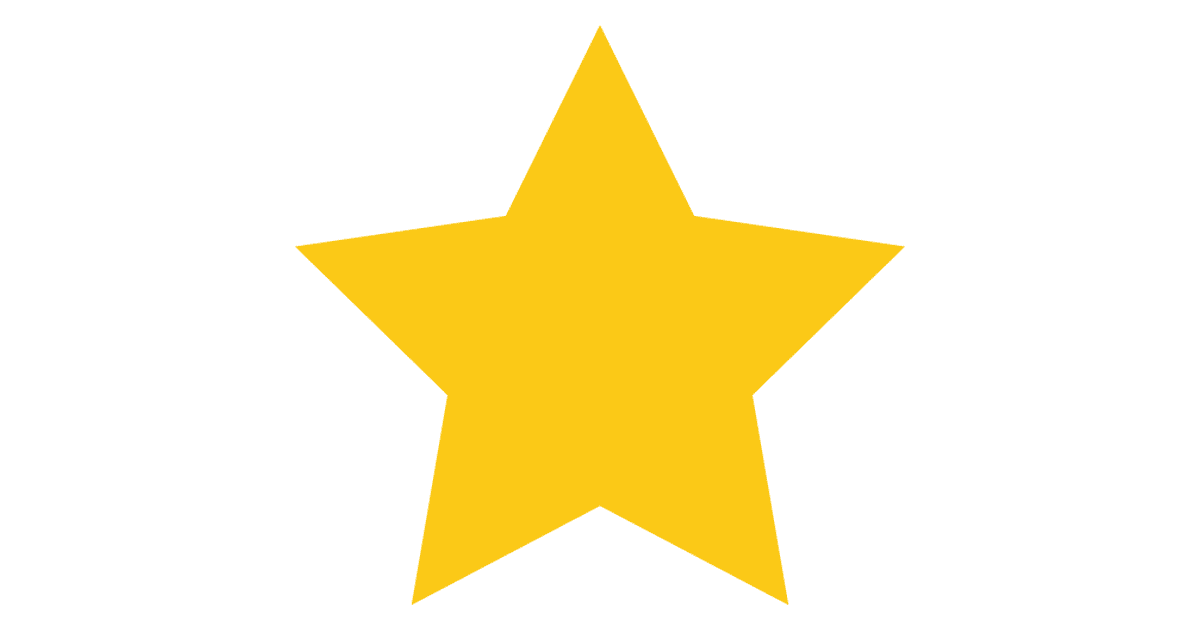 Keep your head and hands covered to prevent loss of body heat and to protect from sunburn.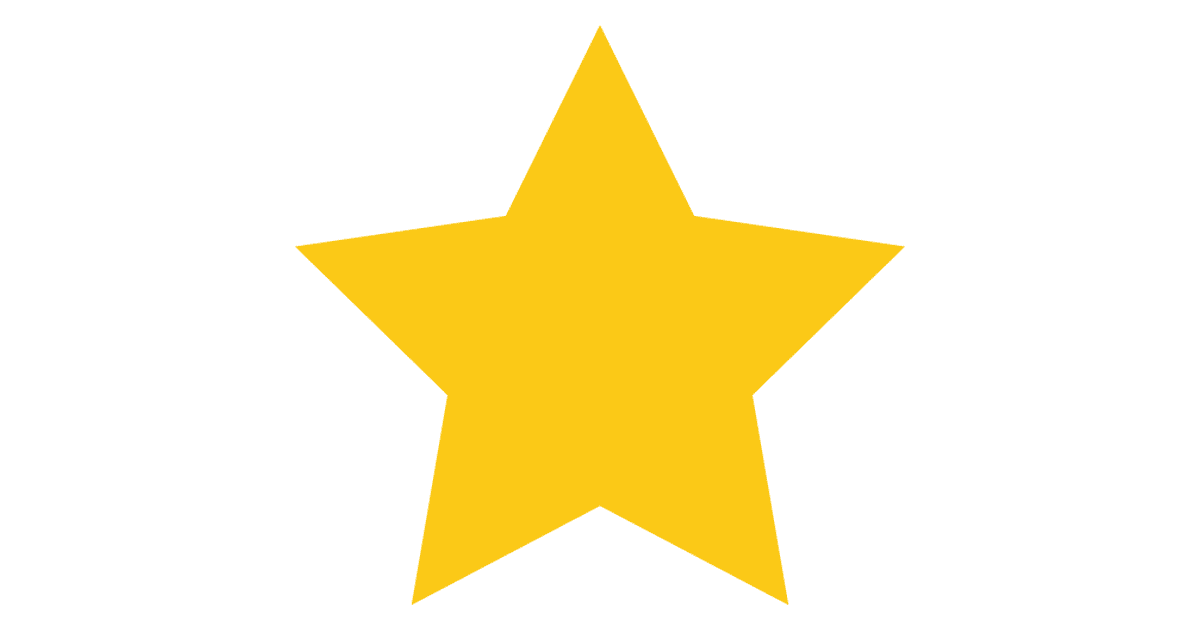 A wool or synthetic hat, headband or balaclava retains heat; a wide-brimmed hat or a ball cap can shade your eyes on sunny days.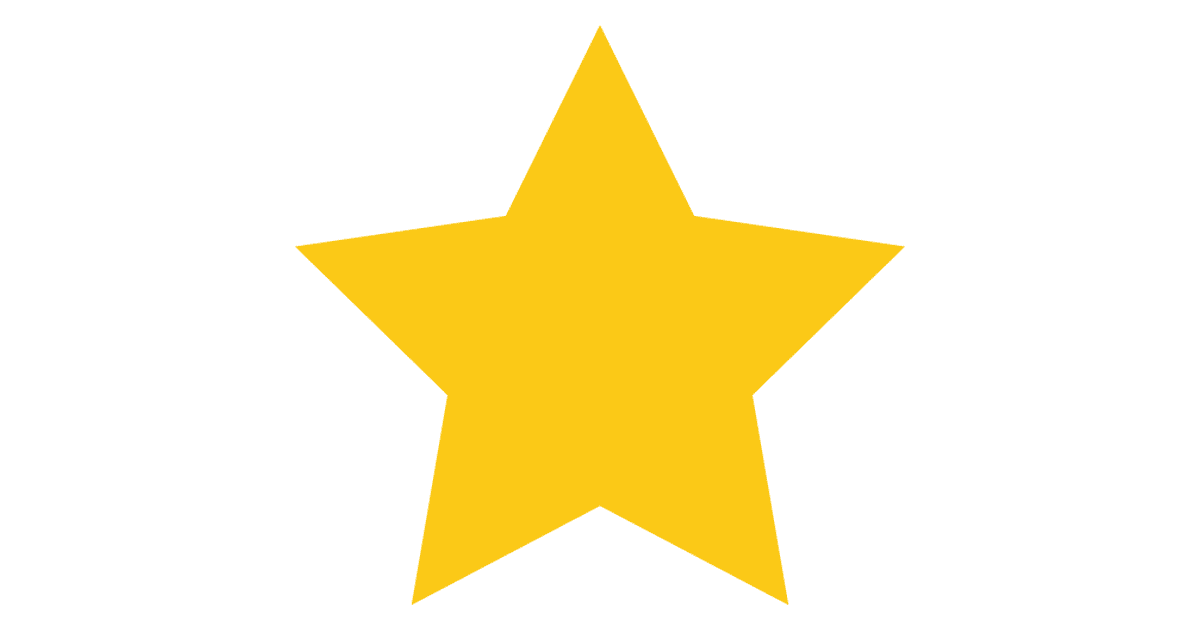 Sunglasses and sunscreen will protect you from burning UV rays which are especially intense when reflected off of snow.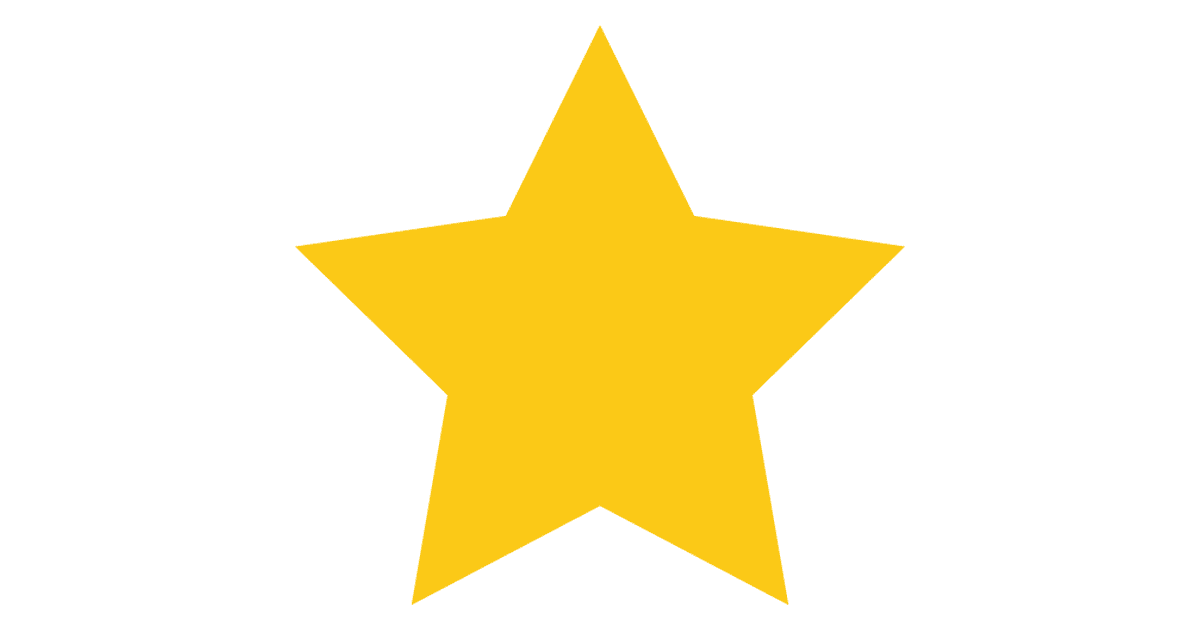 COTTON SCARF good for dust and to protect neck from sunburn ,WATER BOTTLE, HYDRATION BAG.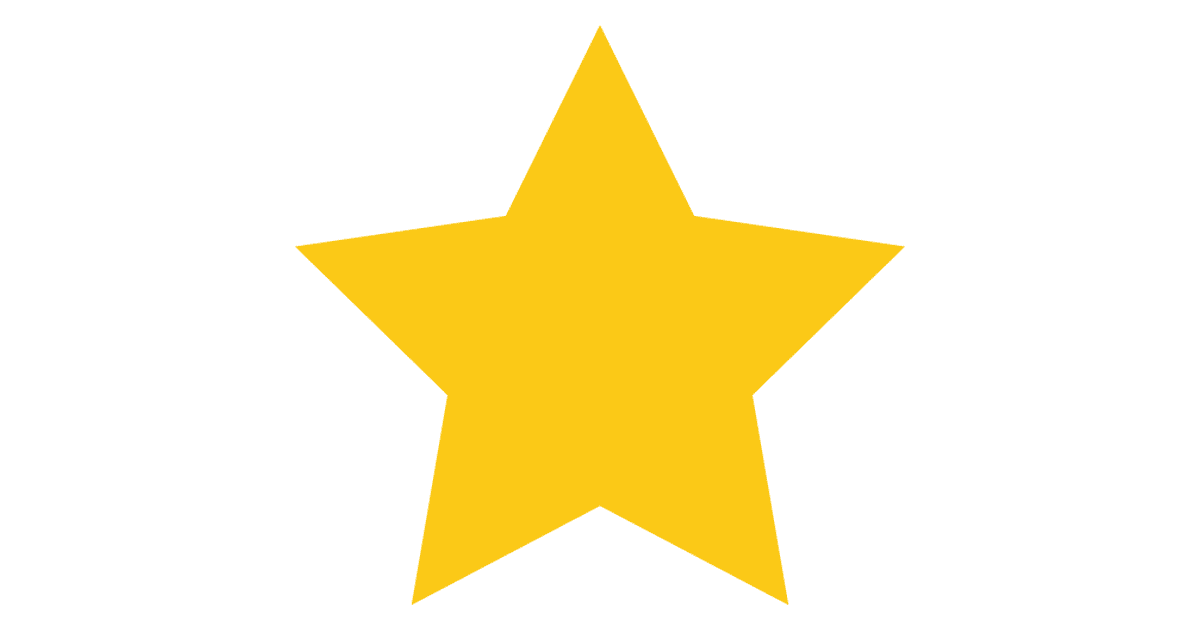 Head Lamp & spare batteries.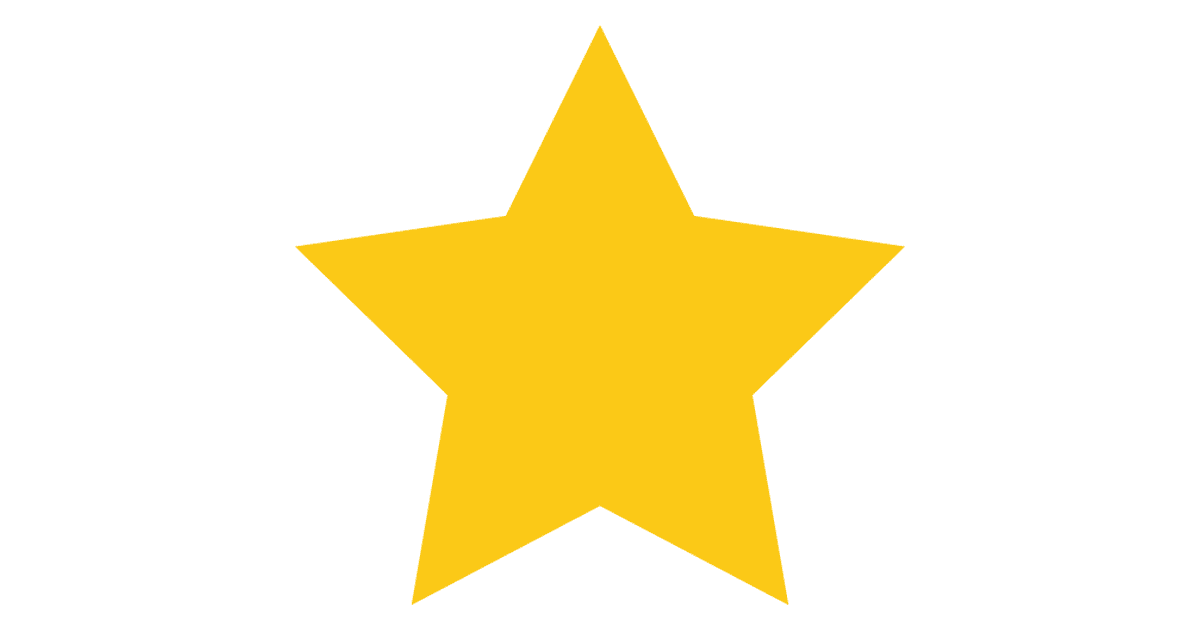 CAMERA dustproof cover and spare batteries and memory card, GOPRO IS JUST GREAT.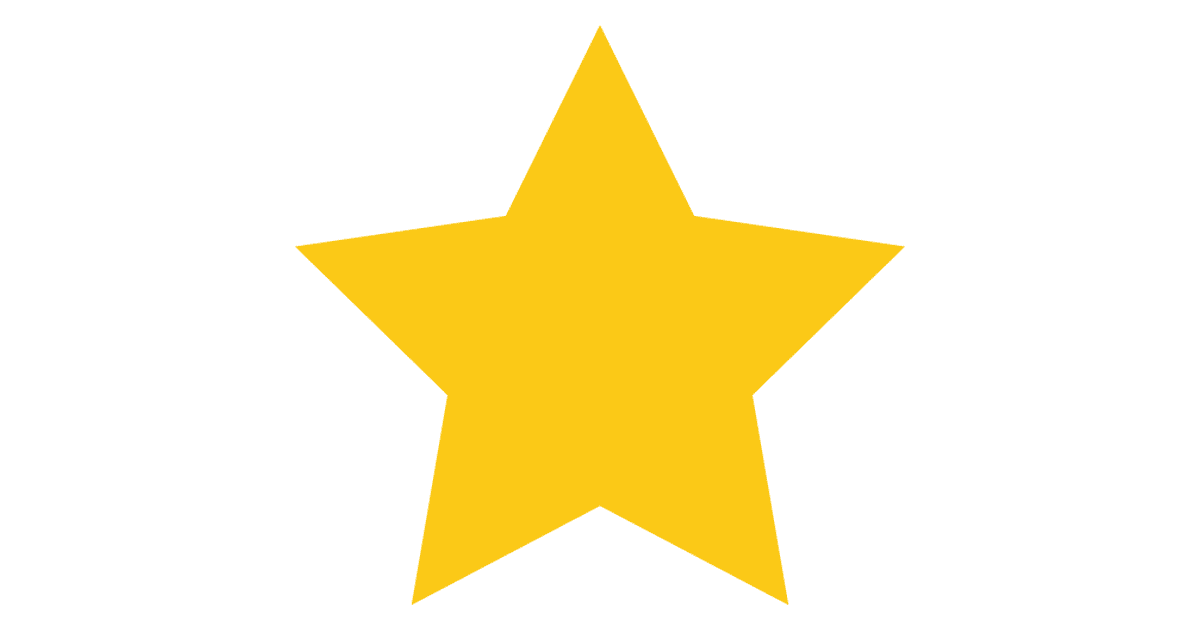 MONEY BELT or secure portion of bag.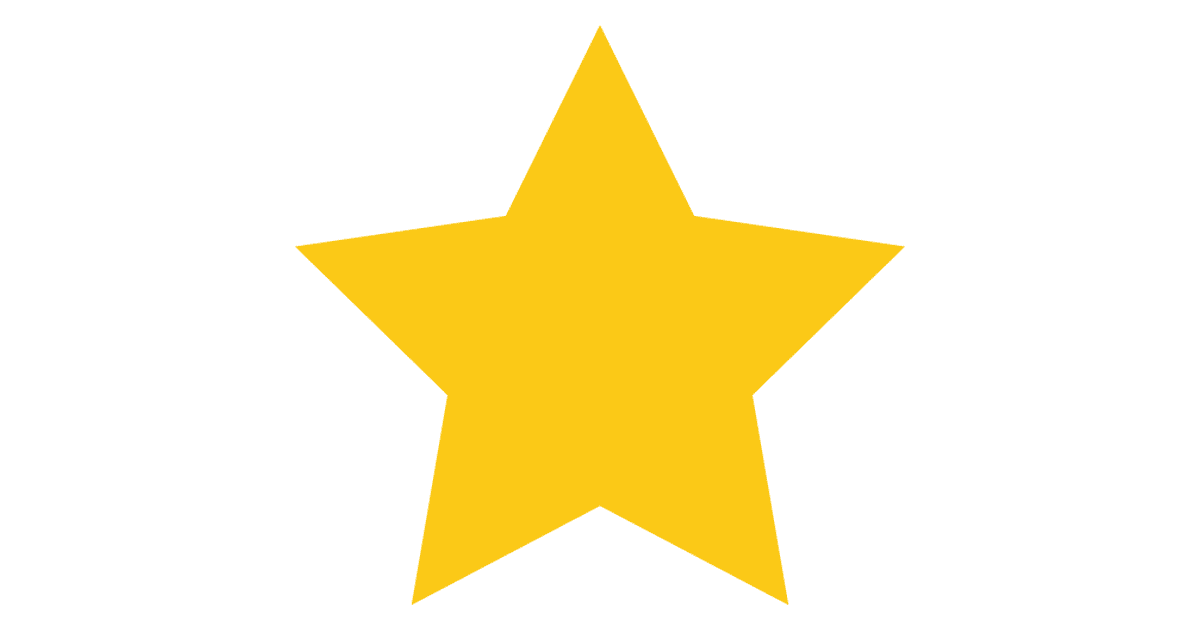 PERSONAL TOILETRIES including lip cream, hand wash (alcohol-based), sunscreen and TOWEL.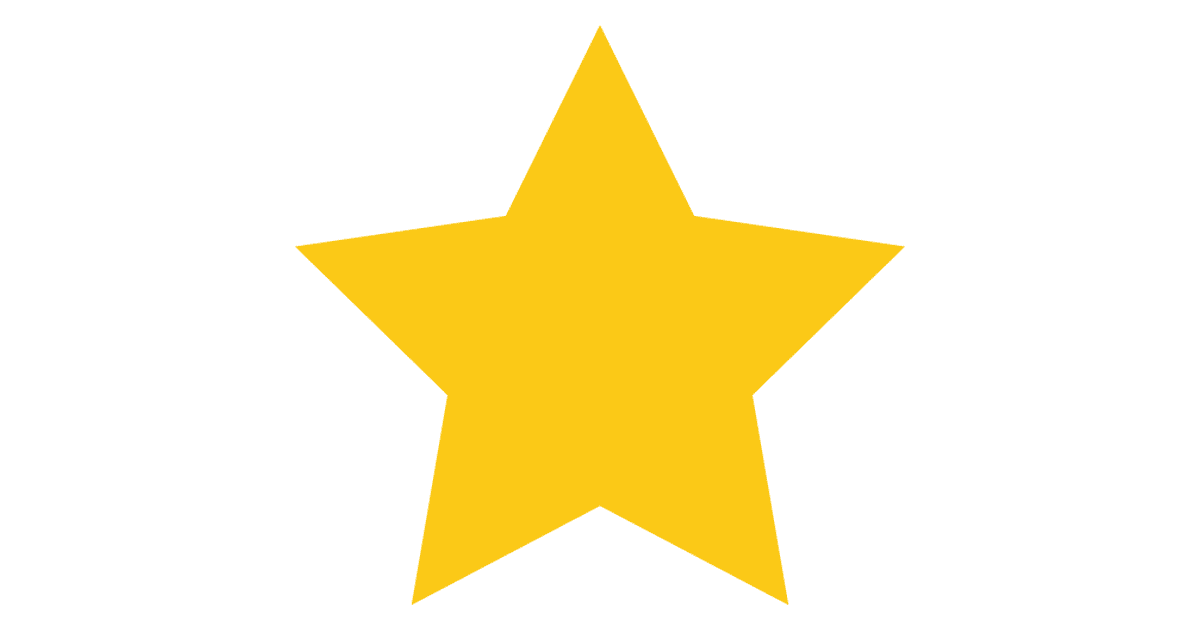 PENKNIFE , JOURNAL, SKETCH PAD, PLAYING CARDS, BOOK, READING LIGHT, SEWING KIT, etc.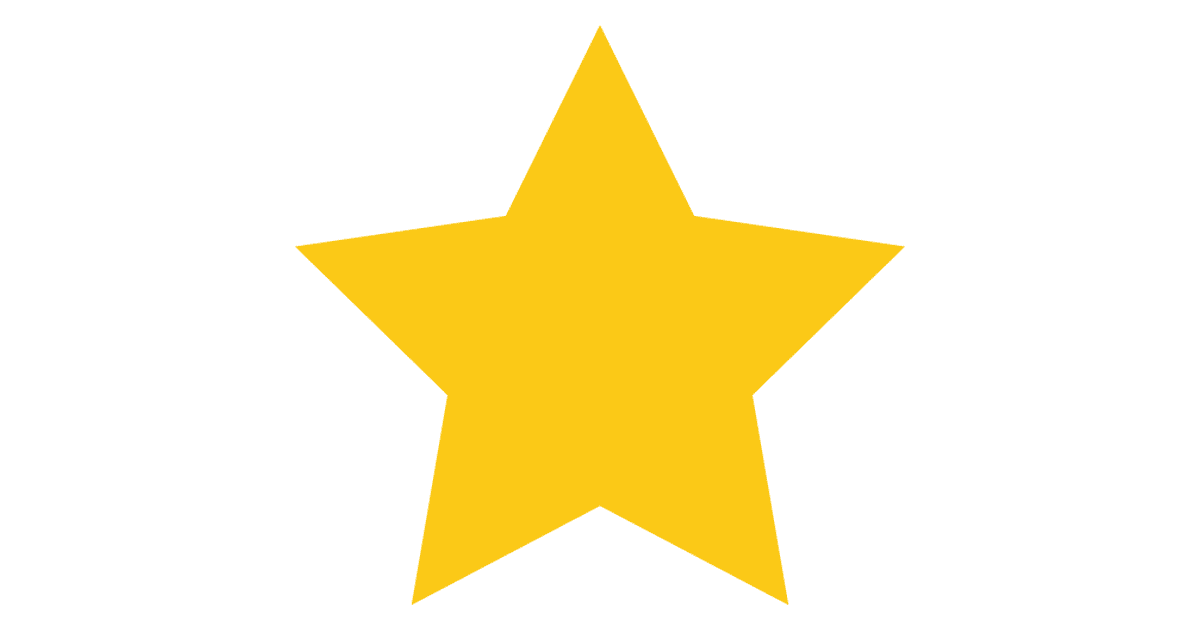 Small PADLOCK for stored bag.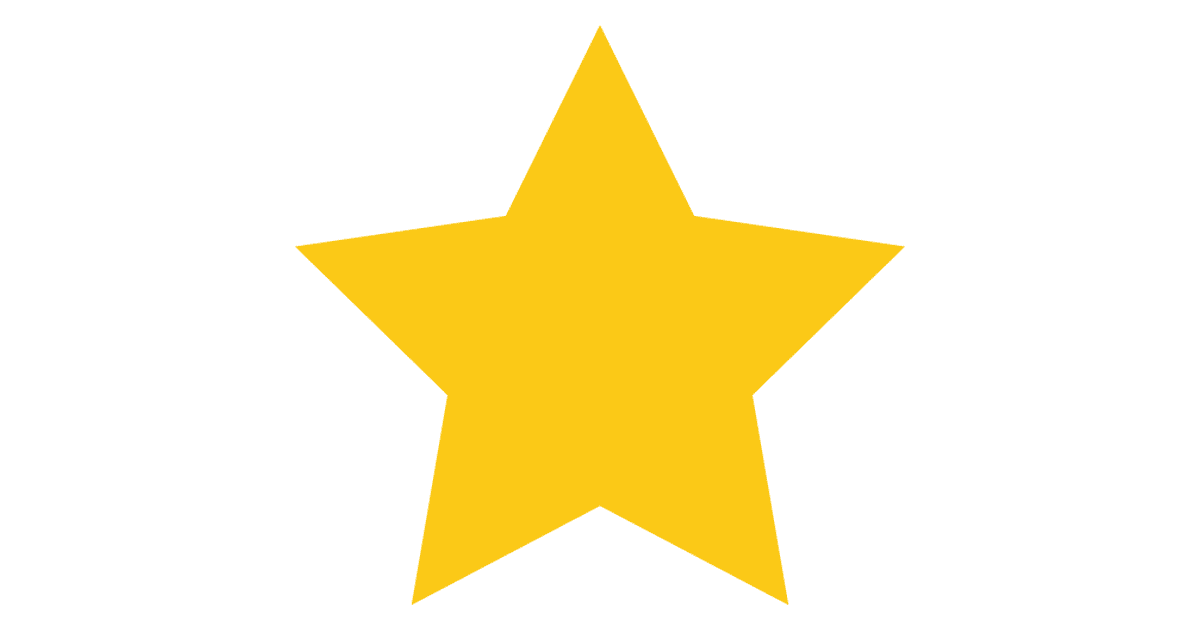 Trekking Day Bag upto 65 to 85 Ltr.
If you cancel 15 days before the trip begins Himalayan Yeti Adventure will retain 20% of the trip cost.
 If you cancel 7 days before the trip begins, Himalayan Yeti Adventure will retain 30% of the trip cost.
 If you cancel less than 7 days before the trip begins, or, are not present when the trip begins, there will be no-refund
No refund will be payable to any client who voluntarily leaves a trip en-route.
Destination
Himachal Pradesh