TRIP FACTS

  Region: Miyar / Zanskar Valley.

  Duration: 12 Days. 

 Season:  July to Mid September.

 Grade: Challenging. 

 Group Size : 15 Persons. 

 Maximum Altitude:  5500M .

Passes: Rohtang Pass (3978m) ,Kangla Pass (5500m) &   Penzi La (4400m).  

 Accommodations: 7 Nights In Camp / 4 Nights In Guest House or Home Stay.

 Activities: 7 Days Hiking / 1 Day Rest / 4 Days Drive.

 Meals: 11 Breakfasts / 12 Pack-Lunch / 11 Dinners.

Trip Begin: Manali. 

Trip End: Zanskar / Ladakh / Manali.  
INTRODUCTION
Kangla pass (5500m) connects the Lahaul valley to the Zanskar valley. The trek begins in the Miyar Nulla. The road head for this trek is the village of Shokto. Over the next 10 days you will trek through some of the most pristine landsacpe to eventually cross the pass and come out in the Zanskar valley. It is a long and challenging trek involving a complex glacier crossing. If you chose to do the trek in June or July then the wild flower blooms in the Lahaul valley will leave you completely awestruck. There is a 24 km long, crevasse infested glacier we trek on to reach this pass. An extremely remote and unfrequented trek, this rewards the people who do it with some stunning scenery. Massive meadows carpeted with wild flowers, Gaddi shepherds with their huge flocks, sparkling streams, pristine glacial lakes, Snow Mountains all around and a long glacier, are just some from the trek before crossing the Kang La.
HOW TO REACH MANALI

 The nearest airport serving this beautiful hill station is situated at Bhuntar. Known as Kullu Manali Airport, it is at a distance of approximately 60 from Manali. 


  The road instead since there are some spellbinding picturesque views en route to be enjoyed. The destination has a good connectivity by road with cities like Delhi, Ambala, Chandigarh and Shimla serving as pivotal points. A number of bus services including private services like the very comfortable Volvo ply frequently from Delhi to Manali.

 The closest railway station is Chandigarh (315 km) or Pathankot (290 km). You can make your travel bookings till either of these two cities and then take a prepaid bus or a cab till Manali. 
11 Nights 12 Days
Available on request
Old Manali, Himachal Pradesh
Highlights
What makes this tour special
Miyar valley in Lahaul, famous for its wildflowers and pristine alpine pastures.
Crossing Kang glacier at Greater Himalayan Range, Southern Zanskar.
Experience the Glaciers walk, Hidden Crevasse & Stunning beauty of Himalaya.
Kang La pass to the Zanskar valley in Ladakh, a stark alpine world of rock and ice.
Scenic drive before and after the trek region of Himachal & Ladakh.
Experience with locals Hindu and Buddhist culture exploration into remote villages.

 DAY 01 - MANALI TO UDAIPUR 2800M / 145KM, 7 TO 8 HOURS BY ROAD OVER ROHTANG PASS (3980MTRS.)
Drive along the Beas River through several villages to the Rohtang pass. From pass enjoy excellent view on mighty Himalayan peaks, Take down hill drive to Koksar, follow the Chandara River till Tandi and further to Trilokinath to visit the Shiva temple and Udaipur to visit a wooden temple dedicated to Mrikula Devi.

 : Pack Lunch & Dinner.

: Guest House / Home Stay.


 DAY 02 - UDAIPUR TO CHANGUT TO YOLITHANG (3750M) VIA SHUKTO - 10 KM, TREK 3 TO 4 HOURS.
2 Hour drive Entre in to hidden Miyar valley known as valley of flower, traversing several villages either side of valley till the starting point of trek at changout we cross the Miyar Nallah on a swaying wooden bridge to start our hike. Just across the bridge is Khanjer, the last village in the Miyar valley. From here, we walk across vast meadows for a couple of kilometres before coming to the campsite at the grazing grounds of Thanpattan. We will pass through the grazing grounds of Tharang, filled with pink Himalayan fleece and the huge rock and ice faces of Tharang peak to our right. It is a short walk from Tharang to Yolithang, our campsite for the day.

 : Breakfast, Pack Lunch & Dinner.

 : Camp.

 DAY 03 - YOLITHANG TO ZARDUNG (3900M) - 10 KM, TREK 5 TO 6 HOURS.
We will cross a boulder field near our campsite and descend to vast grassland that continues for 3 km. On our right, another subsidiary valley offers views of a gigantic rock pyramid. The valley turns slightly eastward to Gompa, another campsite with a couple of small lakes that reflect the surrounding mountains. From Gompa, we walk to Zardung. Zardung is a magnificent campsite with gigantic boulders, some of which are said to contain precious stones.

 : Breakfast, Pack Lunch & Dinner.

 : Camp.

 DAY 04 - ZARDUNG TO KESAR YON CHHAAP (3990M) - 10 KM, TREK 5 TO 6 HOURS.
The Miyar valley becomes even more beautiful as we walk towards the source of the Miyar River. We will cross a glacial stream coming down from our right. From here, a short walk brings you to a section of the terminal moraine of the Miyar glacier, across which lies our campsite at Kesar Yon Chhaap - which literally means seven holy waters. There are seven emerald green lakes near our campsite, which you can explore in the evening.

 : Breakfast, Pack Lunch & Dinner.

 : Camp.

 DAY 05 - EXPLORE & REST AND ACCLIMATISATION AT KESAR YON CHAAP.

 : Breakfast, Pack Lunch & Dinner.

 : Camp.

 DAY 06 - KESAR YON CHAAP TO MIYAR GLACIER CAMP (4451M) - 12 KM, TREK 7 TO 8 HOURS.
As it's a long day so leave earlier, hoping the rock you will trek through difficult moraine. Trail becomes tougher from today with a dramatic change in landscape with moraine and scree. We head up the lateral moraine area on our right, climbing up to some grassy slopes carpeted with wildflowers. We will cross the terminal moraine of the Jungpada glacier, with massive ice covered rock cliffs surrounding us. After crossing the glacier we climb through more scree and moraine before reaching the Miyar glacier. We set camp at a suitable spot on the glacier. A beautiful camp site surrounded by snowy mountains will be set in a large snowfield at the glacier.

 : Breakfast, Pack Lunch & Dinner.

 : Camp.

 DAY 07 - MIYAR GLACIER CAMP TO THE BASE OF KANGLA PASS (4870M) 8 TO 9HOURS.
Take early move to avoid shrinking in snow, late start can make the walk difficult, Day start with gentle climb on glacier field, sub. to winter snow fall rates , the crevasses can be found opened or covered, if opened than take more time than covered ( or Hidden ) crevasses, in both case roped up is very important to avoid risk. The gradient is gradual and the we walk right up the middle of the glacier. The Antarctic landscape will keep you occupied throughout the day. We set camp on the glacier again today with the view of snowy peaks.

 : Breakfast, Pack Lunch & Dinner.

 : Camp.

 DAY 08 - KANG LA BASE CAMP TO TEMASA TONGPO (4400M) VIA KANG LA (5500M) - 17 KM, TREK 10 TO 11 HOURS.
Leave early Morning, Trail goes through middle of immense glacier filed cover with snow, after about 3 h or 3h30 of gentle slope climb roped up is required, steep climb for almost 1 hour or bit more, A zing -zag trail goes around the crevasses to the top of the pass, From the pass you will be mesmerize by view of stunning snow capped mountains and glistening glaciers, After a while descend following the right side downward the valley till river bank at the junction of two valleys. Camp at a small patch of meadow.

 : Breakfast, Hot Lunch & Dinner.

 : Camp.


 DAY 09 - TEMASA TONGPO TO PADAM (11,800 FT) - 15 KM TREK, 12 KM DRIVE, TREK 6 TO 7HOURS.
Trail descend through rocks and scree, follow the Temasa river crossing meadows of wild flowers, since you entre in Zanskar valley landscape get arid. As you get closer to the foot of the Temasa Valley, you will see signs of civilization begin. Once you descend to the roadhead,At the end of the trek follow a rough jeep able track for two kms till Bardan, See off the porters and take further drive to Padum, Bardan gompa a top of hill can be visited .

 : Breakfast, Pack Lunch & Dinner.

 : Guest House / Home Stay.


 DAY 10 - EXPLORE ZANSKAR VALLEY.
Morning trek to Karsha located other side of Doda river, magnificently perched Monastery is of Gelugpa order dating from the XVth century. We visit Village to have the insight of their culture, evening back to Padum.

 : Breakfast, Pack Lunch & Dinner.

 : Guest House / Home Stay.

 DAY 11 - PADUM TO KARGIL BY ROAD. OVER PENZI LA (4400 M). DRIVE 6 TO 7 HOURS.
Drive early, road leads through several villages, Spectacle view of Darung-drung glacier and the whole range of Zanskar from Pensila pass. Descending to Surru valley one can take a short visit to Rangdum gompa. Further drive through Surru valley following the suru river at the beneath of Nun- and Kun peaks dominating the entire valley.

 : Breakfast, Pack Lunch & Dinner

 : Guest House / Home Stay.

 DAY 12 - KARGIL TO LEH. VIA LAMAYURU, DRIVE 8 TO 9 HOURS.
We leave the Kargil and head toward Leh following the Indus valley, on the way visit famous Lamayuru monastery.

 : Breakfast & Pack Lunch

 : No
Inclusions/Exclusions
What we'll give. What we won't
What is included in the tour
The services of an educated Himalayan Yeti Adventure representative or escort / guide, well versed with native flora/fauna, topography & culture during the entire trek program.
During the trek, all camping logistics and mules / porters/ to carry luggage. Participants will be required to carry only their day sacks with their daily essentials etc.
Camping on twin sharing basis in 2-man tents, with foam mattresses, sleeping bags and kitchen tent, toilet tent etc. 
One Cook and camp helper/s with all necessary kitchen items, utensils etc.
All transportation as per the itinerary, inclusive of transfers to the roadhead before the trek and transfer from the roadhead to your destination, after the conclusion of the trek.
Boiled drinking water during the trek and warm water for personal ablutions in the morning.
All meals during the trek program.
Wildlife / environmental Permits and Levies, wherever required.
All camping charges.
Trek Briefing / debriefing & guides charges.
Charges for following the global 'Leave No Trace' protocol.
Insurance of the trekking staff
Good medical / first aid kit with Oxygen Cylinders.
What is NOT included in the tour
Any accidental, travel or medical insurance.  It is advisable for the participants to get themselves comprehensively insured before the tour.
Any expenses of a personal nature.
Any and all evacuation charges (medical or otherwise), or hospitalization or physicians consultation charges. Your own insurance policy should also, ideally, cover this.                                     
Himalayan Yeti Adventure, Old Manali, Manali, Himachal Pradesh, India
View on Map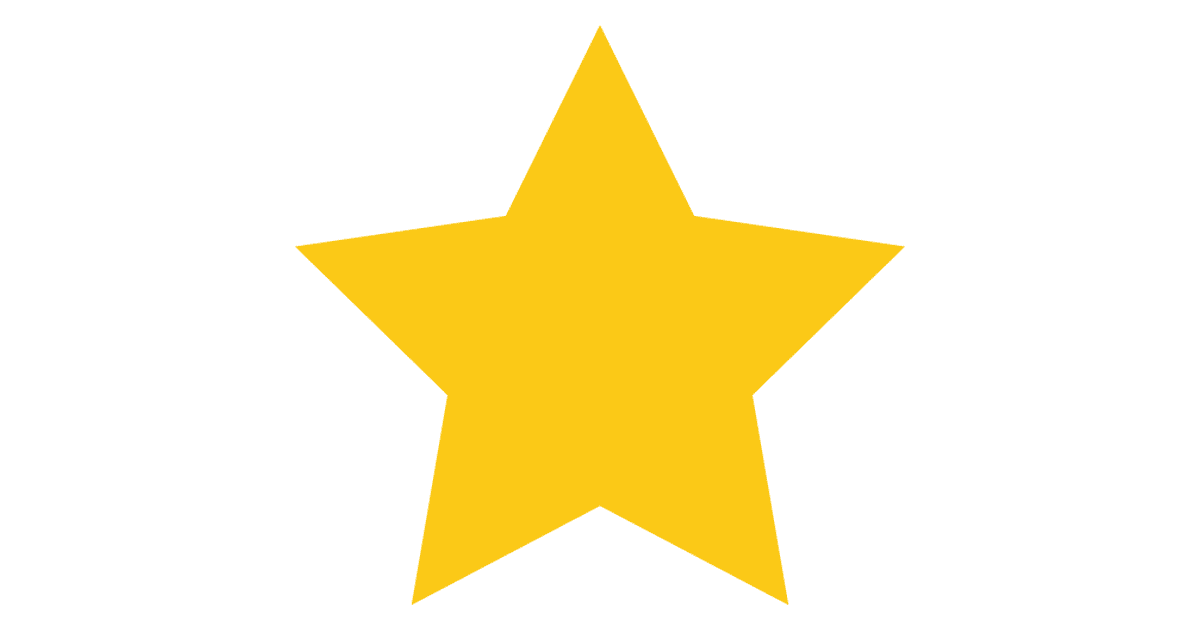 Insulated, waterproof boots are best. They have thick soles, rubber/leather uppers and insulation. Flip Flops/ Crocs.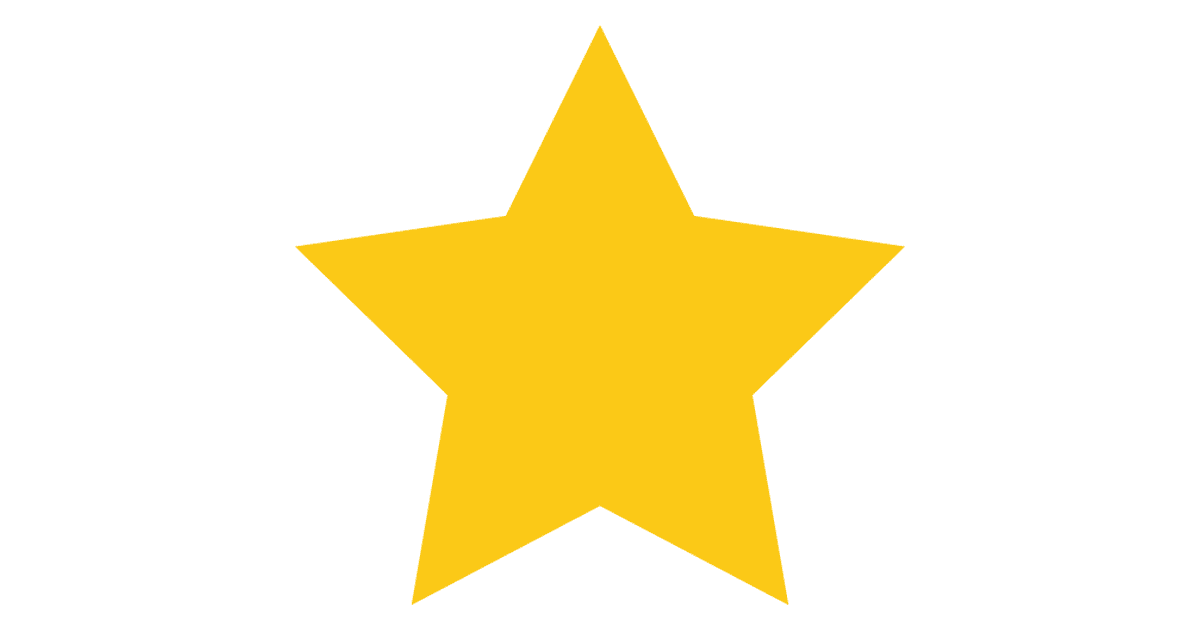 Wool or synthetic socks with wicking liners promote warm, dry feet. (this item is to be bought by the clients themselves)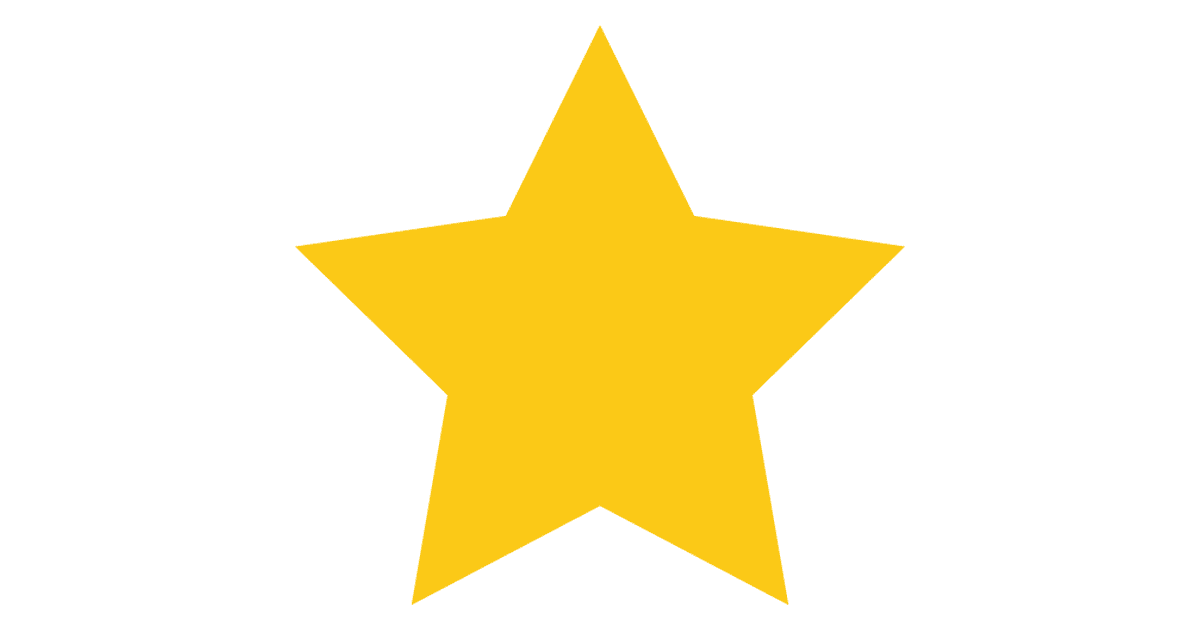 Layer your clothing so it can be adjusted to your activity level and the weather. Avoid cotton.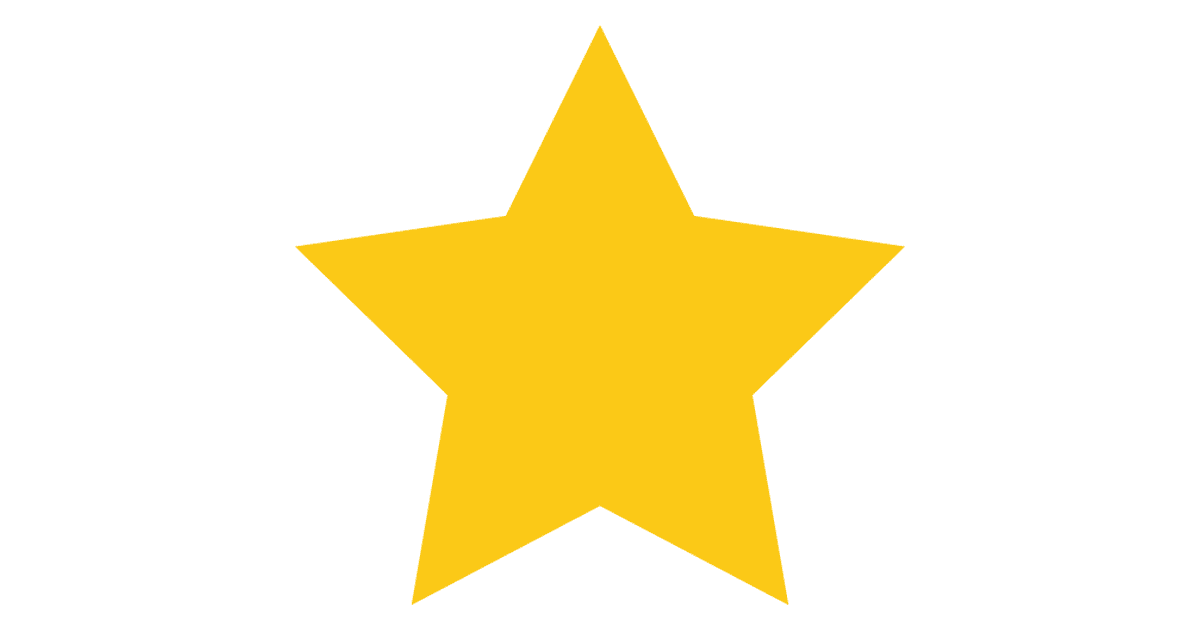 Base layer: Synthetics and wool retain warmth even when wet. Wear long underwears (top and bottem) that wicks away moisture, insulates well and dries quickly. Choose from microlight, lightweight or midweight versions based on the temperature and your activity level. A zippered top lets you adjust body heat as you stop and go. (this item is to be bought by the clients themselves, easily available in Decathlon Stores)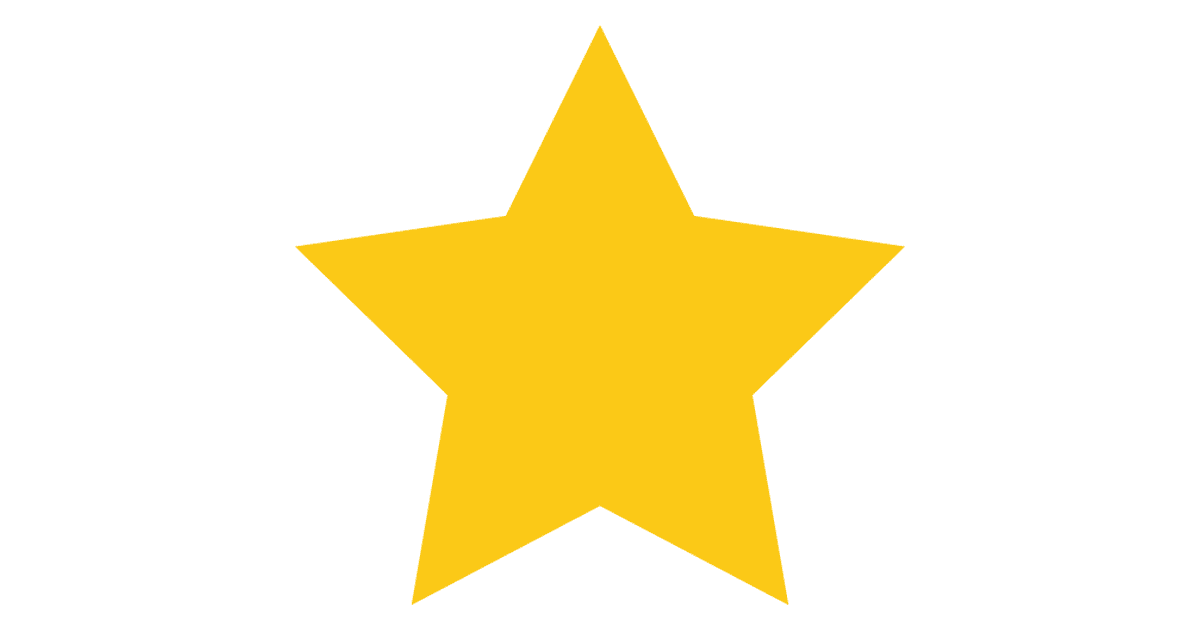 Upper Insulating layer: Polyester fleece makes a good insulating mid-layer since it retains heat when wet and breathes as you exercise.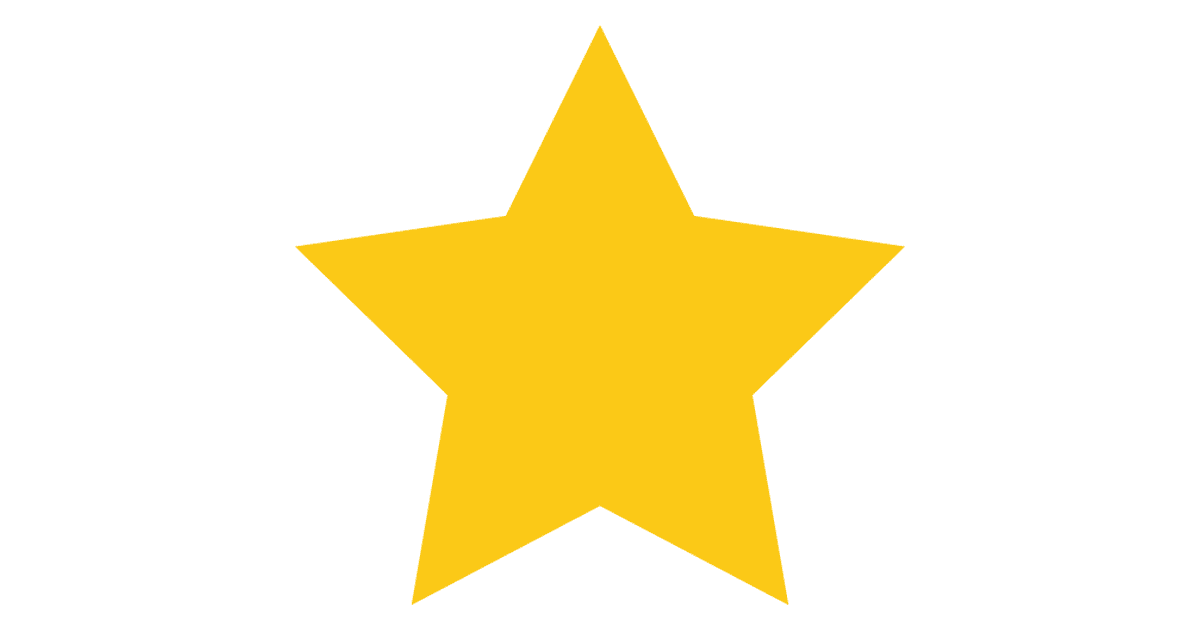 Outer layer: A waterproof, breathable shell jacket and pants keep you dry and fend off wind.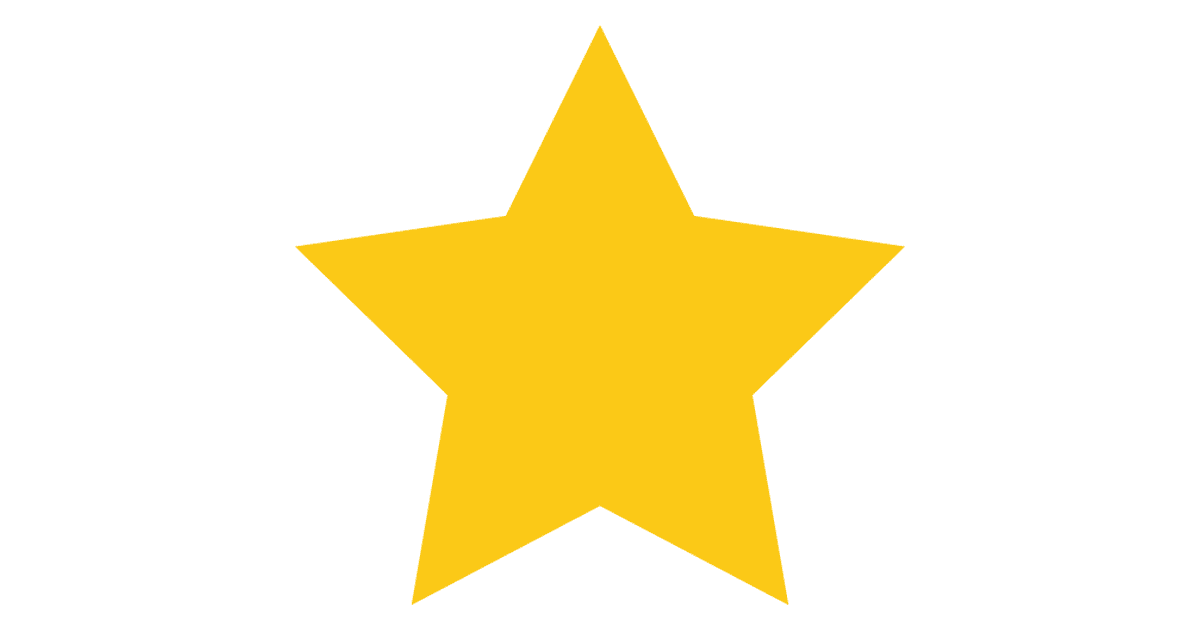 Down feather jacket: - Can be used while relaxing or walking outside in the camp area.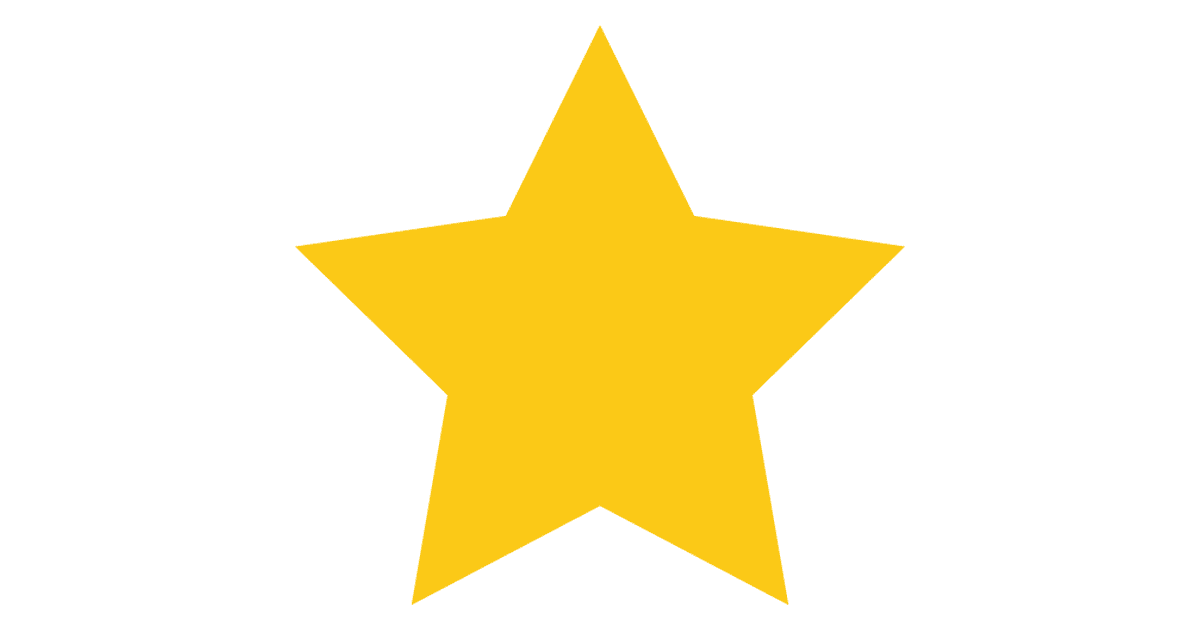 Hat, Gloves and Accessories.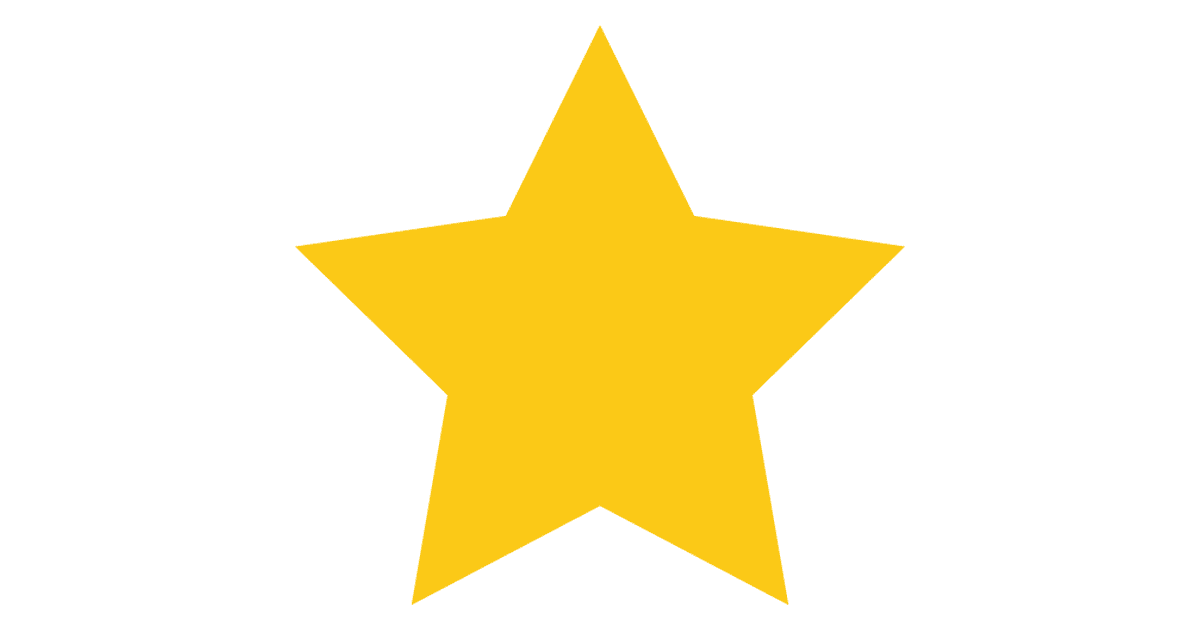 Keep your head and hands covered to prevent loss of body heat and to protect from sunburn.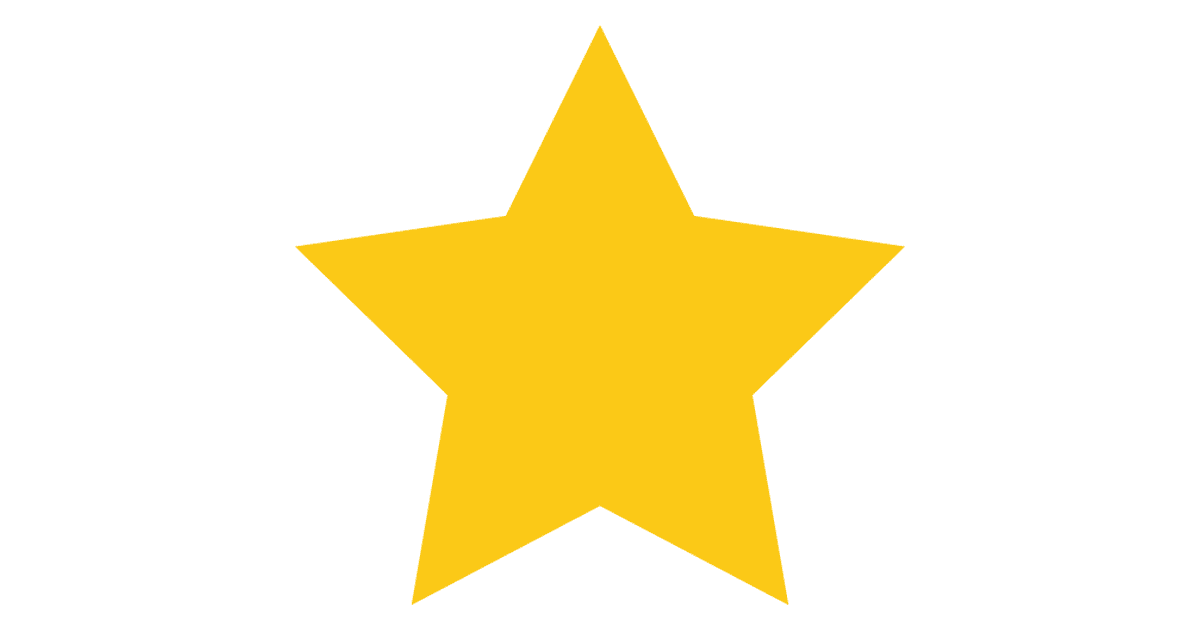 A wool or synthetic hat, headband or balaclava retains heat; a wide-brimmed hat or a ball cap can shade your eyes on sunny days.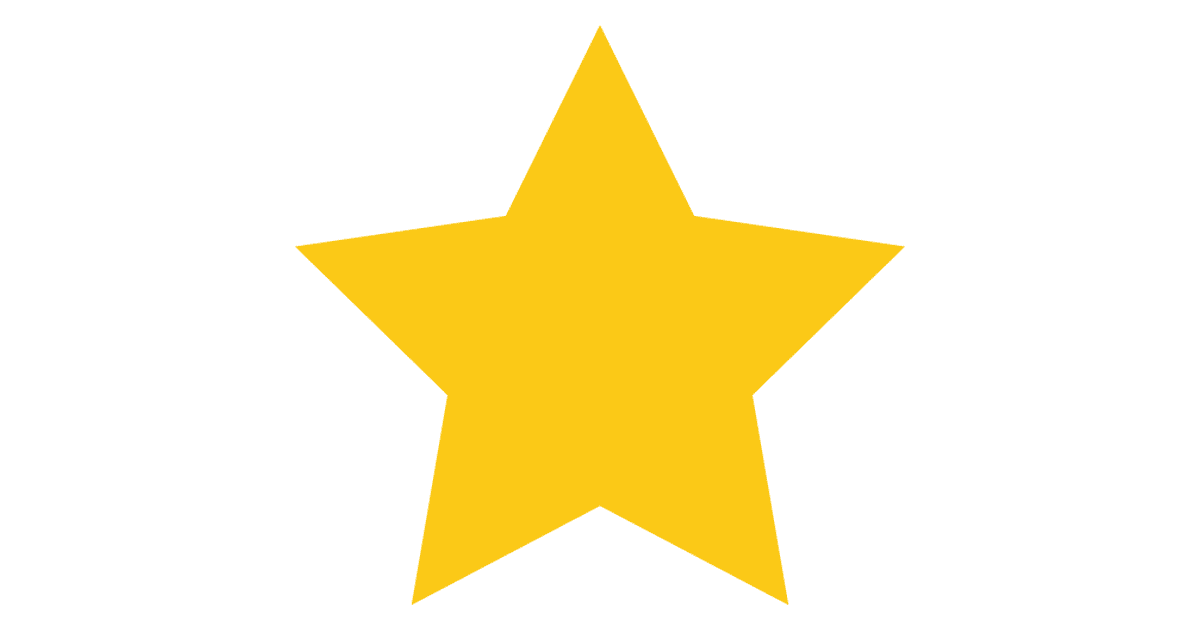 Sunglasses and sunscreen will protect you from burning UV rays which are especially intense when reflected off of snow.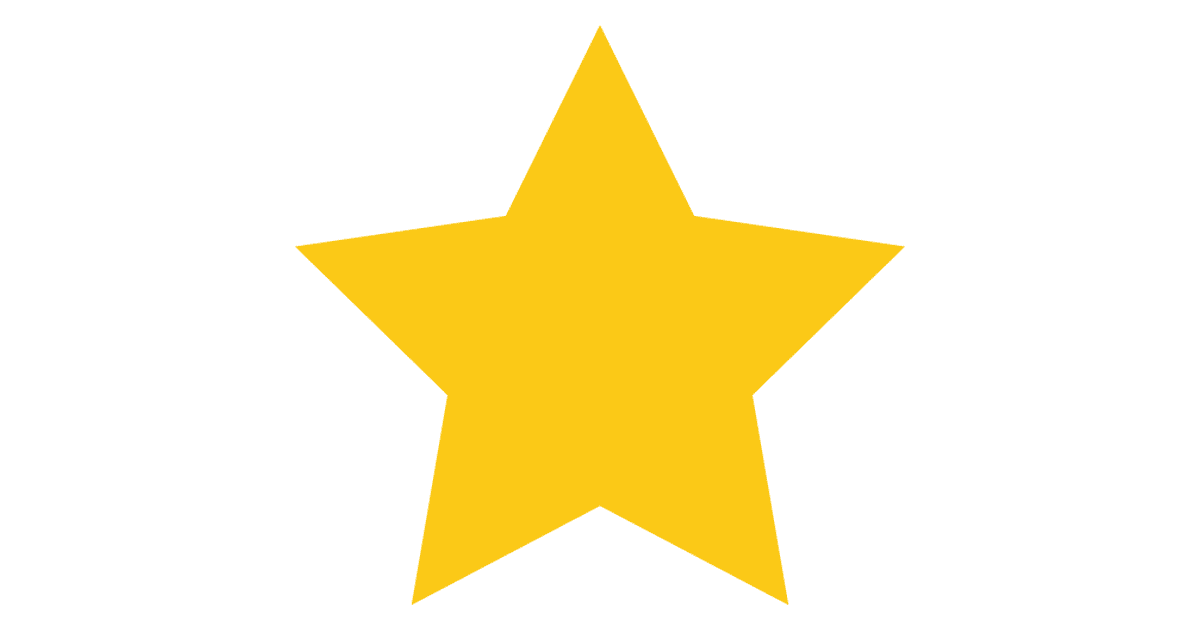 COTTON SCARF good for dust and to protect neck from sunburn ,WATER BOTTLE, HYDRATION BAG.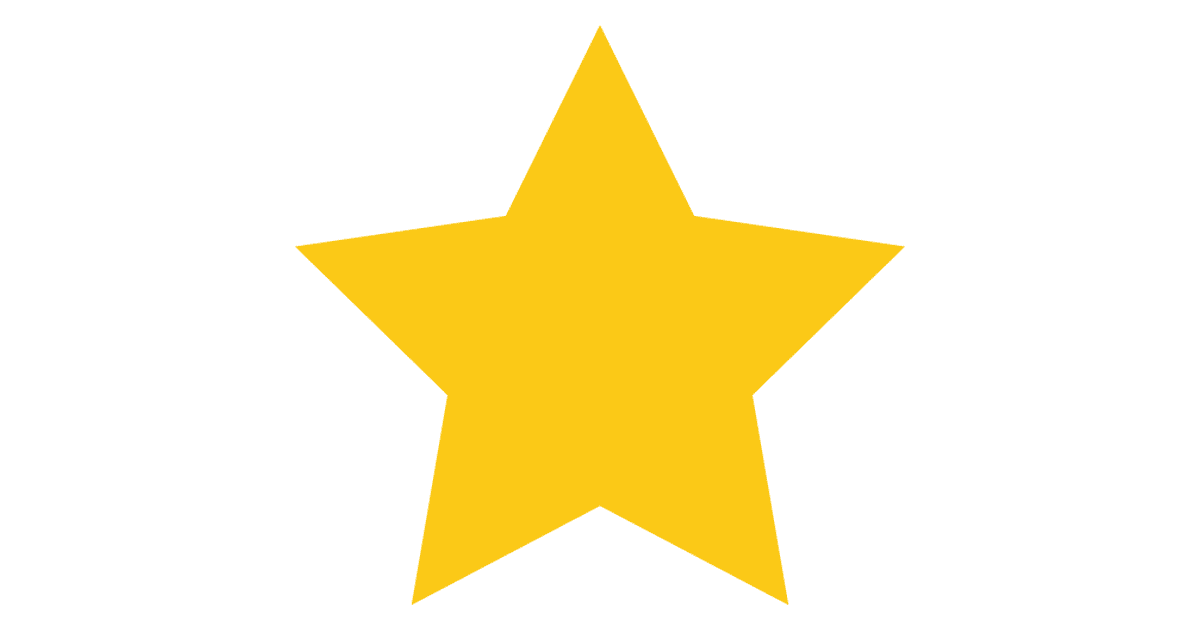 Head Lamp & spare batteries.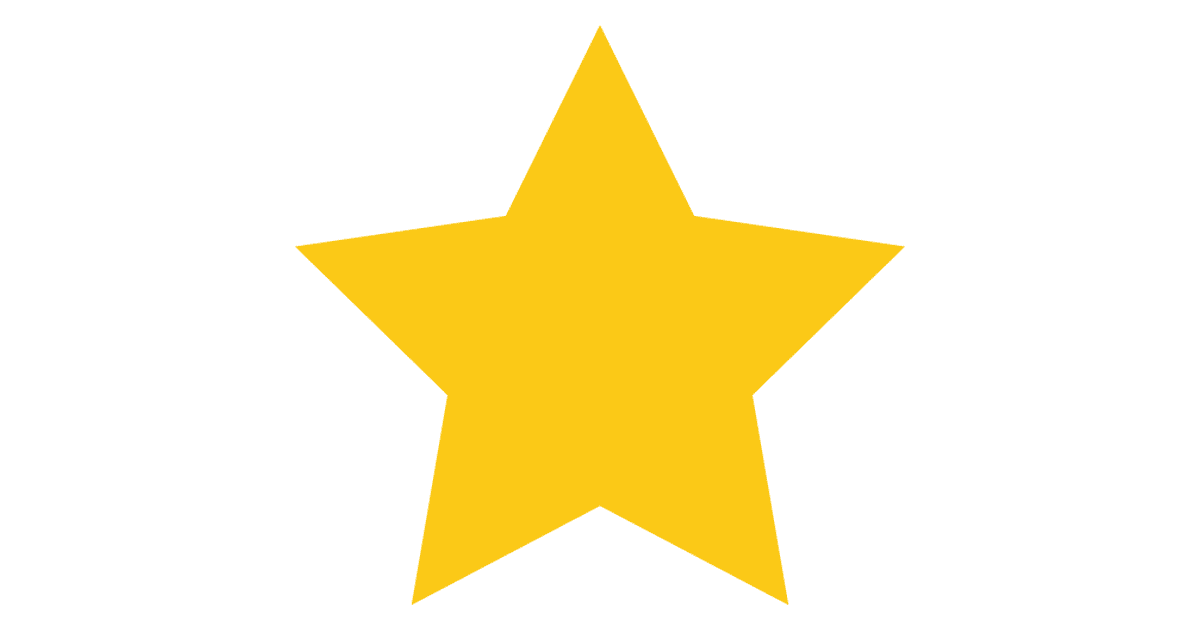 CAMERA dustproof cover and spare batteries and memory card, GOPRO IS JUST GREAT.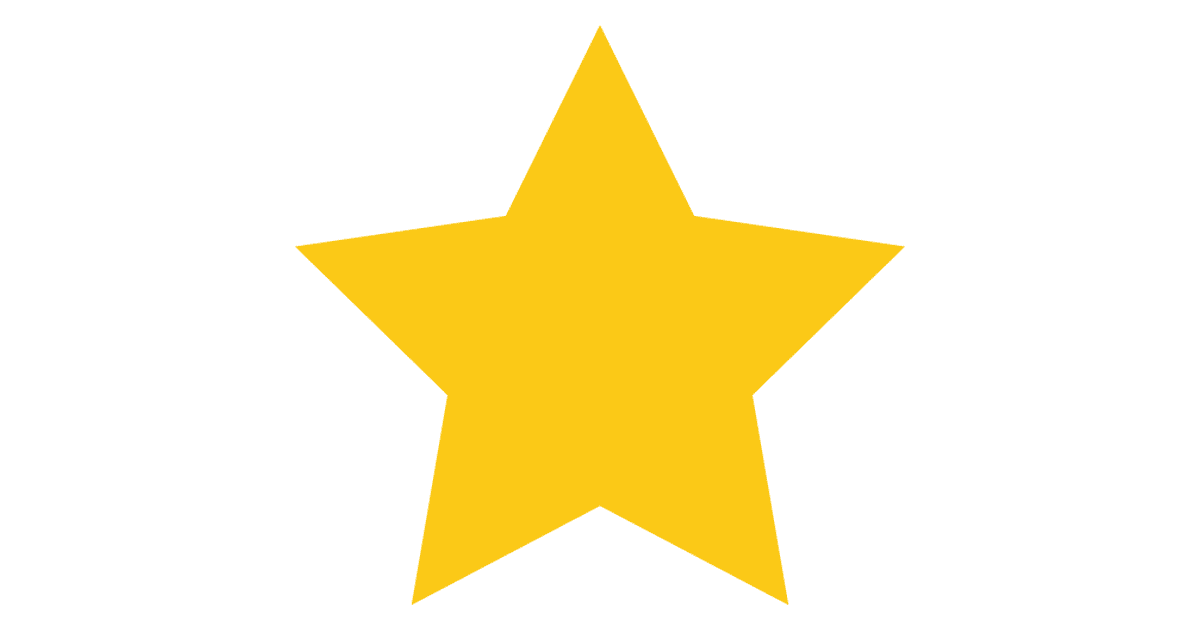 MONEY BELT or secure portion of bag.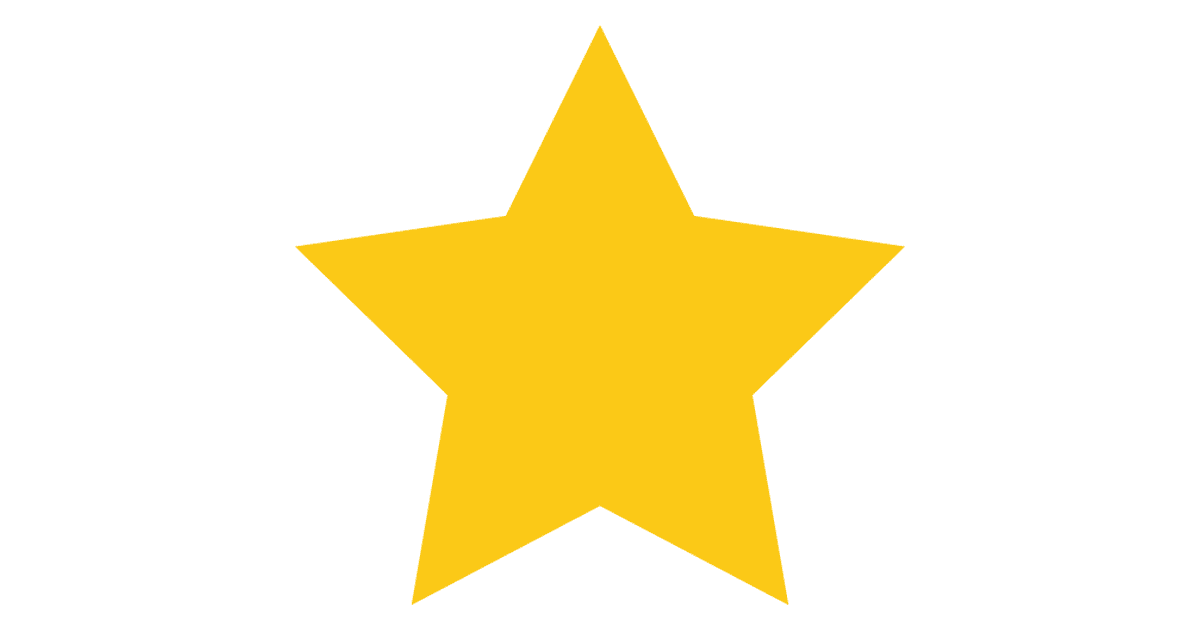 PERSONAL TOILETRIES including lip cream, hand wash (alcohol-based), sunscreen and TOWEL.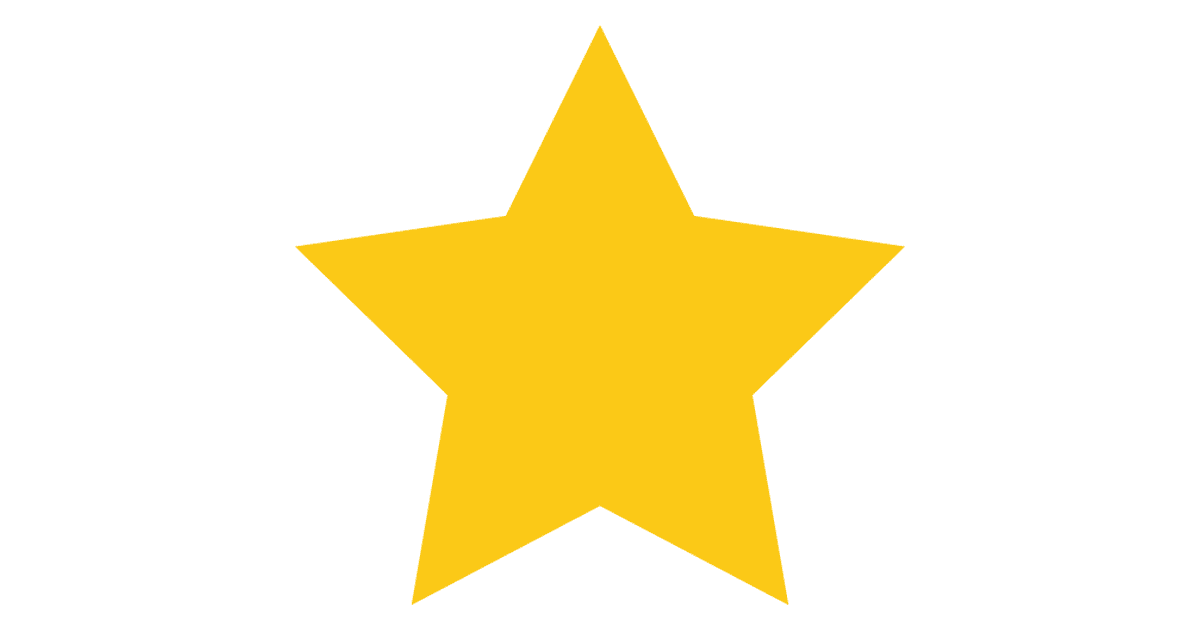 PENKNIFE , JOURNAL, SKETCH PAD, PLAYING CARDS, BOOK, READING LIGHT, SEWING KIT, etc.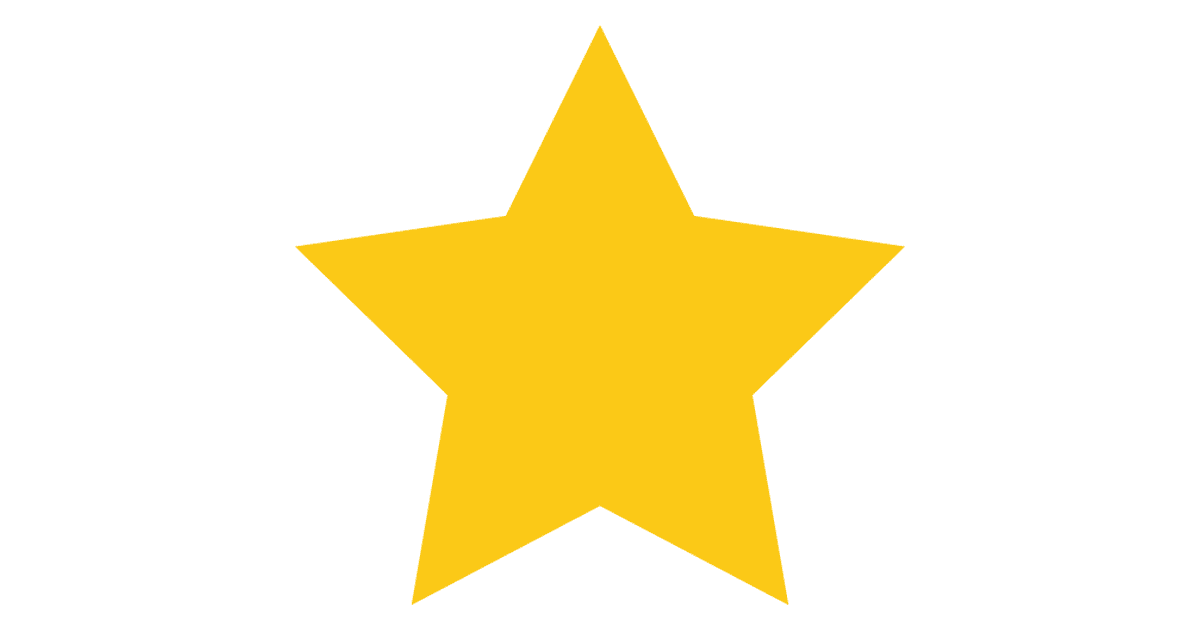 Small PADLOCK for stored bag.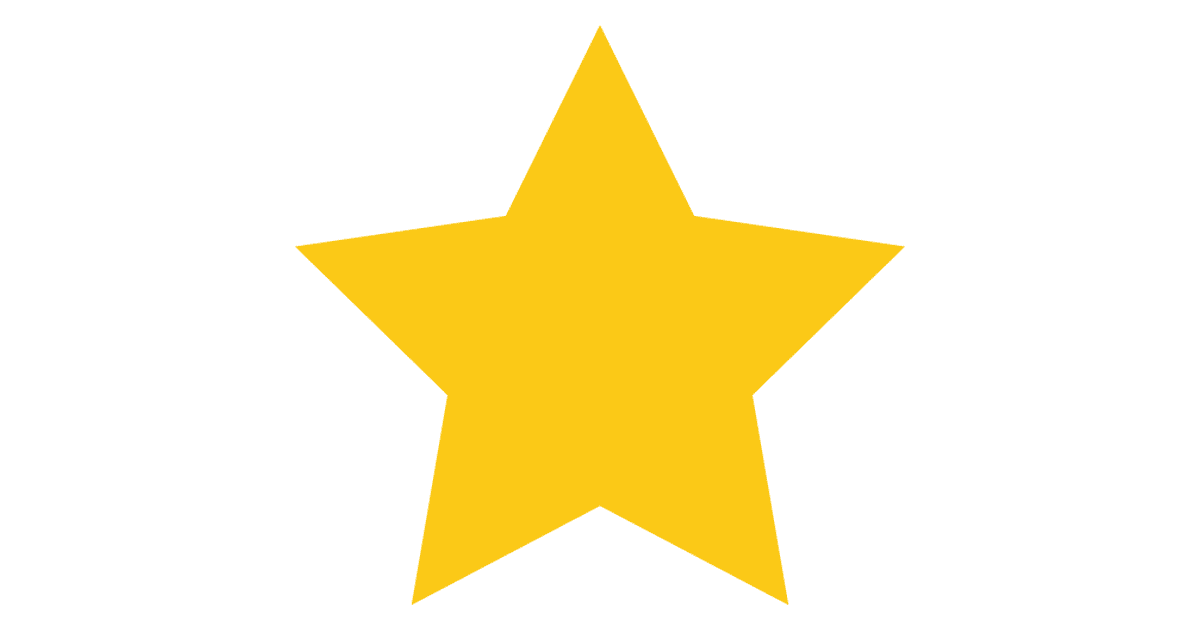 Trekking Day Bag upto 65 to 85 Ltr.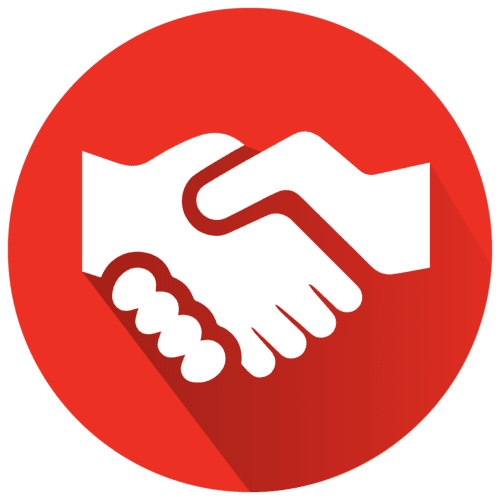 If you cancel 15 days before the trip begins Himalayan Yeti Adventure will retain 20% of the trip cost.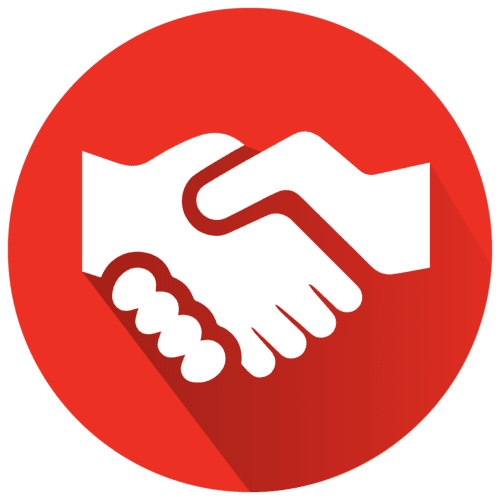 If you cancel 7 days before the trip begins, Himalayan Yeti Adventure will retain 30% of the trip cost.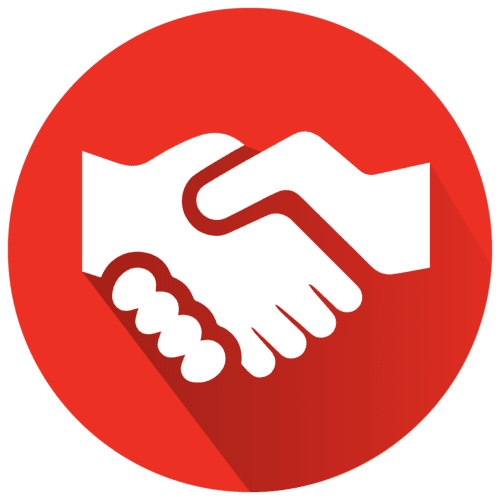 If you cancel less than 7 days before the trip begins, or, are not present when the trip begins, there will be no-refund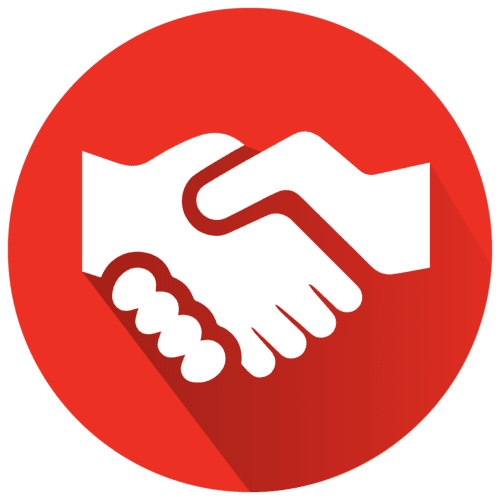 No refund will be payable to any client who voluntarily leaves a trip en-route.
Destination
Himachal Pradesh, Ladakh