TRIP FACTS

  Region: Parvati / Spiti Valley.

  Duration: 12 Days. 

 Season:  June to September.

 Grade: Challenging. 

 Group Size:  15 Persons.   

 Maximum Altitude:  5400m .

Passes: Pin Pass (5400m) / Kunzum La (4551m) & Rohtang Pass (3978m).  

 Accommodations: 9 Nights In Camp / 2 Nights in Guest House or Home Stay.

 Activities: 9 Days Hiking /  3 Days drive.

 Meals: 11 Breakfasts / 12 Pack-Lunch / 11 Dinners.

Trip Begin: Manali. 

Trip End: Kaza / Manali.  
INTRODUCTION
Pin Parvati Pass was first crossed in August 1884 by Sir Louis Dane in search of an alternate route to Spiti Valley. This pass connects the fertile and lush Parvati valley on the Kullu side with the Pin valley in the Spiti valley. It is a popular trekking route today though still rarely visited. This trans- Himalayan trek is the shortest route between Kullu and Spiti Valleys. Once over the Pin Parvati pass (5400m), there is a complete change in landscape- the mountain slopes immediately turn barren and rugged. The prevalent culture of the inhabitants also changes from Hinduism on the Kullu side to Buddhism in Spiti. Often referred to as the most challenging trek in the Indian Himalaya, it's more than worth the effort.
HOW TO REACH MANALI

 The nearest airport serving this beautiful hill station is situated at Bhuntar. Known as Kullu Manali Airport, it is at a distance of approximately 60 from Manali. 


  The road instead since there are some spellbinding picturesque views en route to be enjoyed. The destination has a good connectivity by road with cities like Delhi, Ambala, Chandigarh and Shimla serving as pivotal points. A number of bus services including private services like the very comfortable Volvo ply frequently from Delhi to Manali.

 The closest railway station is Chandigarh (315 km) or Pathankot (290 km). You can make your travel bookings till either of these two cities and then take a prepaid bus or a cab till Manali.
11 Nights 12 Days
Available on request
Old Manali, Himachal Pradesh
Highlights
What makes this tour special
Trek Across The Great Himalayan Range.
Peaceful Campsites Along The Parvati & Pin River.
Spectacular Drive Over Kaza To Manali Road.
Great Himalayan National Park. 
Pin Valley National Park.
Parvati, Lahual & Spiti Valley.


 DAY 01 - MANALI- BARSHENI TO KHIRGANGA (3020M), DRIVE- 2 TO 3 HOURS, TREK- 4-5 HOURS.
Post breakfast we leaving Manali we drive 84 km to Manikaran from here we commence our trek to Khirganga. The valley narrows down as we descend through the village. The trail goes through dense forests and a steady ascent with some steep stretches takes one to Khirganga. A few minutes-walks to the host springs here is recommended.

 : Pack Lunch & Dinner

: Camp

 DAY 02 - KHIRGANGA TO TUNDA BHUJ (3285M), 5 HOURS TREK.
There are two trails from this point and we take the lower one, which goes through fields of wild flowers. There are some Gaddi shepherd encampments and this will be last human settlement you will come across until Mud. The trail stays on the left of the river and initially moves through a forest of Rhododendrons, Fir and Birch and then we reach open pastures. The campsite of Tunda Bhuj is on a steep sided meadow and offers spectacular views of the waterfalls cascading down from the shiny black rocks across the valley.Camp at Tunda Bhuj there are fine alpine views down the valley and waterfalls tumbling down the cliffs on the opposite side of the valley.

 : Breakfast, Pack Lunch & Dinner.

 : Camp.

 DAY 03 - TUNDA BHUJ TO THAKUR KUAN (3620M), 6 HOURS TREK.
Initially the path rises, crosses a stream and heads down to the Parvati riverbank. The trail descends via narrow and slippery path to the valley of flowers. Walk close to the river to reach the Niabdhuduari thach where the tree line ends. We then continue to climb a steep slope and clear a few rocky patches to reach our campsite at Thakur Kuan.

 : Breakfast, Pack Lunch & Dinner.

 : Camp.

 DAY 04 - THAKUR KUAN TO ODI THACH (3800M), 5 HOURS.
To the trail is initially a level ground. Glimpses of many glaciers that are the source of River Parvati. Now we begin to notice the change in the landscape. From the lush green forests and meadows we now enter into mountains, glaciers and moraines. We also cross a natural bridge known as 'Pandu Pul'- simply meaning the 'bridge of the Pandavas'.

 : Breakfast, Pack Lunch & Dinner

 : Camp.

 DAY 05 - ODI THACH TO MANTALAI LAKE (4115M), 4 TO 5 HOURS TREK.
A gentle walk on flat ground, then a stream you have to cross by hopping over boulders, and you are standing just below the towering massif of Kullu Eiger. The trail continues its moderate climb staying close to the soft flow of the Parvati, going past a few shepherds encampments. An hour- long ascent takes you away from the Gaddi Shepherds to climb over the debris of a moraine descending from a side glacier to finally reach the campsite.

 : Breakfast, Pack Lunch & Dinner

 : Camp

 DAY 06 - MANTALAI TO BASE OF PIN PARVATI PASS (4680M), 5 TO 6 HOURS TREK.
The trail now goes up a steep snow gully providing spectacular views of snow clad mountains and massive glaciers surrounding you. Trek through boulders and scree out of the main valley and then a steep climb takes you to the base of Pin Parvati Pass.

 : Breakfast, Pack Lunch & Dinner

 : Camp

 DAY 07 - BASE OF PIN PARVATI TO BASE CAMP OVER PIN PASS (4110M), 8 TO 9 HOURS TREK.
This is a long day and we advise to start early when the snow is still frozen; this makes walking on it easier. From the pass one can view the Pir Panjal range of the Western Himalaya and the Spiti and Pin Valley Mountain. The trail now descends over snow and ice and covered crevasses followed by boulders and scree. The government of India has declared this part a National Park. It is famous for Ibex, Snow Leopard and Musk Deer. We descend on to a grassy plain with numerous criss-crossing streams.

 : Breakfast, Pack Lunch & Dinner

 : Camp

 DAY 08 - BASE CAMP TO WICHKURUNG THACH (3700M), 5 HOURS TREK.
We leave base camp for Wichkurung Thach. We continue to cross meadows and boulders. Pin valley is a national park known as the land of Ibex and Snow Leopard. The most interesting to see is Chamurti horses, which are popularly called the camel of the cold desert. The lifeline of this difficult terrain, Spiti, and Chamurti are among the six recognized finest breeds of horses in India. Trail then leads small plateau above the valley then it leads down to a grassy campsite of Tiya.Set camp in a beautiful meadow.

 : Breakfast, Hot Lunch & Dinner

 : Camp


 DAY 09 - WICHKURUNG THACH TO MUD (3850M), 4 HOURS TREK, DRIVE TO KAZA (3600M) 50KM 2 HOURS DRIVE.
All the way through scenery with amazing variety of color that reflects on the mountains, we reach the first village in Pin Valley. This is where our vehicles would meet for us for tomorrow's journey to Kaza. Driving through Pin River valley crossing villages of Sagnum, Kungri, Mikkim and continue to Kaza.

 : Breakfast, Pack Lunch & Dinner

 : Guest House / Homestay.


 DAY 10 - EXPLORE KAZA - LANGZA VILLAGE, COUMIC VILLAGE, DHANKAR MONESTARY, AND TABO MONESTARY 5 TO 6 HOURS DRIVE.
The drive leads through the rugged mountain plateau road with a little height gaining up to Langza. Langza Gongma houses the Lang, local village temple. A massive statue of Lord Buddha guarding the hamlet is the tallest structure here, which is also the most popular picture of Langza on the internet. Another striking feature of the village – the Chau Chau Kang Nilda peak – adorns its landscape majestically. After few km drive one of the most famous landmarks of Komic village in Spiti valley, as the "Highest village in world connected with Motorable road". Komic which literally means "eye of a snow cock" (Ko – snowcock, mic – eye), is a remote village in Spiti valley. Komic village is situated at a height of 4587 meters. After this we drive 2 Hours we visit Dhankar Monastery is a gravity-defying Gompa hanging on a cliff overlooking the Pin River. It is very old but it was at its peak in 17th CE when it was the seat of power for Nono kings who ruled from here. The monastery also has a statue of Vairochana or Dhayan Buddha with four figures seated back to back inside the monastery. After few km drive visit our last Tabo Monastery, also known as the 'Ajanta of the Himalayas,' was founded more than a millennium back in 996 A.D. Tabo Monastery is believed to have been established in the year of the Fire Ape, by a great teacher and translator Lotsawa Rinchen Tsang Po, the king of the western Himalayan Kingdom of Guge. Drive Back to Kaza.

 : Breakfast, Pack Lunch & Dinner

 : Guest House / Homestay.

 DAY 11 - KAZA TO KI MONESTARY TO KIBBER (4270 MTO CHANDERTAL LAKE (4250M), 6 TO 7 HOURS DRIVE.
Today, we will be visiting Ki monastery, the largest monastery in Spiti valley, situated on top of a hill (4116 meters/13,500 feet).  This monastery is famous for Thanka paintings and musical instruments.  We then  continue to the village of Kibber (4205 meters/13,800 feet) On the way visit Kunzum Pass (4500meters ) drive towards Chandertal Lake is also known  as Moon Lake. Chandra Taal Lake is on the Samudra Tapu plateau, which overlooks Chandra River (a source river of the Chenab). The name of the lake originates from its crescent shape. It is at an altitude of about 4,300 meters (14,100 ft) in the Himalayas.

 : Breakfast, Pack Lunch & Dinner

 : Camp.

 DAY 12 - CHANDRATAAL LAKE TO MANALI 7 TO 8 HOURS DRIVE.
Drive back to Manali across Chandra River most fascinating sight of Samudra Tapu glacier, North Dakka glacier, South Dakka glacier and Silver glacier. Above the glaciers towering mighty peaks of Moulkila and C.B. peaks. We will drive along a dusty and rough road. On both sides are huge boulders which are quite famous among rock climbers. We also get to see the Glacier of Bara Shigri; it extends to about 12kms and is the longest in Himachal. One can also view the magnificent peaks together famous as the "White Sail".  We will go over the famous Rohtang Pass, a wonderful opportunity to look down on to the lush green Kullu Valley.

 : Breakfast & Pack Lunch

 : No
PIN BHABHA PASS EXTENSION - 15 DAYS

 DAY 10 - AT MUDH.

 DAY 11 - TREK MUD PHARKA.

 DAY 12 - TREK MANGRUNGTSE / BASE CAMP 5/6 HRS.

 DAY 13 - TREK KARA OVER BHABHA PASS (4640 MTRS.) 6 /7 HRS.

 DAY 14 - TREK MULLING. 5/6 HRS.

 DAY 15 - TREK KAFNU, 3/4 HRS. DRIVE TO SHIMLA OR MANALI..
Inclusions/Exclusions
What we'll give. What we won't
What is included in the tour
The services of an educated Himalayan Yeti Adventure representative or escort / guide, well versed with native flora/fauna, topography & culture during the entire trek program.
During the trek, all camping logistics and mules / porters/ to carry luggage. Participants will be required to carry only their day sacks with their daily essentials etc.
Camping on twin sharing basis in 2-man tents, with foam mattresses, sleeping bags and kitchen tent, toilet tent etc. 
One Cook and camp helper/s with all necessary kitchen items, utensils etc.
All transportation as per the itinerary, inclusive of transfers to the roadhead before the trek and transfer from the roadhead to Manali, after the conclusion of the trek.
Boiled drinking water during the trek and warm water for personal ablutions in the morning.
All meals during the trek program.
Wildlife / environmental Permits and Levies, wherever required.
All camping charges.
Trek Briefing / debriefing & guides charges.
Charges for following the global 'Leave No Trace' protocol.
Insurance of the trekking staff
Good medical / first aid kit with Oxygen Cylinders.
What is NOT included in the tour
Any accidental, travel or medical insurance.  It is advisable for the participants to get themselves comprehensively insured before the tour.
Any expenses of a personal nature.
Any and all evacuation charges (medical or otherwise), or hospitalization or physicians consultation charges. Your own insurance policy should also, ideally, cover this.                                     
Himalayan Yeti Adventure, Old Manali, Manali, Himachal Pradesh, India
View on Map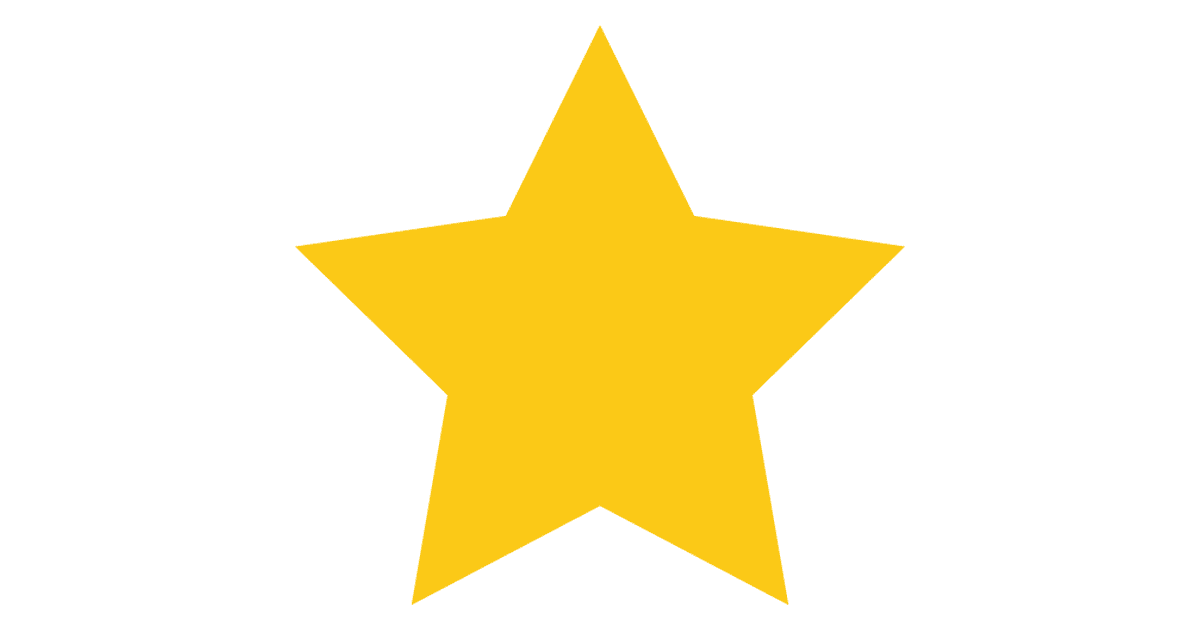 Insulated, waterproof boots are best. They have thick soles, rubber/leather uppers and insulation. Flip Flops/ Crocs.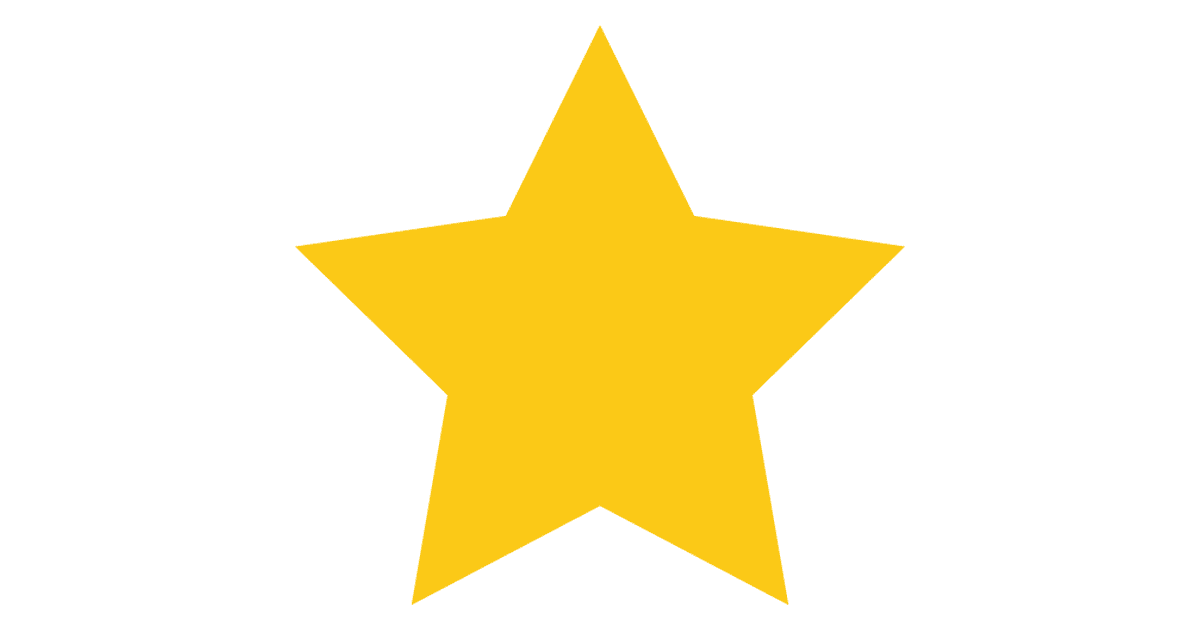 Wool or synthetic socks with wicking liners promote warm, dry feet. (this item is to be bought by the clients themselves)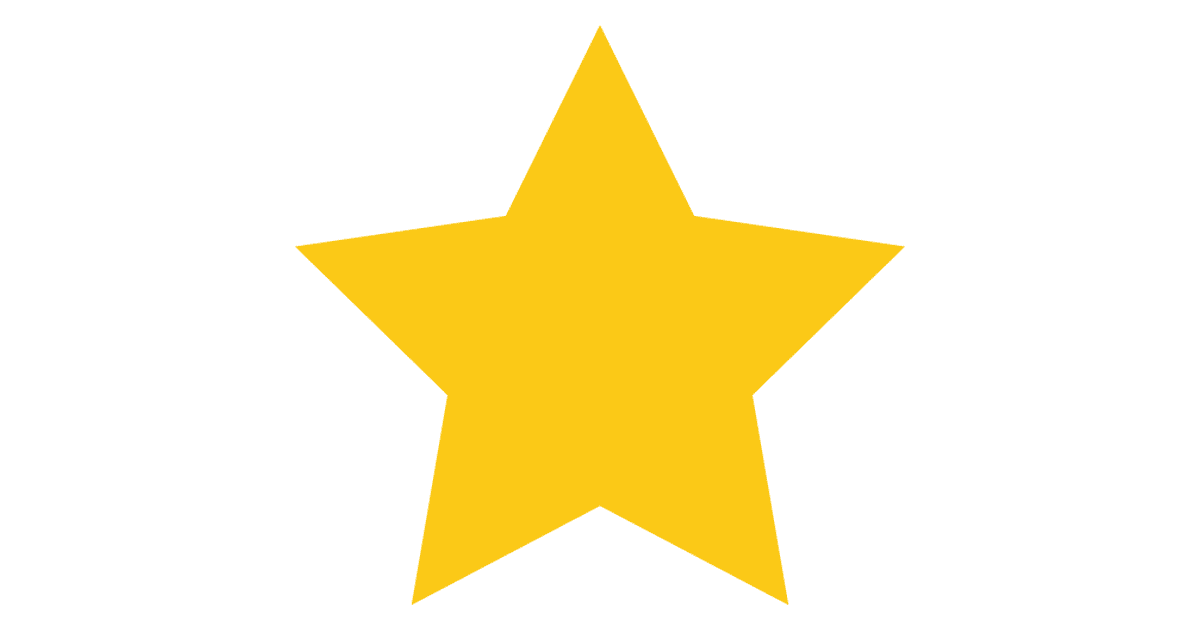 Layer your clothing so it can be adjusted to your activity level and the weather. Avoid cotton.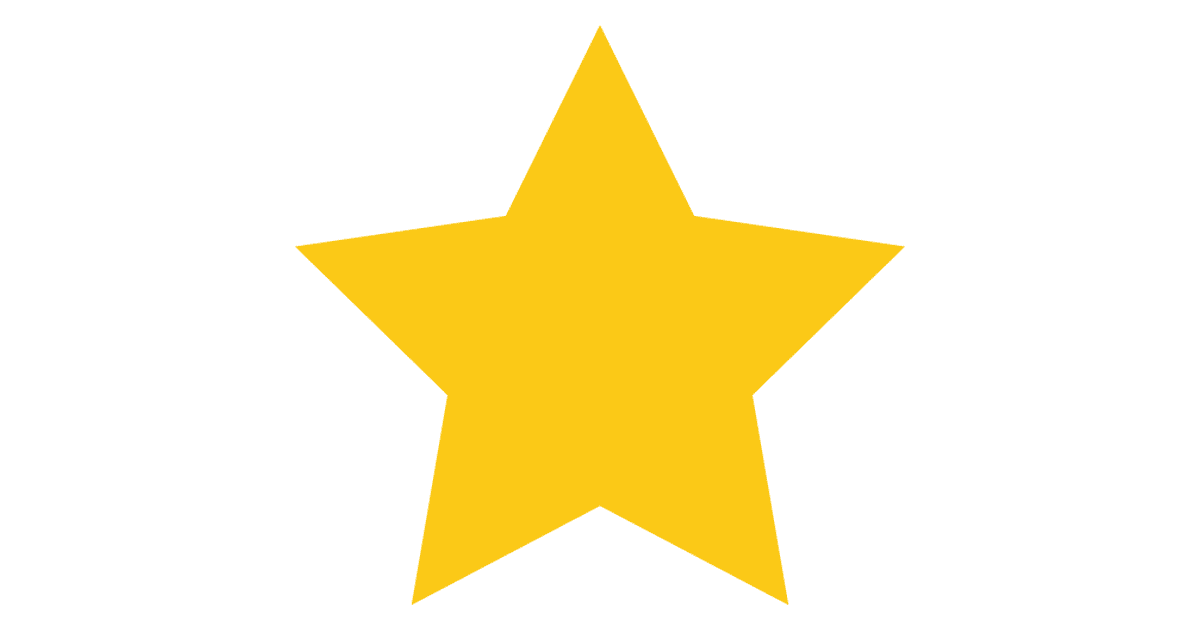 Base layer: Synthetics and wool retain warmth even when wet. Wear long underwears (top and bottem) that wicks away moisture, insulates well and dries quickly. Choose from microlight, lightweight or midweight versions based on the temperature and your activity level. A zippered top lets you adjust body heat as you stop and go. (this item is to be bought by the clients themselves, easily available in Decathlon Stores)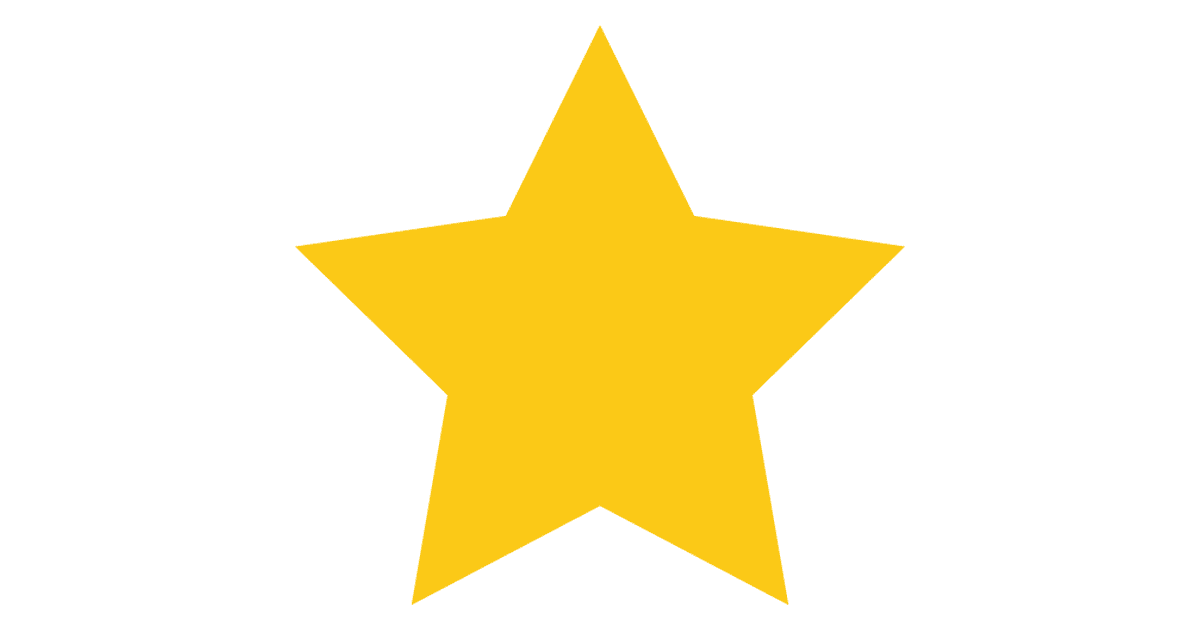 Upper Insulating layer: Polyester fleece makes a good insulating mid-layer since it retains heat when wet and breathes as you exercise.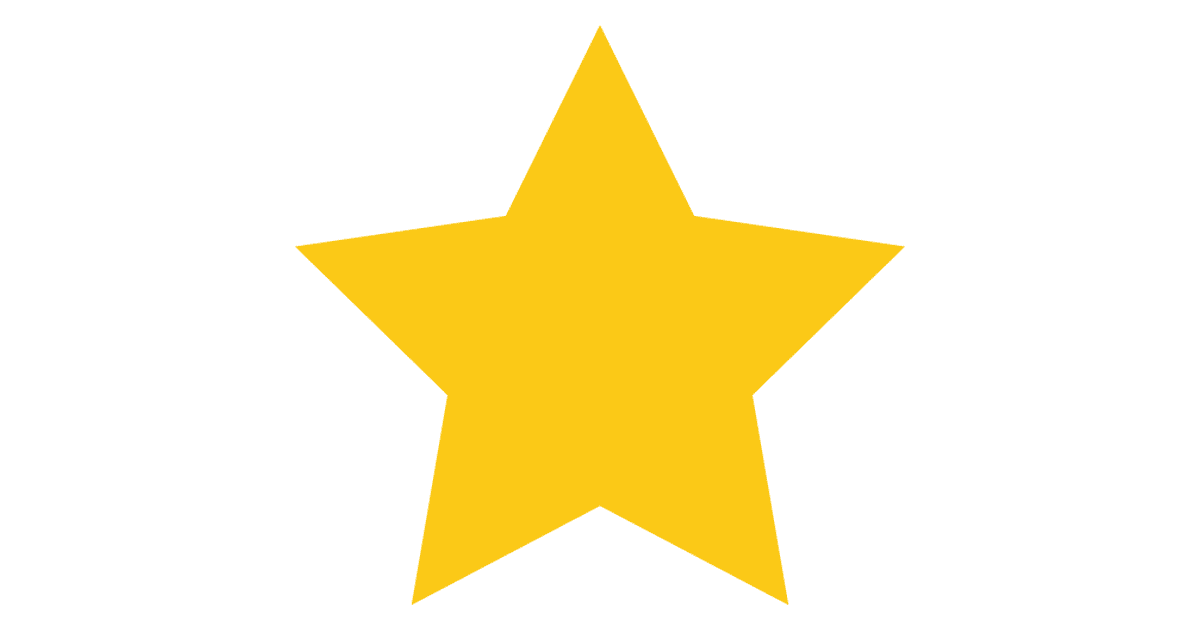 Outer layer: A waterproof, breathable shell jacket and pants keep you dry and fend off wind.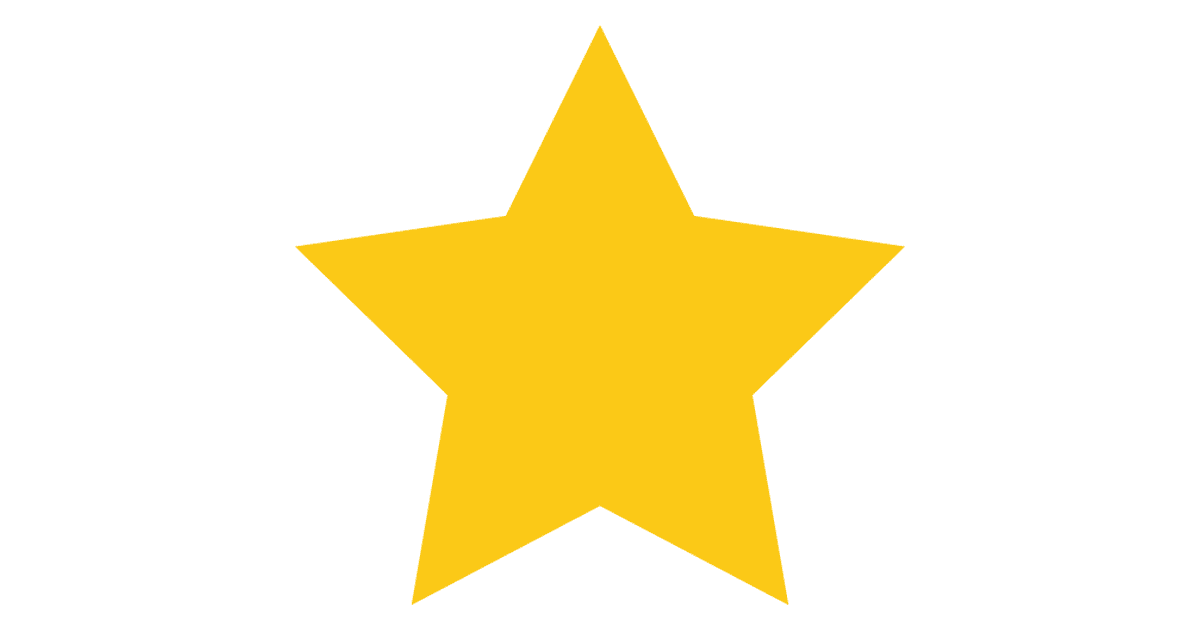 Down feather jacket: - Can be used while relaxing or walking outside in the camp area.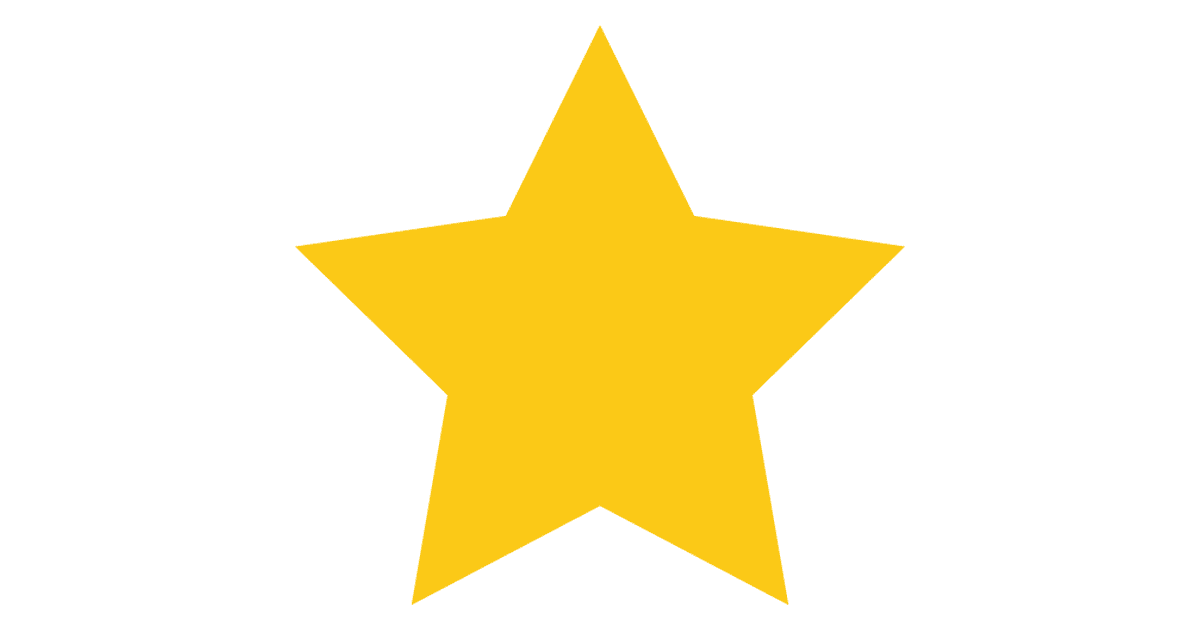 Hat, Gloves and Accessories.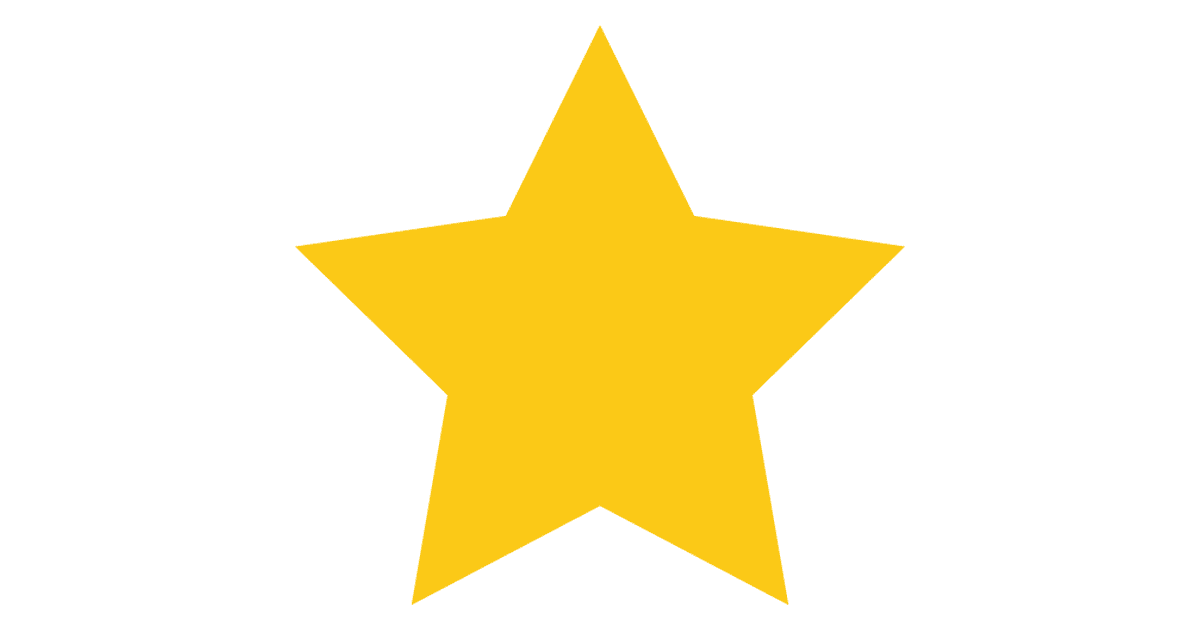 Keep your head and hands covered to prevent loss of body heat and to protect from sunburn.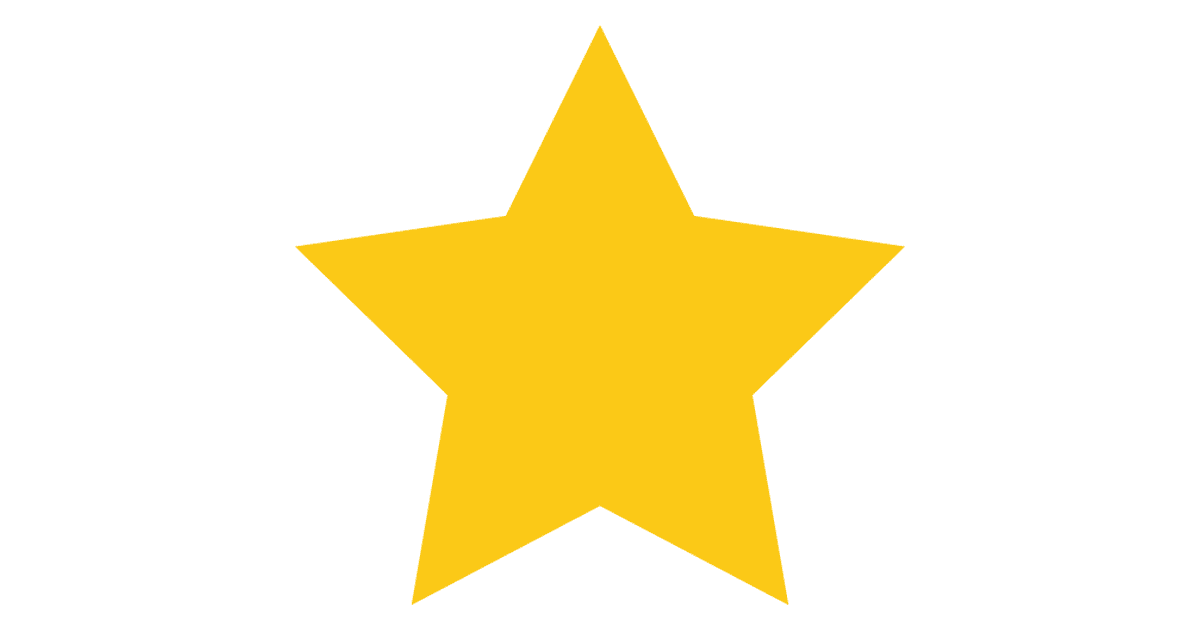 A wool or synthetic hat, headband or balaclava retains heat; a wide-brimmed hat or a ball cap can shade your eyes on sunny days.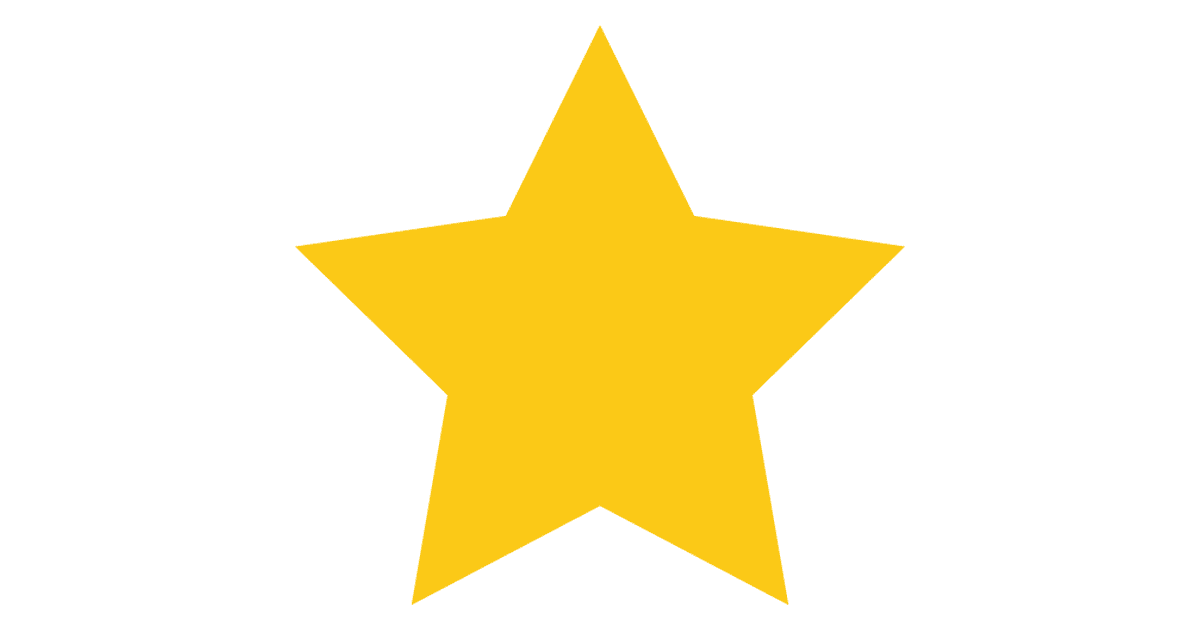 Sunglasses and sunscreen will protect you from burning UV rays which are especially intense when reflected off of snow.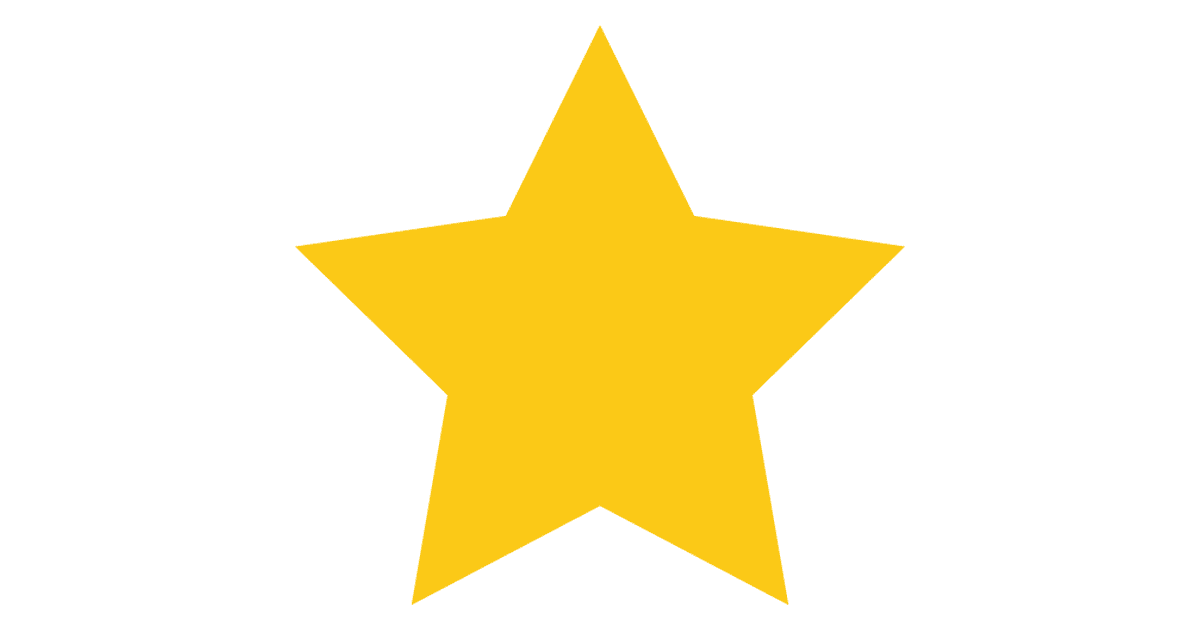 COTTON SCARF good for dust and to protect neck from sunburn ,WATER BOTTLE, HYDRATION BAG.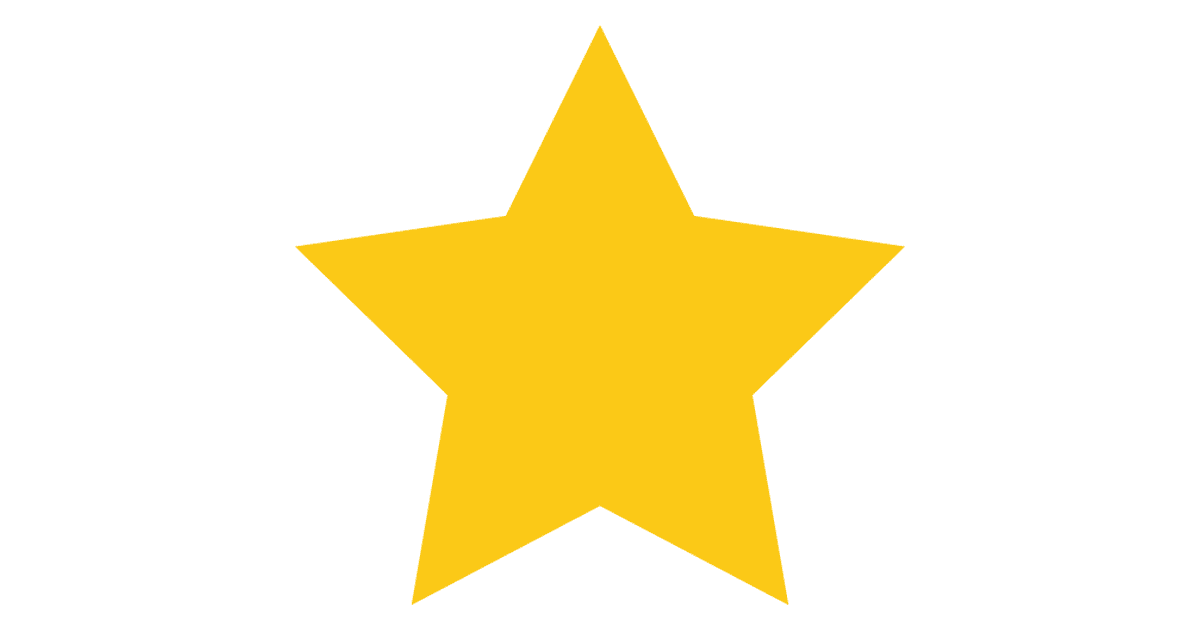 Head Lamp & spare batteries.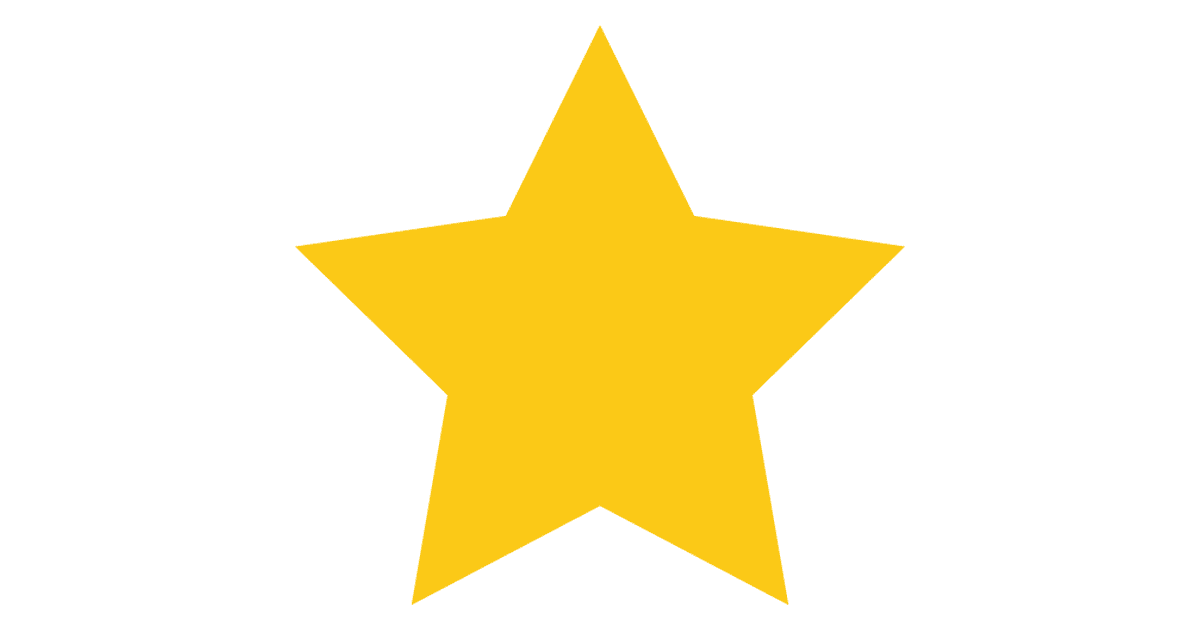 CAMERA dustproof cover and spare batteries and memory card, GOPRO IS JUST GREAT.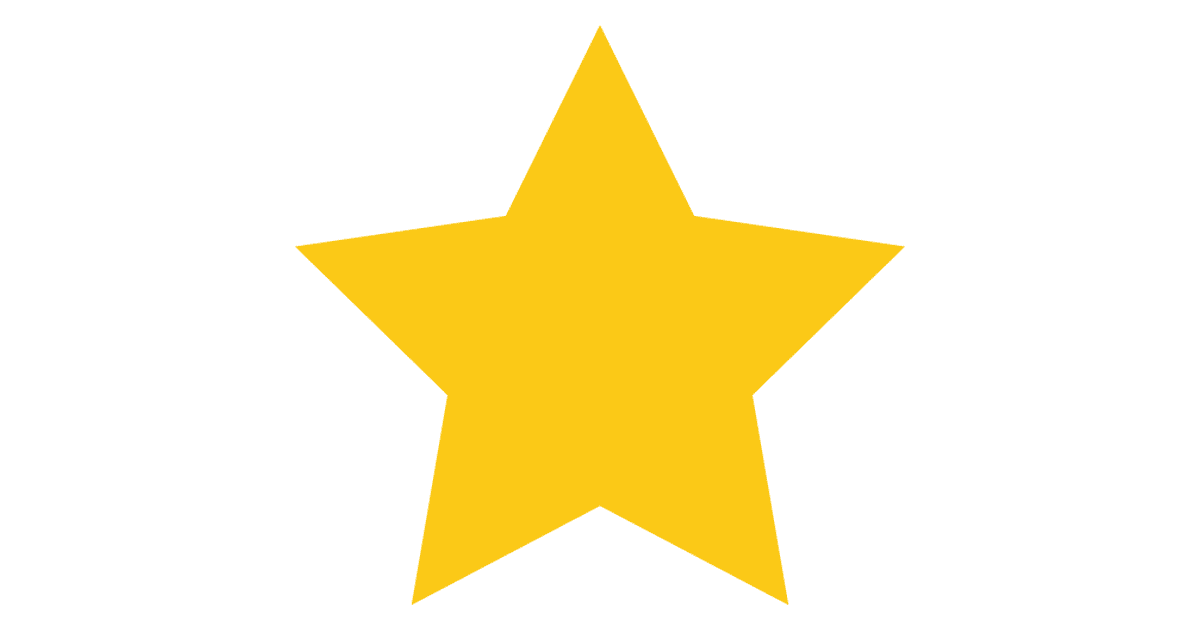 MONEY BELT or secure portion of bag.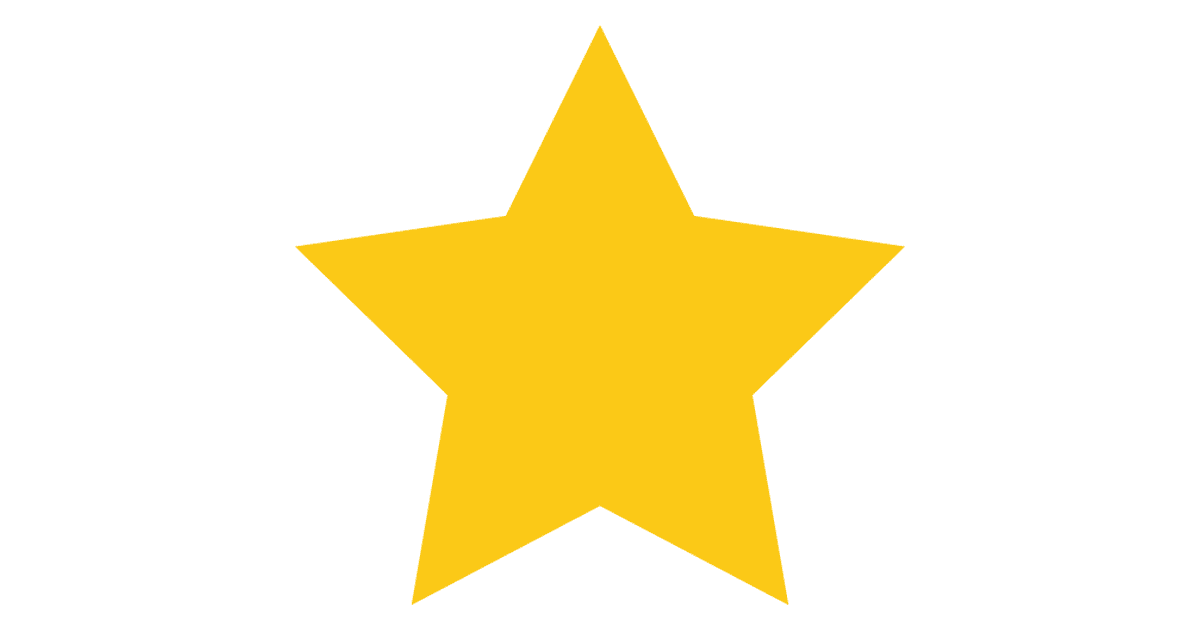 PERSONAL TOILETRIES including lip cream, hand wash (alcohol-based), sunscreen and TOWEL.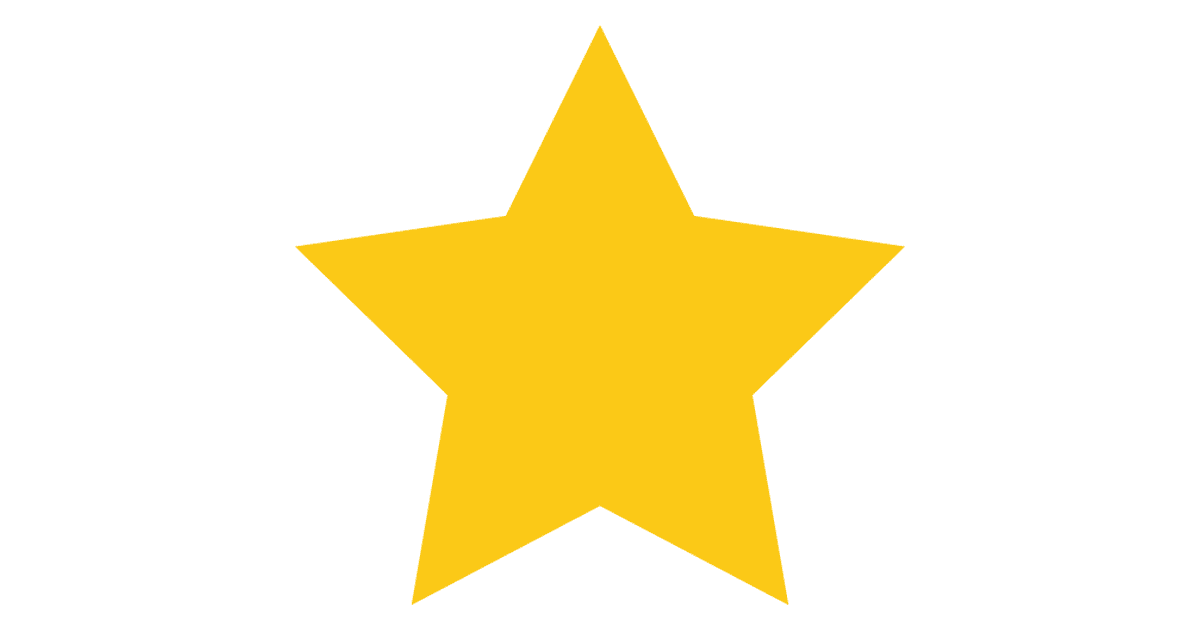 PENKNIFE , JOURNAL, SKETCH PAD, PLAYING CARDS, BOOK, READING LIGHT, SEWING KIT, etc.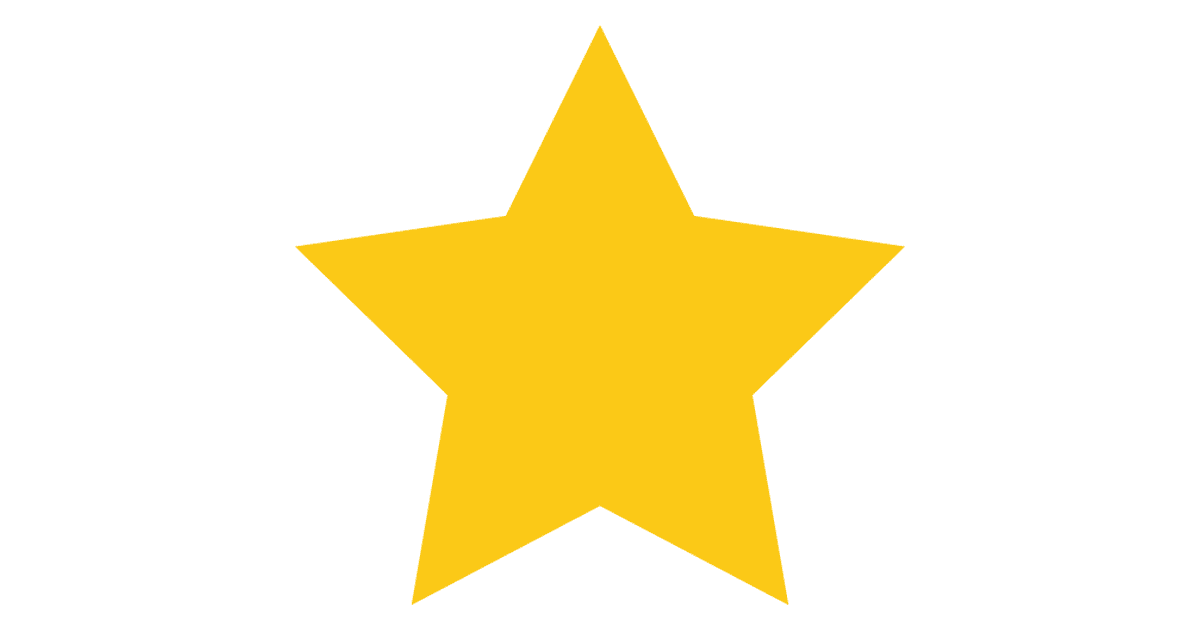 Small PADLOCK for stored bag.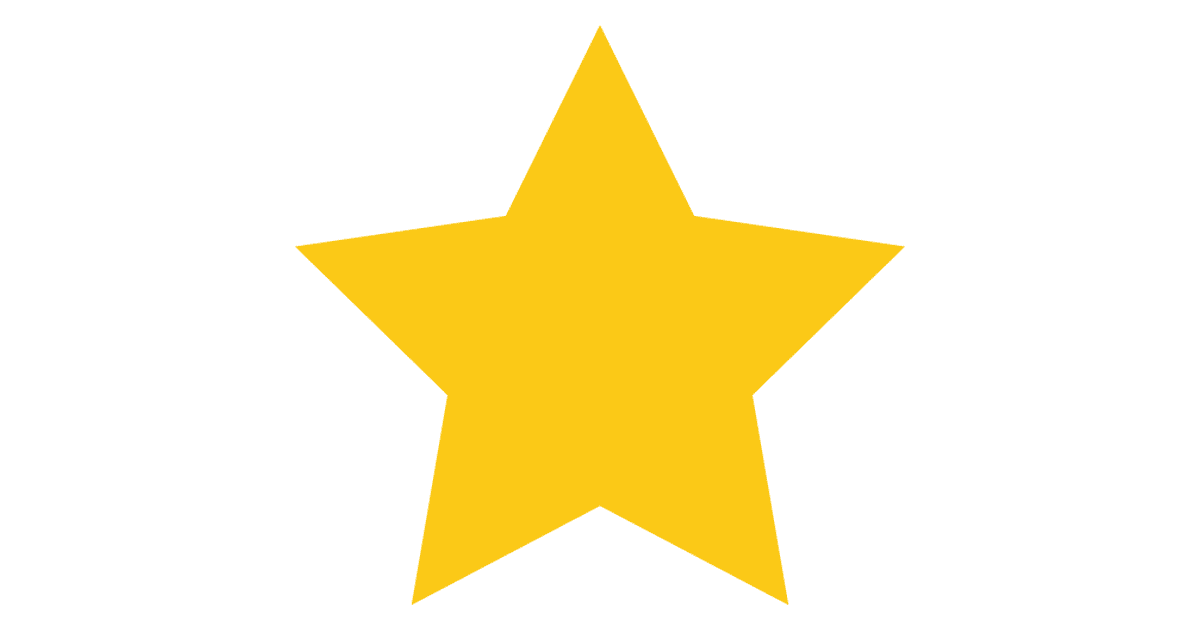 Trekking Day Bag upto 65 to 85 Ltr.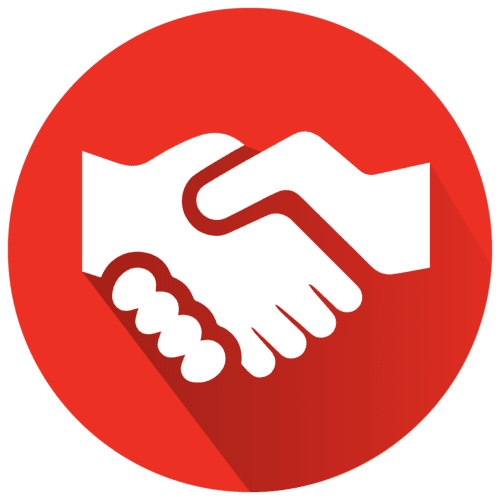 If you cancel 15 days before the trip begins Himalayan Yeti Adventure will retain 20% of the trip cost.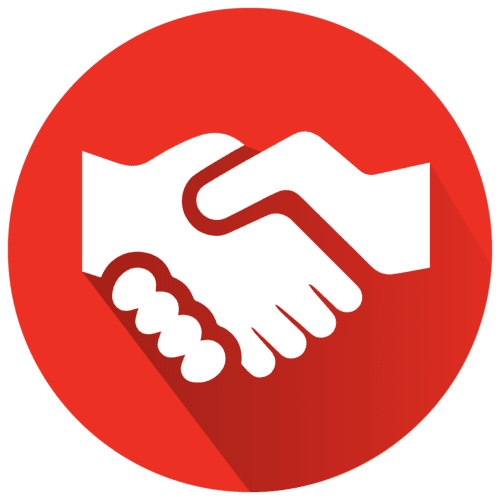 If you cancel 7 days before the trip begins, Himalayan Yeti Adventure will retain 30% of the trip cost.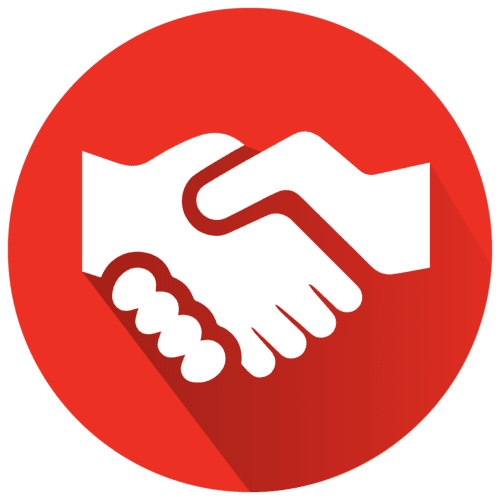 If you cancel less than 7 days before the trip begins, or, are not present when the trip begins, there will be no-refund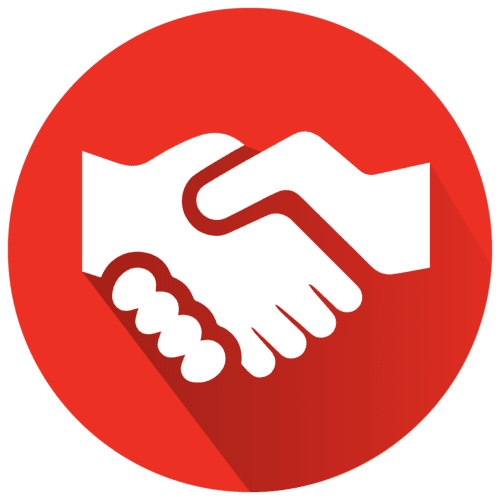 No refund will be payable to any client who voluntarily leaves a trip en-route.